California
Ready for a Hollywood Tour? Here's Some Tips for Choosing the Right One
Get the most bang for your buck when seeing Tinseltown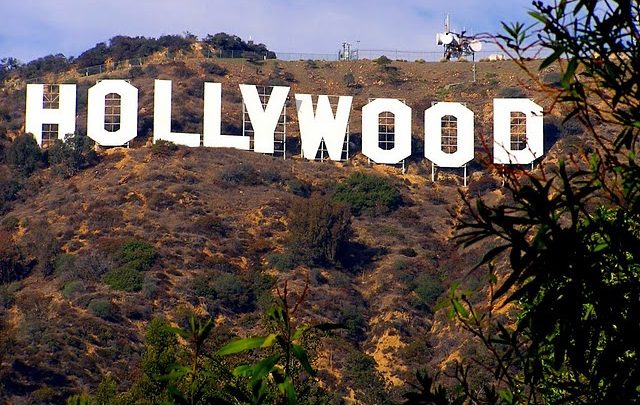 A trip to Hollywood can be overwhelming. This is especially true if it's your first time visiting. Not only is it overwhelming, it can be easy to overlook certain super cool sights if you don't know what you're looking for. For this reason, many visitors choose to take guided tours, and we think this is a really great idea.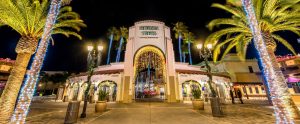 Of course, once you decide you would like to take a tour, the next step is choosing a tour that's right for you and anyone you're traveling with. This is almost as overwhelming as Hollywood itself. There is an enormous number of Hollywood tours available, and the one you choose should be based on your personal preferences and needs.
Not sure what to consider? Here are our top tips for picking the very best Hollywood tour for your group.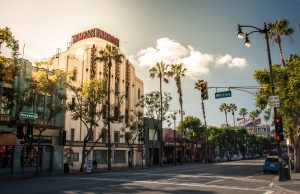 Know What You'd Like to See
A lot has happened in Hollywood, which means there's a lot to see in the area. Since not every tour shows guests every awesome site and landmark, knowing which things are most important to you can really help narrow down your tour choices.
For instance, many but not all Hollywood tours take sightseers by the homes of various celebrities. On the other hand, a few tours will take you to actual movie filming locations, which is pretty cool. Other options include haunted tours and wax figure tours, and these are just a few of the many awesome choices out there.
Do your research, know your options, and pick based on your interests in order to ensure you get the most out of your Hollywood tour.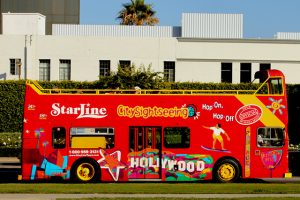 Pick Your Transportation
Another thing to consider is how you'd like to see the sights. Some visitors prefer to take walking tours in order to fully immerse themselves in the sights and sounds of the city and ensure they take in every little detail. That said, walking tours aren't ideal for those who may have trouble walking long distances. These people may prefer a bus tour or a trolley tour. For those who want something in between, Segway tours are often an ideal solution!
Just keep in mind that your preferred mode of transportation may determine what kinds of tours are available to you. Understand that you may need to compromise a bit in order to find something that works well for your needs.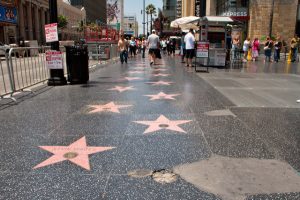 Keep Length in Mind
Hollywood tours vary greatly in length. While some tours last hours, others are finished in less than one. Length is always an important thing to keep in mind, especially if you'll be traveling with children who tend to get antsy or you have trouble sitting or standing for long periods of time.
Even if you don't have any issue with longer tours, you will still want to make a mental note of the tour length at the very least. While the length of any given tour may not be a deciding factor for you, it could change what you do to prepare. As an example, knowing the tour length may help you decide what to wear and whether you should eat before the tour begins, among other things. Clearly, this is good info to have.
Read Reviews
In this day and age, reviews are readily available on just about any product or service you can imagine. This is just as true for tours as it is for anything else, and these reviews are definitely something every traveler should be using to their advantage.
Reading reviews of each of the tours you're considering will help you weed out the less-than-stellar options. It could also help you find that one tour that stands out from the rest.
When going over reviews, be sure to look for recurring themes in order to get an accurate overview of what a particular tour or company is like. Often, individual instances don't offer enough insight to be worth taking into account, but a tour company that consistently receives compliments on their knowledgeable guides is likely to be good. Meanwhile, a company that has received many complaints about running behind schedule is probably not very professional.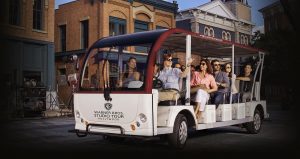 Think About Price
We know it stinks, but for most people, the vacation budget is something that needs to be taken into consideration. While we don't think you should allow your budget to prevent you from enjoying yourself, choosing the shorter tour in order to stay within your personal budget is almost always going to be your best bet.
Fortunately, there are Hollywood tours in every price range, meaning you should be able to find something that suits your tastes and your budget fairly easily. We've found that taking the time to shop around and compare prices almost always pays off.
If you have trouble finding something affordable, try checking out sites like Groupon. Often, discount sites offer special deals on tours, making them much more affordable for travelers on a budget.
Consider Your Tour Mates
Of course, it's also extremely important to keep your tour mates in mind. As mentioned before, young children don't usually do well on long tours, and those who have mobility issues may prefer to skip the walking tours. If friends are coming along, you may need to take their budget into consideration as well as your own, and your significant other or best friend may want to see some sights you couldn't care less about.
As is the case when traveling anywhere with anyone, a willingness to compromise here and there will help ensure everyone gets to see or do something they choose. This means the entire party will remain happy and in good spirits, something that will ensure your trip goes smoothly and that many amazing memories are made along the way.
Have you taken an awesome Hollywood tour? We'd love to hear about your experience below!