Oklahoma
OK, We Have Some Sights to See!
8 cool places you should see in our great state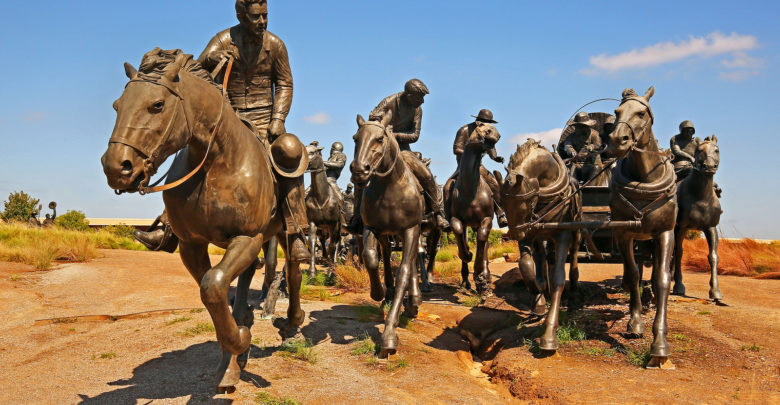 Whether you're headed there for vacation or just want to explore your home state a bit, you may be wondering how much there could possibly be to do and see in the state of Oklahoma.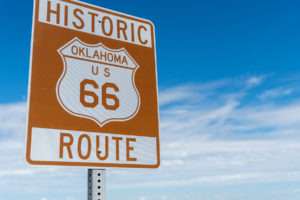 The surprising answer? A lot! There are dozens of amazing adventures to go on in this great state. So many, in fact, that we couldn't even begin to list them all.
What we can do is list a few of our favorites. These are some of the very best spots to check out in the entire state, along with adventures that should definitely be added to your bucket list. Not only that, but we also think you should make a point of seeing and doing these things sometime in the next year.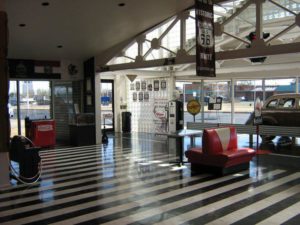 #1: Route 66
Most people are aware that Route 66 cuts through the state. What many people don't know is just how much fun you can have traveling along this old highway through Oklahoma.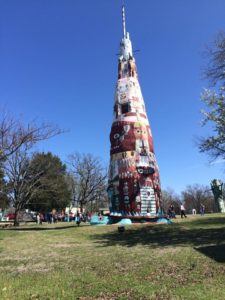 Some of the best things to see along Route 66 include:
Pops in Arcadia
The Oklahoma Route 66 Museum in Clinton
The National Route 66 and Transportation Museum
Totem Pole Park in Chelsea
Coleman Theater in Miami (no, not the one in Florida)
Give yourself a few days to take this road trip back in time. You might be surprised what you find along the way.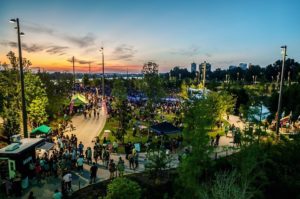 #2: The Gathering Place
In a word, The Gathering Place is a park. However, once you visit, you'll realize it's actually so much more than just an average park.
This huge community space is home to some of the greatest playgrounds in the country and has often been referred to as "better than Disneyland." A skate park, boat rentals, and several sports courts are also available for guest enjoyment, as well as some seriously pretty gardens and walking paths.
Bring a picnic or enjoy a treat from the in-park food options and get ready to have an amazing time!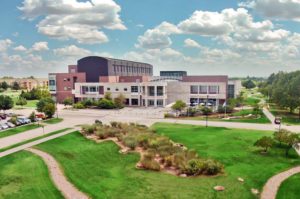 #3: Sam Noble Museum of Natural History
If you have any interest at all in the natural history of Oklahoma and the surrounding areas, you'll love the Sam Noble Museum of Natural History. Featuring exhibits on dinosaurs and other prehistoric creatures as well as many native tribes, this museum is interesting, engaging, and the perfect place to spend an afternoon.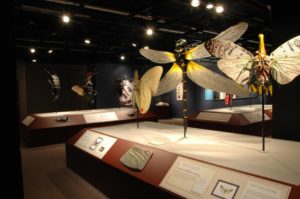 The staff here are happy to chat about anything in the museum, and children's programs are perfect for getting little ones interested in natural history. All in all, this is a great place to learn something new!
#4: Oklahoma City National Memorial and Museum
Oklahoma City National Memorial and Museum may be a bit heavy. However, it is a truly touching and highly rated attraction that does an excellent job of honoring the memory of those lives that were lost in the Murrah Building bombing of 1995.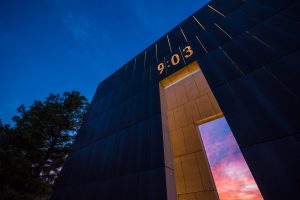 Learn about the events of this terrible day, hear about those who survived, remember those who were lost, and leave forever touched by this beautiful attraction and the disastrous event it memorializes.
Make sure to bring tissue for this one. You'll almost certainly need them.
#5: Beavers Bend State Park
Oklahoma is a surprisingly beautiful state. This is especially apparent once you step foot into one of the many Oklahoma state parks.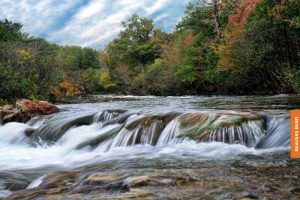 Beavers Bend State Park is an excellent example of this. Here, the gorgeous Broken Bow Lake and the Mountain Fork River offer sparkling waters and plenty of recreation opportunities, and the surrounding mountains are simply glorious to look at.
Whether you choose to hike, swim, bike, or boat, you're sure to have a blast in this beautiful place.
#6: Oklahoma City Museum of Art
Are you a fan of beautiful art? If so, we highly recommend the Oklahoma City Museum of Art. This amazing museum offers guests an opportunity to browse hundreds of gorgeous works of art.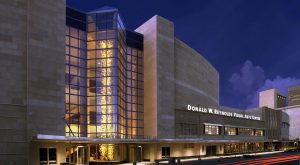 The art displayed here spans several different styles and represents a variety of time periods, as well as locations. In addition to checking out the lovely art here, guests might also enjoy attending classes and other special events which are held regularly throughout the year.
Plan to visit often? Be sure to check out the annual pass option, which could save you hundreds of dollars.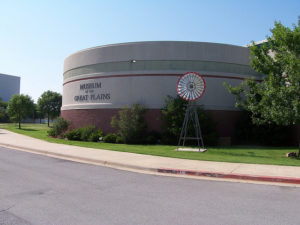 #7: Museum of the Great Plains
Those with kids will absolutely adore the Museum of the Great Plains. This museum is absolutely full of amazing hands-on exhibits that help visitors of all ages get a better understanding of the history of Oklahoma. The rotating exhibits keep things fresh and interesting, and the enthusiastic staff help engage even the most reluctant of kids.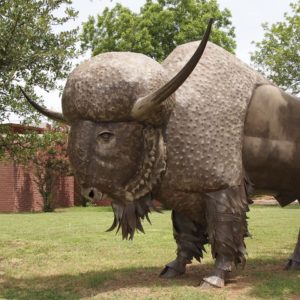 This is the perfect place to be on a hot summer day, a rainy spring day, or even a chilly winter day, as it gets everyone indoors, out of the weather, and having interactive educational fun.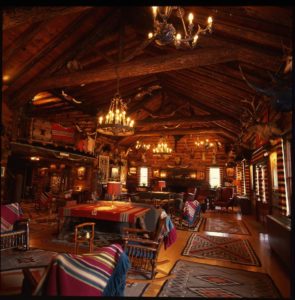 #8: Woolaroc Museum and Wildlife Refuge
A truly unique and intriguing attraction, Woolaroc Museum and Wildlife Refuge has a little bit of everything. With truly beautiful grounds full of walking trails, the place serves as a wildlife preserve where you can actually get up close and personal with bison and other native animals, making it an amazing place to go on an outdoor adventure.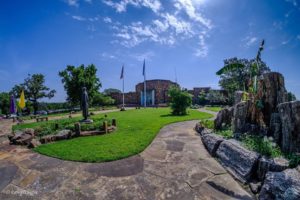 Along with the outside attractions, Wollaroc also features an amazing art museum with plenty of beautiful works to admire, as well as a museum of curiosities. Last but not least, we must mention the living history area which depicts an 1830s mountain man camp, which gives visitors an opportunity to peek into the past.
Clearly, there is a lot to see and do in this place, so be sure to allow yourself plenty of time to do so!
There you have it, folks! 8 fabulous things to do in the amazing state of Oklahoma. Why not get out there and get started on your Oklahoma adventures now? You're probably going to need quite a while to get all of these things done—and just think, there are dozens of other awesome things to check out once you get through this list!