Indiana
Indianapolis Will Keep You Guessing
There's so much to do and see in our state's biggest city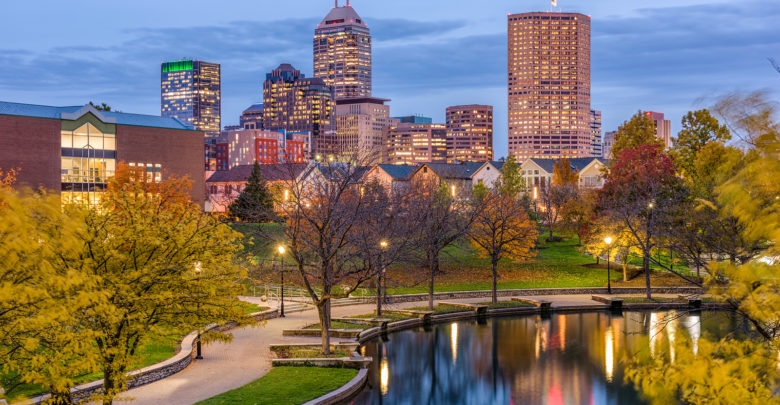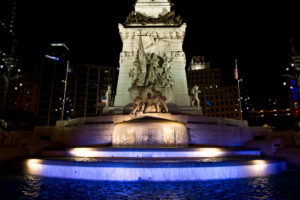 Butler Black Box Theater and Ballet
Because of Butler University's strong theater and dance program, it's easy to find high quality and reasonably priced performance in Indianapolis. Enjoy student performances ranging from experimental theater to the Swan Lake ballet. Tickets are typically less than $20.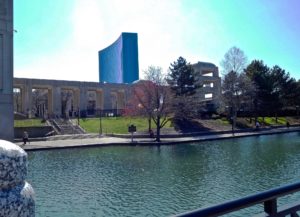 The Canal Walk
Walk the Downtown Indy Canal and enjoy river activities as well as restaurants and shops. You can rent a paddleboat, go on a run, stroll with a friend or date, or just sit and admire the view. Along the Canal, you'll find churches, museums, the Indiana History Center, Military Park, NCAA Hall of Champions, Segway tours, public art, and Old World Gondoliers.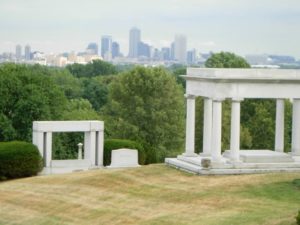 Crown Hill Cemetery
Strangely enough, the view from the top of Crown Hill Cemetery is beautiful. On top of that, you can take tours of the cemetery which is the resting spot for famous playwrights, authors, generals, and criminals. Call ahead to schedule your tour.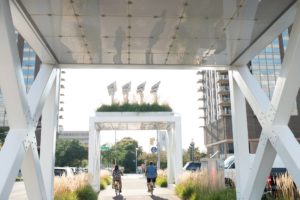 The Cultural Trail
You can find more guided tours through the Indianapolis Cultural Trail – both by bike and on foot. You'll have your pick of dining and drinking options, all covered by your tour ticket. The proceeds from your ticket go toward the upkeep of the Cultural Trail.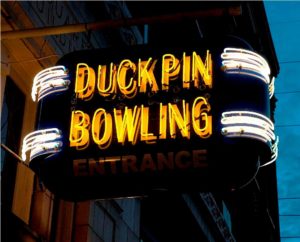 Duckpin Bowling
Mini bowling, vintage style. First opened in 1928, this bowling alley closed in 1957 and remained vacant until 1993. It has been restored as an original 1930s duckpin blowing alley. It has mini bowling alleys, a billiard table, and a café. If you've never been duckpin bowling, it may sound unusual (and it is), but it's guaranteed to be lots of fun.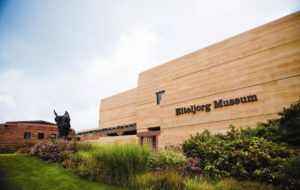 Eiteljorg Museum
Visit the Eiteljorg, home to exhibits telling the stories of the West and Native America. This museum was founded by Indianapolis businessman and philanthropist Harrison Eiteljorg in 1989. Its mission has always been to inspire an appreciation and understanding of the art, history, and cultures of the American West and the Indigenous peoples of North America. The museum has art by Andy Warhol, Georgia O'Keeffe, Charles Russell, and Kay WalkingStick, among many others.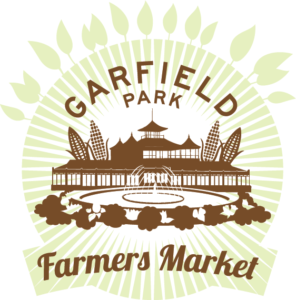 Garfield Park Farmers Market
Garfield Park Farmers Market's mission is to support local, sustainable farmers and producers while creating a gathering place for community interactions. Every Saturday morning, you'll find exactly that. Peruse farm-fresh produce, coffee, and baked goods at the Farmers Market. You can enjoy breakfast and get your groceries at the same time, then take a walk in the nearby park.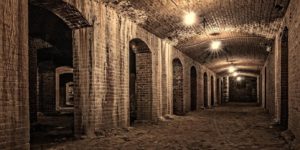 Indianapolis Catacombs
Take a guided tour of "Underground Indy" through Indiana Landmarks. The catacombs are ruins from what used to be Tomlinson Hall, a building designed in 1886. It burned in 1958, but the basement is what remains. Tours last approximately 30 minutes and occur twice a month.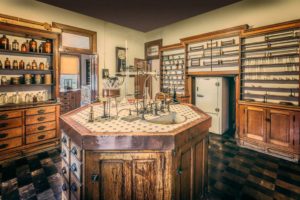 Indiana Medical History Museum
This museum highlights some of medicine's most bizarre cases in history. It is not for the faint of heart, but the Indiana Medical History Museum can provide plenty of fun and fascination for all. In addition to strange medical stories, you can also learn about the beginnings of scientific psychiatry and modern medicine. You must schedule a tour in order to visit.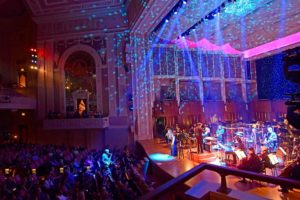 Indianapolis Symphony Orchestra
Enjoy a show at the Symphony! You can dress however you'd like for their performances, though most people dress up. There are performances all year long to enjoy – the holiday performances are especially fun (July 4th included).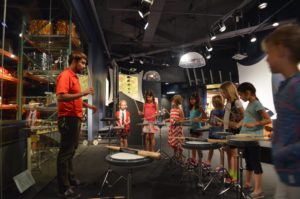 Rhythm Discovery Center
This museum is the world's most interactive percussion museum complete with programs, exhibits, and performances. Enjoy exhibits of percussion instruments from all over the world at the Rhythm Discovery Center. Close to downtown, you can walk here from any of the other spots on this list. In addition to viewing exhibits, you can also interact with them by playing the drums in different spots throughout the museum. Every Saturday there are two interactive family-friendly programs including drum circles, educational lessons on percussion instruments, and live performances.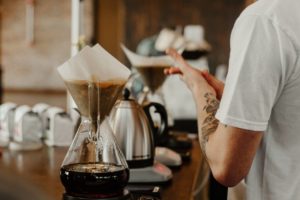 Tinker Coffee
Tinker Coffee is a local coffee roaster that offers coffee education for coffee enthusiasts. They focus on roasting the finest specialty coffees from around the world and providing visitors with an educational experience. Take a coffee cupping class at Tinker and learn about the growing, sourcing, and roasting process as well as enjoy a tasting of their coffee varieties. This makes for a fun and interactive date or friend hangout.