Indiana
Big Cats, Quarries, and Class II River Rapids!
5 Great Spots Most People Overlook in Indiana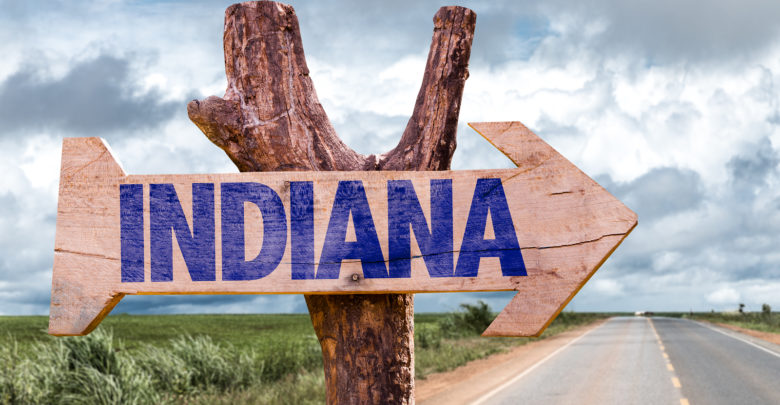 Indiana covers nearly 37,000 square miles of land, making it the 38th largest state in the union.  While that may not sound terribly impressive, it still leaves a whole lot of room for exploration.  Here are five great places that you may have otherwise missed on your trip through the Hoosier State.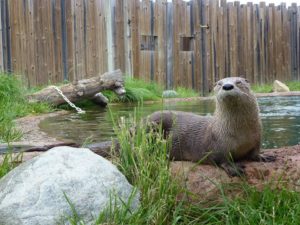 Columbian Park Zoo
Founded back in 1908, this modest six-acre zoo in Lafayette originally housed an unassuming collection of animals, from standard skunks and foxes to lynx and wolves.  It wasn't until 20 years later that the first animal house would be erected on the site, with its inaugural occupant being a former circus elephant that local students helped raise the funds to purchase.  In the ensuing decades, the zoo continued to grow and evolve, adding to its tapestry of animals while constructing new exhibits, such as Prairie Dog Town and a walkthrough aviary.  Today, nearly 200 animals representing almost 100 different species can be found on display, including otters, eagles, and wallabies.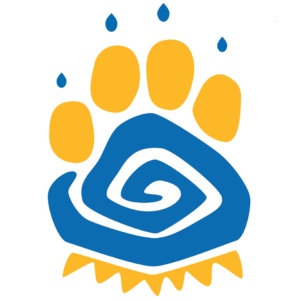 At the Kiwanis EdZoocation Station, visitors can learn about a variety of animals through interactive presentations while private meet and greets provide an opportunity to get up close and personal with select species such as armadillos and alligators.  During these encounters, guests are welcome to take photographs with the animals (sans flash) and in some cases even feed and/or pet their newfound friend under the supervision of an animal ambassador, who will also chronicle how this particular creature came to call Columbian Park Zoo home.  The zoo is open seasonally, from mid-April to mid-October and general admission is free to the public, though membership packages are available that offer various perks, including discounted classes, admission to special events, and ride passes.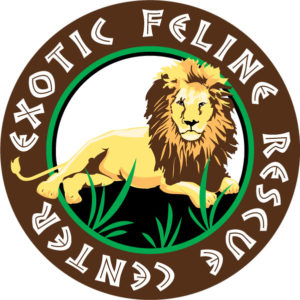 Exotic Feline Rescue Center
This nonprofit exotic animal preserve – the second largest of its kind in the United States – was founded in 1991 by Joe Taft as a sanctuary for big cats that have been neglected, abused, and/or abandoned.  Located on 108 acres in Center Point, the rescue center is home to nearly 200 felines from 24 different states.  Some of the breeds that call the center home include lions and tigers, as well as leopards, servals, and bobcats.  The mission of the rescue is to not only provide a loving, stable environment for these beautiful creatures to live out the rest of their days, but to further educate the public on the nine species of big cats who reside here.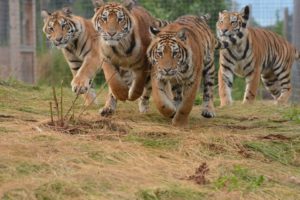 The center does not buy, sell, or breed the animals it takes in and relies heavily on donations and proceeds from admission to the park to help feed, house, and provide veterinary care for these impressive specimens.  Guests are invited inside the preserve to view and observe the rescued cats as they roam about their spacious enclosures.  An overnight package allows visitors to stay on the grounds and view the animals from their room, while also providing opportunities for behind-the-scenes tours where they can experience the feeding and cleaning processes.  In the past, the center has even participated in research studies conducted by professors at Indiana University, resulting in a number of books being published by the school, including Tails from the Exotic Feline Rescue Center and Saving the Big Cats.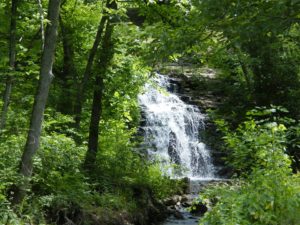 France Park
It's hard to believe this scenic escape in northwest Indiana was once nothing more than a limestone quarry.  The lake around which many of the park's activities are now centered was formed by spring waters seeping into and eventually filling the stone pit.  Today, what was once land used to excavate rock is home to a bevy of outdoor activities, including swimming, hiking, and fishing.  With more than 200 campsites, both primitive and electric, there is no excuse not to make a weekend out of exploring everything this site has to offer.  A nine-hole miniature golf course provides fun for the entire family, while the Frisbee golf course offers a more airborne challenge with a scenic 24-"hole" course that wends its way through the woods.  The most popular attraction at the park, however, is the scuba diving excursions.  Underwater enthusiasts from all over the Midwest flock to this destination to explore the depths of the lake, unearthing sunken relics such as old quarry equipment, a school bus, and even a small prop plane, which is a recent addition to the underwater scape placed by Indy Dive Center, a local company that offers tours and lessons.
East Race Waterway
Ever wanted to go whitewater rafting in Indiana?  Well, here's your chance.  Located in South Bend, this channel was originally constructed to power a sawmill but was later repurposed as a training center for competitive kayakers.  The waterway runs 2,000 feet with its combined falls totaling roughly 12 feet, and the intensity of the experience is said to be on par with the Colorado River rapids (or roughly a Class 2 rapid).  At the time of its inception in 1984, it was the only artificial course of its kind in North America.  Today it is open to anyone over 54 inches in height with various ride passes offered, including a party package that allows for 90 minutes of unlimited trips down the channel.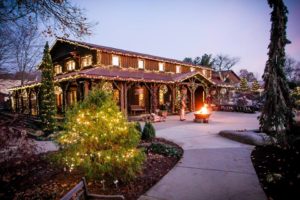 Oliver Winery
In the late 1950s, William Oliver began making wine with grapes purchased from an Ohio Vineyard.  By 1972, this law professor had procured 30 acres of land near Bloomington, on which he opened his own winery.  Six years later, the vineyard was producing more than 38,000 gallons of the fermented grape juice and today exceeds well over 600,000 gallons using both grapes grown on the farm as well as imported from other areas.  This employee-owned company is one of the 50 largest wine operations in the country and prides itself on its commitment to excellence by crafting the highest quality wines.  Its blends have won gold medals from the Indy International Wine Competition and in 2017 the winery was named one of Travel + Leisure's top 25 wineries to visit in the United States.