Louisiana
These Small Towns Are Like No Others – and Uniquely Louisiana
The most charming small towns in the state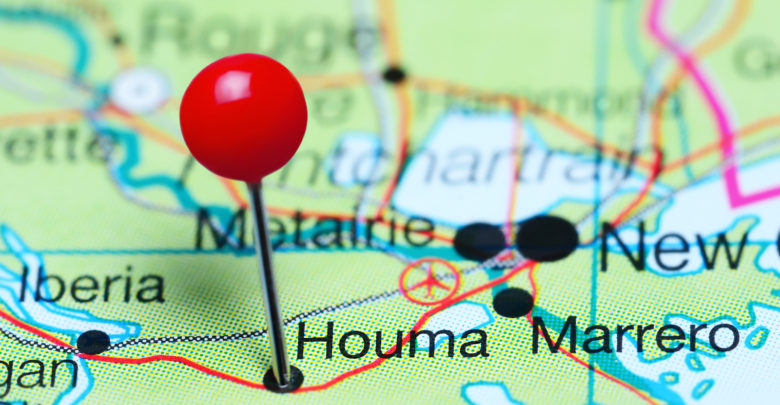 What's the first thing that comes to mind when you think of Louisiana?  We're betting it's New Orleans, understandably!  And while you definitely should spend some time in the "Big Easy" while you're in the state, there are smaller, lesser-known spots that also deserve your attention.  Louisiana's small towns are full of Cajun culture, amazing cuisine, stunning preserved history, nature – and loads of charm.  Here are some of the most charming small towns in Louisiana.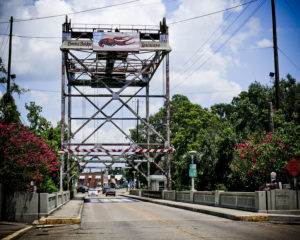 Breaux Bridge
It may be small, but this city near Lafayette boasts a pretty mighty claim to fame: it's known as the Crawfish Capital of the World.   And while the annual Crawfish Festival is a hit, there's much more to see and enjoy in Breaux Bridge. First settled by Acadians descended from French colonists, almost a third of the town's population speaks French.  Swamp tours are a popular attraction here, year-round, and if you visit in October, you can put on your best fine feathered friend imitation and enter the bird costume contest as part of the Shake Your Trail Feather Festival.  Want more charm?  Check out the Breaux Bridge phone book, begun 70 years ago, which lists residents by their nicknames.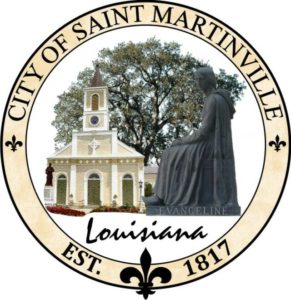 St. Martinville
Smack dab in the heart of Cajun country, people refer to the historic city of St. Martinville as the birthplace of Cajun culture.  French explorers established the city in the early 1700s, and in subsequent years, more French-speaking settlers arrived from both Quebec and France.  Today, St. Martinville is a multi-cultural community with a history as a cultural mecca.  You can visit the old opera house, historic churches, and an African American Museum that is a stop on the Louisiana African American Heritage Trail.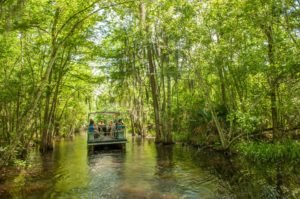 Houma
Move over, Big Foot – Rougarou is here, and he has his own festival!  Houma isn't the smallest city on our list – in fact, it's the biggest city in the parish of Terrebonne – but it's bursting with quirky charm.  Louisiana's answer to Big Foot, the half-wolf, half-man Rougarou, comes from Cajun folklore and is celebrated every year right here in October.  The area is home to Cajun Country, and while you're in the area, take a swamp cruise. In town, enjoy costume contests, a Rougarou parade, and even a ball.  Check out the amphibious vehicle used in WW II (yes, you can actually ride in it!), or learn more about Mardi Gras and Houma's fascinating history at the Southdown Plantation and Museum.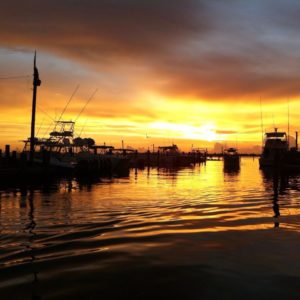 Grande Isle
The population of the town of Grande Isle, on a barrier island of the same name in the Gulf of Mexico, is around 1,500 most of the year, but explodes to upwards of 20,000 during the summer with seasonal residents and tourists.  And with good reason – Grand Isle is a lovely place to visit!  It's a tiny fishing village, with gorgeous beaches – and it's proven to be a survivor over the years.  Grande Isle has been hit by hurricanes and tropical storms many times over the years, including by Hurricane Katrina in 2008, which caused severe damage.  But this small town has proven resilient, and it remains a beautifully relaxing place to explore nature, unplug, and get away from it all.  Visit during the Grand Isle Migratory Bird Celebration, and make time to see all the native Louisiana butterflies at the Grand Isle Butterfly Dome.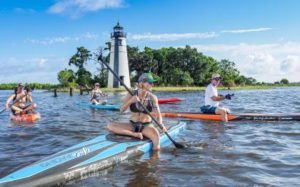 Covington
Established back in 1813, the small city of Covington, lying among three rivers across Lake Pontchartrain from New Orleans, is a picture-perfect place to visit.  The pride residents take in the town's history is evident from the careful preservation of Covington's many stunning century homes and cottages, often featuring homey wrap-around porches framed by huge old oak trees.  Take a stroll through the delightful downtown streets and drop into the many art galleries, boutique shops and novelty stores, before sitting down to a delicious meal.  You can catch a concert or a block party while you're here – and soak up the wonderful South Louisiana hospitality and atmosphere!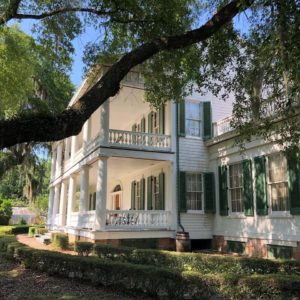 St. Francisville
Architecture and history buffs will love the old town of St. Francisville, founded in the early 1800s.  A lot of the town's original buildings still remain, so a stroll through St. Francisville's streets is like taking a walk through time!  The town, situated within the Baton Rouge metropolitan area, was once the center of culture and commerce in the area's plantation country; today, several plantations remain and can be visited.  Many Jewish immigrants settled here after the American Civil War, building stunning Victorian homes, some of which have been preserved and now serve as private residences or bed and breakfasts.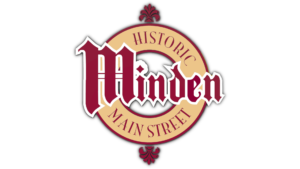 Minden
You'd be forgiven for thinking that idyllic Minden, surrounded by the forests of Northwest Louisiana, looks like it's out of a movie.  It is actually frequently used for filming, and you can head to the Northwest Louisiana Film Trail to visit a couple of dozen filming sites in the area.  Minden is as pretty as a picture with its old red brick streets and historical charm.  Visit the Germantown Colony Museum to learn about the lives of early members of the Utopian Movement in the early 1800s, or drop by in April for the Scottish Tartan Festival – and don't miss the annual Bayou Mudfest!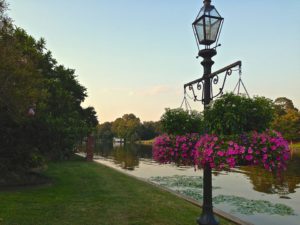 Natchitoches
Famous for being the site for the film Steel Magnolias, the charming town of Natchitoches is well worth visiting, even if you've never seen the movie!  Natchitoches dates back to 1714, and is, in fact the state's oldest town, where you'll be able to enjoy the European architecture and history of this original French colony.  Named for the Natchitoches Indigenous tribe, the town has become a hotspot for visitors.  You can sample the famous Natchitoches meat pie, explore the area's historic forts and museums, and visit the Historic District's shops, including the state's oldest general store.