Florida
Party Time: Plan an Amazing New Year's Eve in Central Florida
Ring in 2020 at your favorite parks, resorts and districts in the Orlando area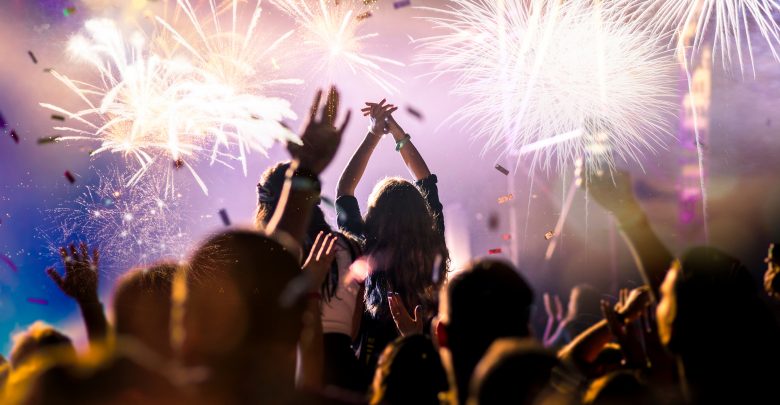 New Year's Eve is just around the corner, and that means it's time to start planning how you will celebrate. Many people will be headed to the homes of family and friends to ring in the new year. However, some individuals will be out looking for bigger, louder, and more sensational fun. For these people, there is Orlando.
Orlando is home to some of the biggest and most exciting New Year's Eve parties in the state, and because it's a relatively central location, it's a great place to visit no matter where in Florida you may live.
Wondering what you would do should you decide to visit? Check out these great options.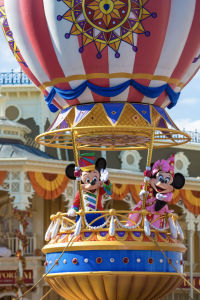 Disney World Celebrations
Perhaps the best known and most beloved attraction in all of Orlando, Disney World is a wonderful place to be to greet the new year. Disney does their New Year's welcoming celebrations in true Disney style, meaning absolutely no detail is missed. Music, dancing, characters, fireworks, and yes, even some adult beverages are all a part of the New Year's fun when you choose to celebrate in Disney World.
Some of the best places to go once on Disney property include:
Magic Kingdom
Magic Kingdom becomes even more magical on NYE. Dance the night away at awesome, kid-friendly dance parties in Frontierland and Tomorrowland. Finish the night off with one of two fan-favorite "Fantasy in the Sky" fireworks shows, one of which shows at 11:50 pm to ring in the new year.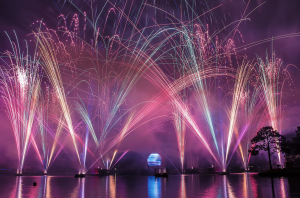 Epcot
Celebrate around the world with music, dancing, and more. Each pavilion will also shoot off fireworks when midnight rolls around in their country, meaning you can welcome the new year multiple times. A live concert will fill the America Pavilion with music, and the whole evening will be finished off with a special fireworks display and a countdown to the new year.

Hollywood Studios
Not many details are available for this in-park celebration yet. That said, we have full confidence that Disney will pull out all the stops. What we do know is that guests will be able to fill the evening with anticipation as they count down to the big fireworks extravaganza which will cap off the night.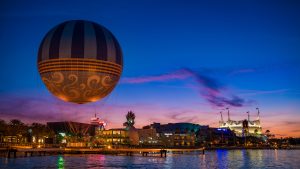 Disney Springs
Fine dining, exciting live entertainment, dance parties, and so much more make Disney Springs a great place to be on NYE. Be sure to visit Raglan Road for some awesome Irish food, music, and an award-winning Irish dance performance. Head to The Edison for a dazzling gala that you'll never forget, and hit up the food trucks to grab a bite to eat while you enjoy the free outdoor entertainment.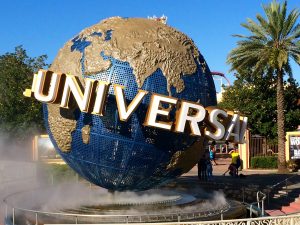 Universal Studios Fun
Of course, Universal has its own brand of New Year's fun, and it is also absolutely spectacular. Just as you might imagine, entertainment is front and center at these celebrations, and considering that entertainment is what Universal is all about, you can expect it to be fantastic.
Here are some of the parties you'll see this year:

Universal Studios Florida Park
Two big party hubs will be filled with music and dancing throughout the night. Character meet-and-greets will be available for little ones, and the night will end with pyrotechnic displays and showers of confetti to ring in the new year.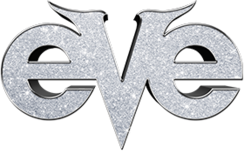 EVE at CityWalk
An upscale, separately ticketed event, EVE at CityWalk is a fantastic option for adults 21 and up who want to celebrate right. Your ticket to this event includes access to all of the CityWalk clubs, unlimited gourmet food, live bands, Orlando's biggest dance floor, and much more.
Hotel Celebrations
Universal's on-site hotels also get in on the celebration with live music, delicious dining options, balloon drops, and more. For an extra fun night, hop from one hotel to the next so you can see what's happening at each.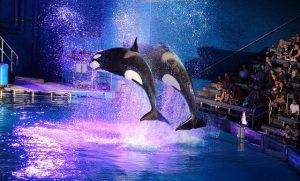 New Year's Eve at SeaWorld Orlando
Prefer to spend your New Year's Eve with the fishies? SeaWorld Orlando is your place! While this park may not be a big as Disney World or Universal, it does have some pretty unique and special things to offer its guests, and the slightly lower crowd levels might make this a better option for families with young children.
Christmas shows will take place throughout the day, along with special-meet and-greets with favorite winter characters (such as Rudolph the Red-Nosed Reindeer) will be available. In addition to all of this, the park has also promised a variety of other special festivities which will be happening all day long.
Once you're all finished up with this wintery fun, cap off your amazing day with an incredible fireworks display!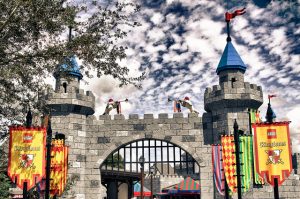 Kids' New Year's Party at Legoland Florida
Another event that is perfect for little ones, Legoland's New Year's party is a super fun way for LEGO fans to start a new year. Attend fabulous dance parties, take part in special building activities, and see a wonderful fireworks display. Do all of this and see a Brick Drop new year-welcoming celebration well before midnight, so you can get the kids home and in bed at a reasonable hour.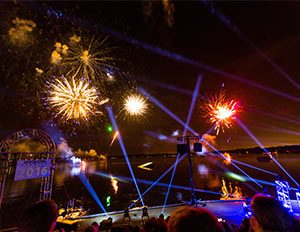 Don't want to spend your New Year's Eve on this kiddie fun? This event is around for several days before the actual holiday, so you can celebrate with the kids beforehand and head out to your own event(s) the day of.
Other Awesome Events
While the theme parks above are all super fun on New Year's Eve, they aren't for everyone. Luckily, there are plenty of other things going on in the Orlando area. Below we've listed a few of our favorites.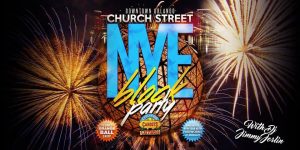 Church Street New Year's Eve Block Party
Celebrate on Church Street! Head to Orlando's only three-tier bar, or the amazing Shannon's Irish Pub right next door. Listen to live music and dance the night away as the city's best DJs do their thing. Finally, watch the iconic orange ball drop, and enjoy an awesome fireworks display.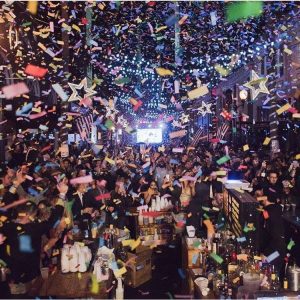 New Year's Eve Block Party at Wall Street Plaza
Touted as "Orlando's Biggest NYE Party," this celebration is going to be one to remember. Guests will have free access to all seven themed bars in the complex. There will be light shows, dance parties, and of course, a big countdown to 2020.
James Bond New Year's Eve Party
Ever wanted to become a part of a James Bond film? This amazing costume party put on by Enzian Theater gives you the chance to do just that. Enjoy an adult beverage, do some dancing, and celebrate your way into the new year!