Louisiana
In Louisiana, All Paths Lead to Something Amazing
5 unique places you should experience for yourself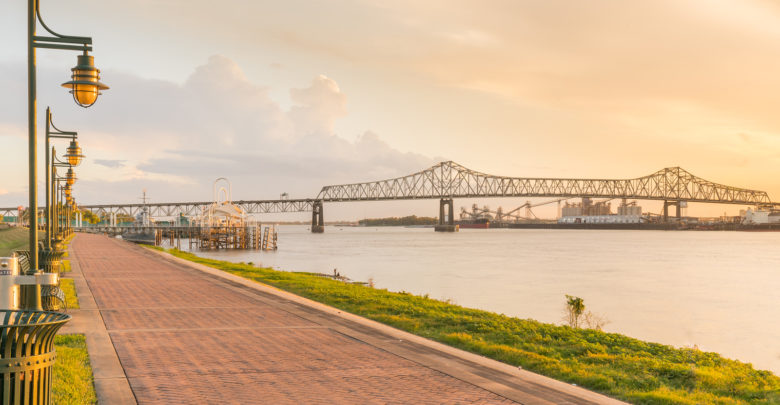 On April 30, 1812, Louisiana—so named in honor of King Louis XIV—became the 18th state to join the union. Today, about 4.7 million people live in the state. Twenty major Civil War battles were fought on the soil in Louisiana, and the Pelican State is the only state in the country that has parishes instead of counties. Chances are that you know Louisiana for some of its more lively perks—like Mardi Gras for example. But you might be surprised to learn that the Bayou State makes for a great summertime destination, especially when you consider these 5 places that will make your trip worth your while.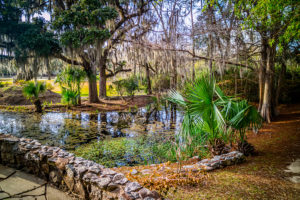 Avery Island
Avery Island is located approximately three miles inland from Vermillion Bay in Iberia Parish, Louisiana. Despite its name, Avery Island is not an island at all. Rather, it is a salt dome. But that's not the most impressive thing about Avery Island. You may recognize a popular condiment for which the area is famous—Tabasco sauce.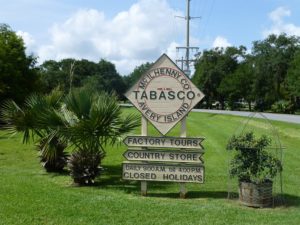 The Tabasco Factory is the biggest area attraction. Visitors to the factory can take a guided tour. And believe it or not, Tabasco owns a bird sanctuary and botanical gardens nearby as well. Stop by for an hour or spend the entire day—the choice is yours. While you're at Avery Island, be sure to sample the Tabasco sauce and explore the grounds of the gardens and enjoy seeing local wildlife.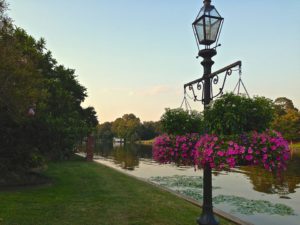 Natchitoches
Natchitoches is the oldest known settlement in the state of Louisiana. It's home to more than 18,000 residents and was named for the indigenous Natchitoches people. If you love architecture—especially French and Spanish colonial architecture, you're in for a treat, as this city is brimming with lots of it.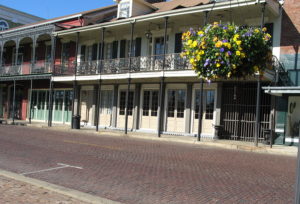 Natchitoches was founded in 1714 as a French settlement. Today it is known for its historic district. Take a stroll along the brick street near Cane River Lake and take in the sights of beautiful colonial homes. Or enjoy some much-needed R&R at a local B&B. There are several bed and breakfast locations in Natchitoches, many of which offer afternoon teas.
Speaking of tea, if history is your cup of it, you won't want to miss Fort Saint Jean Baptiste, an original 18th-century fort in Natchitoches. It features reenactments of military maneuvers. If Hollywood is more your style, don't miss the Steel Magnolias Tour of Filming Sites while you're there. The tour features stops at multiple locations where the 1989 film Steel Magnolias, starring Sally Field, Julia Roberts, Dolly Parton, Daryl Hannah, and Shirley MacLaine, was filmed.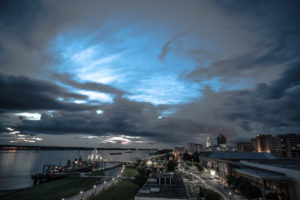 Baton Rouge
Baton Rouge is the historic capital city of Louisiana. It's home to the tallest capitol building in the country; the art deco state capitol from the 19th century stands a beautiful 450 feet tall and boasts a whopping 34 floors! Baton Rouge is also home to Louisiana State University, LSU, and you don't have to be a student to enjoy the beauty of the more than 100-year-old LSU campus. On the campus, visitors can see sports stadiums, Indian mounds, the Greek amphitheater and several lakes that are open to visitors to enjoy during the daytime. The LSU campus was even home to the Olympic Games in 1983.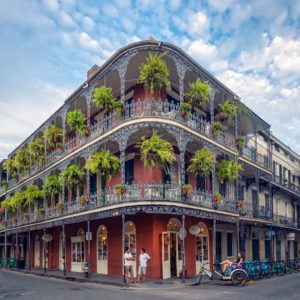 New Orleans
You certainly don't have to be from the south to have heard of the city of New Orleans, or as some Louisianans pronounce it, "N'orlins." The Big Easy is known for its over-the-top Mardi Gras celebrations, as well as its architecture.
The city is truly unlike any other in the union. Those who know it well will tell you that New Orleans is part Creole, part Cajun, a dash of Southern and a pinch of French, each influencing New Orleans food, culture and exciting social climate. The French Quarter is the most visited area of New Orleans. Visitors to the French Quarter will find Jackson Square where they can enjoy strolling around a pedestrian area under the spires of the beautiful and historic St. Louis Cathedral.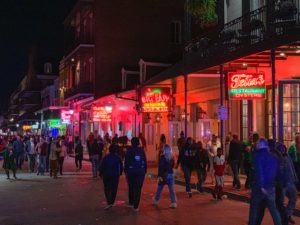 This area is also home to the famous Bourbon Street where visitors can enjoy live music from morning till night. Savor the sounds of authentic jazz music while you take a moment to enjoy a couple of New Orleans staples: beignets and chicory coffee at Café du Monde.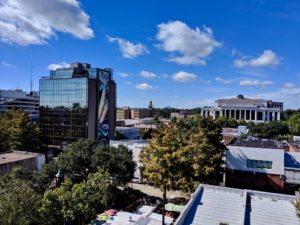 Lafayette
The city of Lafayette, Louisiana is nestled right in the heart of Cajun country. In downtown Lafayette on Jefferson Street, the evenings are always awake and alive thanks to several welcoming nightlife spots that afford visitors the opportunity to drink, dine and dance the night away if they so choose.
This region is called Acadia; in fact, the word "Cajun" is derived from the word "Acadia." The people in this part of the state are responsible for a very important part of Louisiana's history and culture. Cajuns migrated to Louisiana and they comprise a cultural group of people who've lived in south-central and southwestern Louisiana since the late 1700s.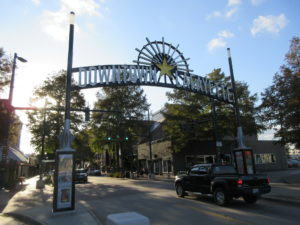 Because Lafayette is situated in Cajun country, visitors to the city can enjoy the influence of Cajun language and cuisine. Cajuns often speak Cajun French, which is different from the traditional French language. Cajun cuisine is considered a rustic cuisine that includes easily prepared dishes. Cajun food makes use of ingredients that are found locally. When you visit Lafayette, you won't want to leave before trying some of the most famous Cajun foods, such as boudin—a type of sausage made from different meats—gumbo, jambalaya, shrimp etouffee, frog legs, dirty rice, crawfish and even alligator. Cajun food is prepared with a variety of spices, such as cayenne pepper, black pepper, chili pepper, bay leaf, parsley and mustard seeds, each of which gives each Cajun dish a unique flavor all its own.