New York
Feeling Wicked and Frozen? Some Tips for Your Next Trip to the Theater
How to score the best Broadway show tickets.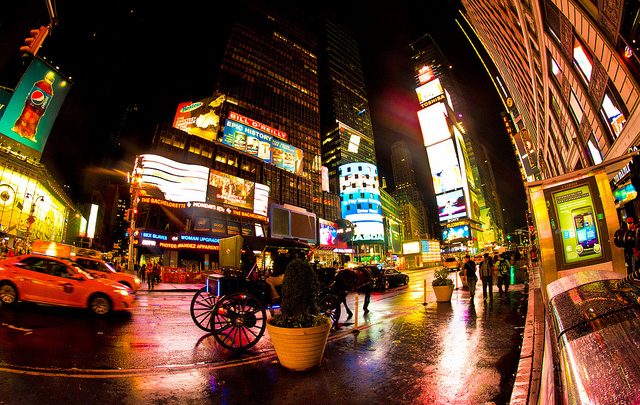 Hamilton. Jersey Boys. Wicked. Mamma Mia! Phantom of the Opera.
Are you a sucker for an amazing Broadway show or musical? If so, you know that you can easily run into two major problems when looking for tickets to your favorites—either the show you've got your heart set on is sold out, or the tickets are exorbitantly expensive. But for the diehard Broadway fan, there's got to be a way, right? Right! Here are a few ways to score the best tickets at the best prices—sometimes even for that show that everyone says is sold out already.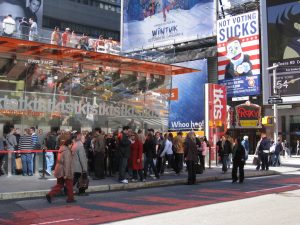 1. Wait in line on the day of.
This may not be your first thought when hoping to score the best Broadway tickets out there, but this can be one of your best chances for those coveted tickets—and many at a savings of 50%. On the day of the performance you're hoping to see, head to one of TDF's (Theatre Development Fund) TKTS booths. There are four booths available—one under the red steps in Duffy Square at 47th and Broadway, one at Lincoln Center's David Rubenstein Atrium at Broadway and 62nd Street, one at the corner of Front Street and John Street and TKTS Downtown Brooklyn at the corner of Jay Street and Myrtle Avenue. At the booths, you can purchase up to six tickets per person and pay just a $5 to $6 fee per ticket, which is substantially less than what other venues charge in ticket fees.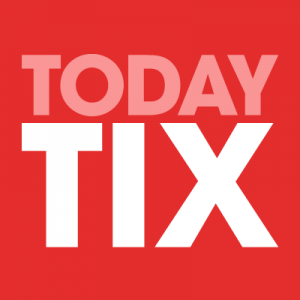 2. Use the TodayTix app.
Download the TodayTix app on your smartphone to look for discounted Broadway show tickets up to a month in advance. The app shows the discounted tickets right next to the regular admission tickets. The TodayTix app can be especially helpful if you don't want to have to wait until the day of the performance to see if discounted tickets are available.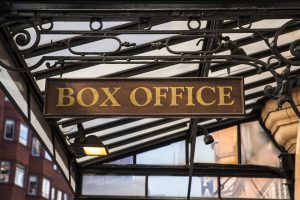 3. Visit the Box Office.
Going directly to the box office on the day of the performance can seem like the elementary thing to do but purchasing tickets directly from the box office eliminates the ticket fees that some outlets charge. Often you can score good seats that were originally reserved for premium sales but were added back to the "pot" of available tickets on the show date when they went unsold up to that point.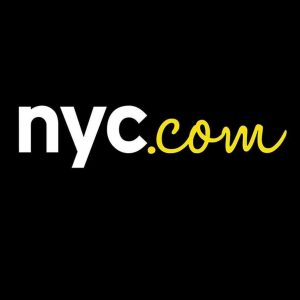 4. Visit nyc.com
NYC.com calls itself "New York's Box office." Visitors, Broadway fanatics, sports fans, and others can check here for tickets of all kinds, including Broadway shows, concerts, sports events and more. Call 888.VISIT.NY for more information or to purchase tickets.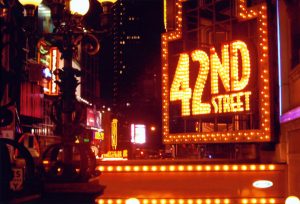 5. "Rush" the theater.
Rushing the theater simply means heading to the theater where a sold-out performance is being given—on the day of the performance—as soon as the theater opens that morning, in the hopes of scoring a last-minute "rush" ticket. There are never any guarantees on a sold-out show, but if you are able to purchase rush tickets, you can often do so for around $25 to $35 per ticket, compared to over $100 per ticket otherwise.
6. Hit the cancellation lines.
Some theaters have cancellations lines where you can wait in case someone who purchased a ticket doesn't actually show up for the performance. In these cases, guests are offered the unused seats on a first-come, first-served basis, so it's important to get in the line early—sometimes an hour or two before the scheduled performance time. There may also be SRO tickets available—standing room only—at the theater, which will allow you to see the show, as long as you don't mind being on your feet for the entirety of the performance.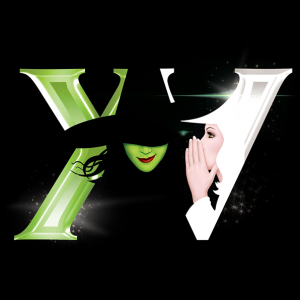 7. Visit individual shows' websites.
If you've tried other avenues with no luck, or if you feel that it's more direct to do so, it's often a good idea to visit the individual shows' websites. Some of them include www.wickedthemusical.com, www.jerseyboysinfo.com/newyork, and www.hamiltonmusical.com. To find the official website for the show you want to see, simply Google the name of the show or musical and scroll down through the search results to find the official site. You can usually purchase tickets directly through these sites.