Arizona
This Cactus-Covered Town is a Great Hangout
The very best places to visit for a long weekend in Tucson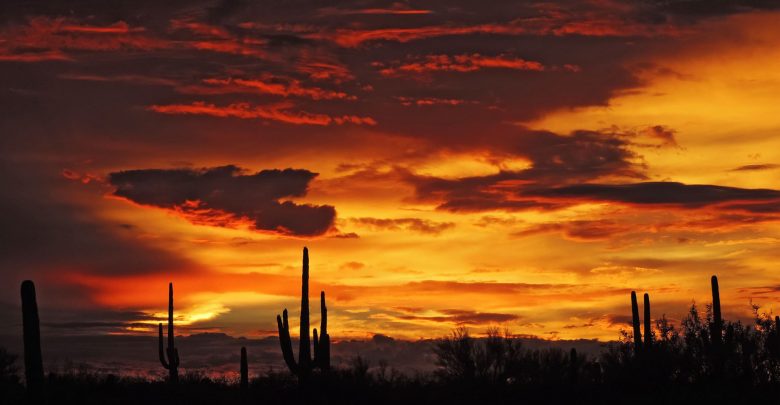 Tucson is a wonderful place to visit. Here you'll find everything from outdoor recreation to incredible museums. Visitors to this city love it for its beauty and the great variety of things to do.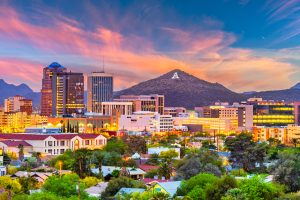 Of course, sometimes having a lot of attractions to choose from can be overwhelming. This is especially true when you're only visiting for the weekend and must narrow down your to-do list to fit into two or three days. For this reason, we've taken the opportunity to compile a list of our very favorite things to do in the Tucson area.
Pick and choose from this list and you'll never go wrong.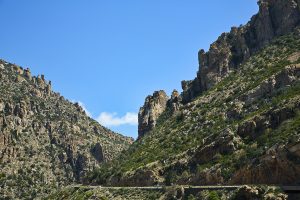 Mt. Lemmon Scenic Byway
Want to take in the beauty of Tucson but feeling a bit short on time? Driving a bit of Mt. Lemmon Scenic Byway could be the perfect answer. This gorgeous stretch of road offers some of the most incredible scenery in the state, making it the perfect place to check out the Tucson wilderness at its finest.

Arizona-Sonora Desert Museum
An incredible attraction. Arizona-Sonora Desert Museum is a zoo, aquarium, natural history museum, and art gallery all rolled into one. The museum has something for everyone, and absolutely every exhibit is well done. Many desert animals can be found here, as can plenty of desert-inspired art and history exhibits.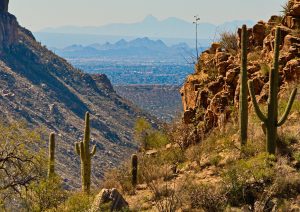 Best of all, the live presentations are very engaging, making this a super fun learning experience for all ages.
Sabino Canyon
Looking for more outdoor beauty? Sabino Canyon is an absolutely gorgeous outdoor area that all native Arizonans should see at least once. It's the perfect place to take a hike, and many people pack a picnic and stay all day.

Pima Air and Space Museum
While it isn't something you'd necessarily expect to find out in the desert, the Pima Air and Space Museum is absolutely wonderful. It is one of the nation's largest non-government-funded air and space museums, and the 300+ aircraft found here are incredible. If you're a flight fanatic, this is one place you won't want to miss.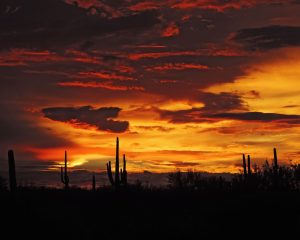 Saguaro National Park
Arizona is the only place in the world that you can find the beautiful saguaro cactus, and an enormous concentration of these plants can be found in Saguaro National Park. The number of cacti in this park is astounding, and the beauty this spiky flora brings to the otherwise empty desert landscape is a bit haunting.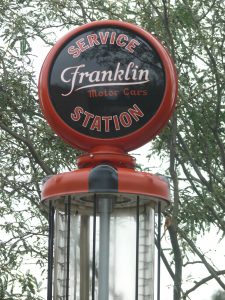 Swing by and check out this awesome park during your weekend getaway!
Franklin Museum
Prefer cars over planes? You might want to choose the Franklin Museum. This awesome automobile museum is the ideal place for car enthusiasts of all ages. Here you'll find over 20 antique cars just waiting to be admired. Not only that, but you can also find a number of prehistoric artifacts in this fun little attraction.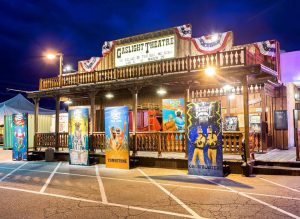 The Gaslight Theater
A night at the theater is always a good thing, and the Gaslight Theater offers an excellent option for theatergoers. Here guests are treated to a fun western vibe, plenty of tasty snacks, and some really great shows put together by a terrific troupe of actors.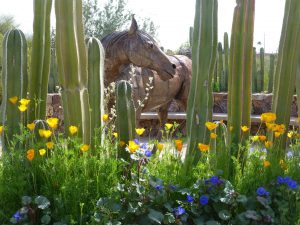 Tohono Chul
A lovely little "secret garden", Tohono Chul is the perfect place to go if you're looking to reconnect with nature or are simply seeking inspiration. The garden is well maintained and provides the perfect space for relaxing or walking. Additionally, the small museum exhibits are very nice and help keep the inspiration flowing freely.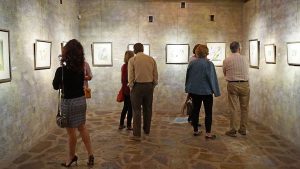 DeGrazia Gallery in the Sun
Another great place to find inspiration is DeGrazia Gallery in the Sun. This art gallery offers many great pieces, both hanging on the walls of their building and standing outside in the form of sculptures. This is a lovely, peaceful place to be, and a great place to spend a thoughtful afternoon.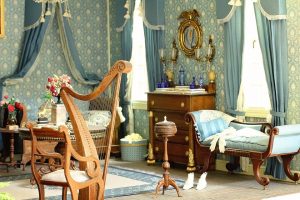 The Mini Time Machine Museum of Miniatures
Everybody loves miniatures, and that means the Mini Time Machine Museum of Miniatures is a place the whole family can enjoy together. Tiny replicas of famous buildings, cars, and more fill the display cases in the History Gallery. Meanwhile, the Enchanted Realm Gallery is filled with all things magical and teensy. The exhibits here might be tiny, but they certainly are memorable.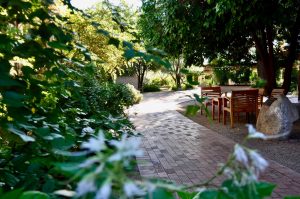 Tucson Botanical Gardens
Tucson Botanical Gardens is yet another awesome place to see some beautiful plant life in the Tucson area. This well-loved attraction features a number of different plant species from various places around the world.
The Butterfly Garden is a guest favorite, and the Zen Garden Is the perfect place to do some thinking. Be sure to visit so you can decide which garden is your favorite.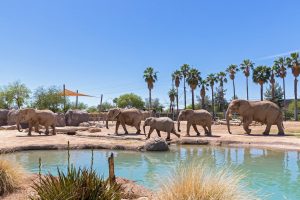 Reid Park Zoo
An excellent zoo with animals from around the world, Reid Park Zoo is the perfect attraction to visit with young children. The number of animals found here is astounding, and the many events held here help keep things interesting even if you visit time and time again.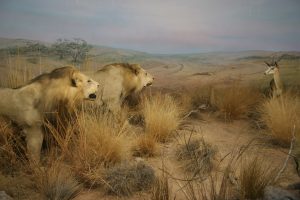 International Wildlife Museum
Do you have an interest in zoology? If so, this museum is one you simply must visit. The numerous specimens on display here give visitors a chance to really examine each animal up close and personal. Dioramas present information in an easy-to-understand way, and hands-on exhibits make the learning done here memorable.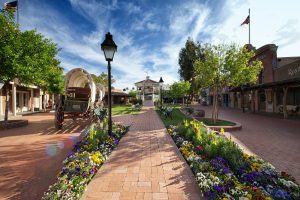 Trail Dust Town
An adorable replica of a Wild West town, Trail Dust Town is a great place to do some souvenir shopping. The town has rides for kids and plenty of great places to eat. Of course, you'll also want to see the stunt show and visit the Museum of the Horse Soldier while you're here!
These are our absolute favorite things to do when in Tucson. That said, they are far from the only things. If you visit often and find the time to do all of the things on this list, consider branching out to see more of what the city has to offer. You never know what other gems you may stumble across.