Illinois
History, Science, and Technology – Illinois Has You Covered
Here are 9 museums across the Prairie State you should have on your list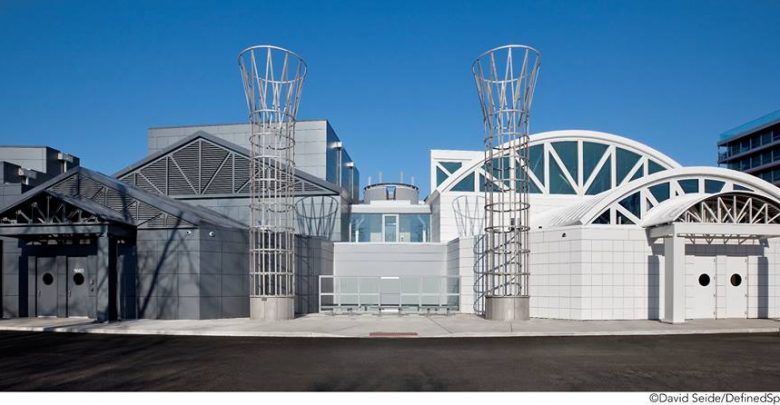 Illinois certainly has no shortage of museums!  You could spend days exploring all of the fascinating history, art, science and nature museums this state has to offer.  Many of these are juggernauts in the heart of Chicago that you may already have on your to-do list while in Illinois.  But several are lesser-known gems, or are located in other cities, and they're just as deserving of your attention.  We think all 8 of these museums should be added to your list the next time you're in Illinois.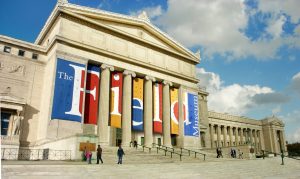 The Field Museum
If you've ever visited Chicago, you've probably heard of The Field Museum.  It was initially established in 1893 for the World's Columbian Exposition, and today there are several hundred thousand square feet of wonders to explore at this behemoth of a museum.  You can visit the museum's famous resident, Sue the T-Rex, but there's more than dinosaurs here.  Whether your cup of tea is ancient Egypt, precious gems, or Chinese puppetry, there's something to enthrall you at The Field Museum!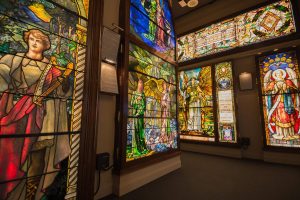 Halim Time and Glass Museum
You'll find this unique museum in Evanston.  The Halim Time and Glass Museum occupies a 5-story building, and contains more than 1,000 timepieces from around the world – everything from the smallest pocket watches to the biggest tower clocks.  It also features more than 70 stunning stained glass art pieces that tell the story of the American School of Stained Glass.  If you didn't even know there WAS an American School of Stained Glass (and you're in good company), you'll be all the more impressed with these colorful works of art!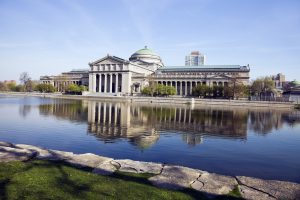 Museum of Science and Industry
We love interactive exhibits, and the Museum of Science and Industry, in Hyde Park in Chicago, is full of them!  Your options are pretty spectacular here.  You can watch baby chicks hatch, climb on board a Boeing 727, check out a replica of a coal mine underground, and even see the Apollo 8 module, which was the first space shuttle to bring humans to the moon.  You can take a guided tour of the main attractions, or wander around and explore to your heart's content.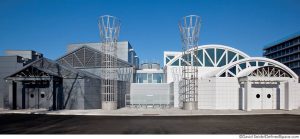 Illinois Holocaust Museum & Education Center
In today's world, it's more important than ever to remember the Holocaust that murdered six million Jews, along with millions of others that were considered "inferior", during World War II.  The Illinois Holocaust Museum & Education Center in Skokie allows visitors to learn about this genocide, while teaching visitors of all ages to combat hatred and prejudice in the hopes of preventing such a tragedy from ever occurring again.  The museum was built with the collaboration of Holocaust survivors themselves, making it even more special.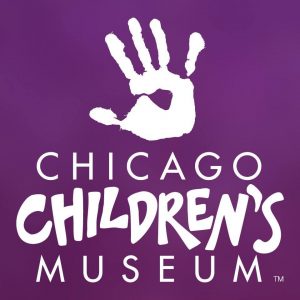 Chicago Children's Museum
Located – as its name would suggest – in Chicago, the Chicago Children's Museum is a great spot for young ones to learn about our planet and feed their curiosity.  You'll find a wide variety of exhibits here, perfect for kids of all ages, abilities, and interests.  There are special, safe zones for babies where they can safely play, and older children will love the hands-on exhibits where they'll never hear "don't touch that!".  They can meet their favorite dinosaurs, make a work of art, design their own structures, and more.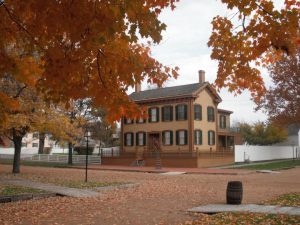 Lincoln Home National Historic Site
Before Abraham Lincoln and his family moved into the White House, they lived at this home in Springfield, now the Lincoln Home National Historic Site.  There's a lot of history to soak up here!  You can view some of Lincoln's actual belongings, like his desk. The house is part of a wider historic district where Lincoln lived for nearly 20 years, so you can also explore other restored homes with their own Lincoln-themed exhibits within this 4-block history zone, and get a sense of what Lincoln may have seen when he went for a stroll.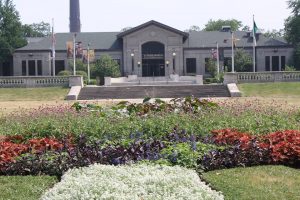 DuSable Museum of African American History
One of the oldest museums in the country focusing on African American history, this museum in Washington Park, Chicago, has been in operation since 1961.  It celebrates the achievements of African Americans by displaying exhibits that touch on African American art, culture, and history.  The DuSable Museum of African American History also hosts events and activities throughout the year.  Consider bringing a lunch and enjoying a picnic in the gardens if you're visiting in the summer.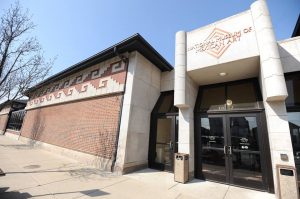 National Museum of Mexican Art
There's no better place to explore and celebrate the vibrant art and culture of our neighbors to the south, along with the creative efforts of Mexican-Americans north of the border!  The National Museum of Mexican Art, in Chicago, has a permanent collection of 10,000 pieces including current art and works from as far back as 3000 years ago – and it's all free to visitors.  Not only does the museum display and preserve Mexican visual and performing arts – it also supports the development of Mexican artists and offers arts education programs.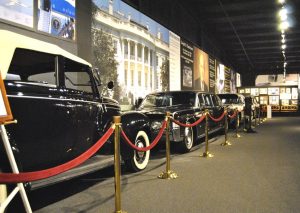 Historic Auto Attractions
For a museum of a very different sort, check out the Historic Auto Attractions museum in Roscoe.  Fans of retro cars and movie memorabilia just might not want to leave!  This unique museum boasts a surprisingly large collection of iconic pieces separated into themed rooms.  You'll find White House artifacts, racing cars, artifacts from famous (and sometimes infamous) world leaders, and a ton of celebrity memorabilia.  So if you've ever wanted to see actual outfits worn by Elvis Presley, Marilyn Monroe, or James Dean, this is the place!