New York
Spend a Day (or Two) With the Best Wineries on Long Island's North Fork
They do wine tastings the right way on Long Island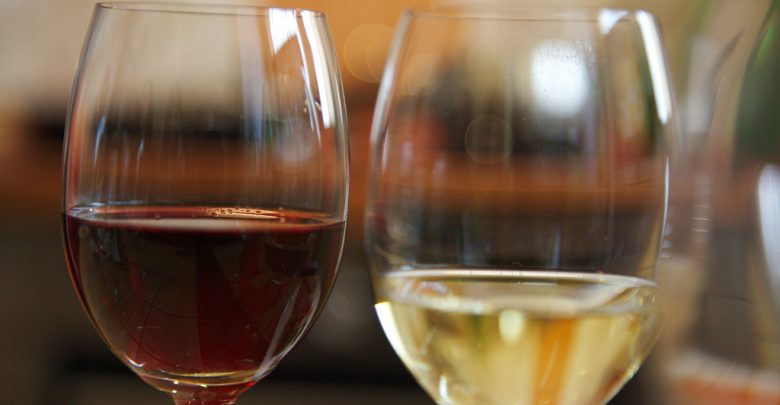 One of the most popular vacation destinations in New York State is Long Island thanks to its diverse range of wonderful experiences to enjoy. Those who visit the area can enjoy beautiful beaches, fresh seafood and delicious cuisine, wildlife and nature, culture, art, entertainment, and much more. The east end of Long Island is split by what is known as the fork and those who spend time on the North Fork can enjoy pristine farmlands, wildlife, and more. Part of what makes the North Fork of Long Island so popular is its large number of wineries that offer up unique experiences ranging from tasting rooms to weddings and special events. While every winery on the North Fork is sure to offer up delicious wines, there are some that are so amazing they have to be enjoyed on any visit to the area. Here are the best wineries to enjoy on Long Island's North Fork.split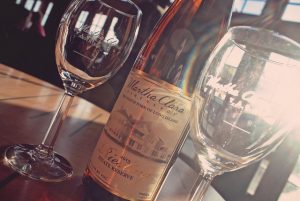 Martha Clara Vineyards
Currently run by the Rivero-Gonzalez family, Martha Clara Vineyards is one of the most popular wineries on the North Fork of Long Island and for good reason. The beautiful vineyards are spread across a large amount of land and those who visit definitely need to spend time in the tasting room which is open year-round seven days a week. Those looking to enjoy a unique experience at Martha Clara Vineyards can schedule private wine tastings, group tastings, or special events such as weddings. No matter when guests visit, Martha Clara Vineyards always has plenty of delicious options on hand such as the Estate Reserve Chardonnay, Northville Blanc, Syrah, Cabernet Franc, Solstice Rose, and Cremant Blanc.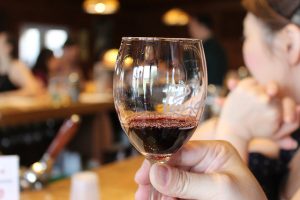 Pindar Vineyards
Named after the famous Greek poet, Pindar Vineyards on the North fork was founded by Dr. Herodotus Damianos and has been growing for more than thirty-five years. The vineyard is very eco-friendly and uses wind power to run most of its facility. Tastings are offered daily in the tasting room and cost twelve dollars per person for up to five wines from the current offerings. In addition, Pindar Vineyards also offers tours of the winery over the summer weekends for a fee of twenty dollars per person. Exploring the beautiful grounds and sipping on options such as the Riesling, Viognier, Merlot Reserve, Cabernet Sauvignon, Premier Cuvee, and Cabernet Port is the perfect way to spend a beautiful day on Long Island.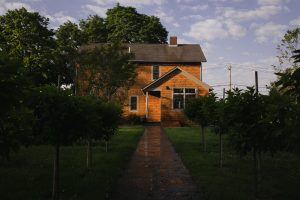 Jamesport Vineyards
The charming town of Jamesport, Long Island is home to a wonderful winery that is one of the oldest in the region. Jamesport Vineyards was begun in 1986 by Ron Goerler and over the years has become a popular destination for visitors to the area. Open all days but Wednesday, the location features a tasting room perfectly accompanied by a menu of delicious local foods including wood-fired oven pizzas. Bottles like the Cinq Blanc, East End Rose, East End Cabernet Franc, and East End Chardonnay are perfectly paired with the beautiful grounds and fun events like Jazz in the Vines.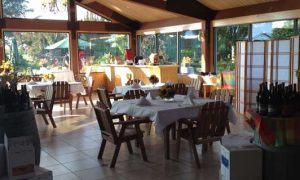 Osprey's Dominion Vineyards
The town of Peconic on Long Island's North Fork is home to a vineyard that prides itself on growing delicious grapes and creating amazing wines with a little human interference as possible. Osprey's Dominion Vineyards planted its first vines in 1983 and has gradually expanded over the years into the wonderful destination it is today. The tasting area of the vineyards is open air and features free barbecue stations, volleyball, corn hole, and more for guests to enjoy while sipping on delicious options such as Sauvignon Blanc, Pinot Gris Reserve, Flight Meritage, and Carmenere.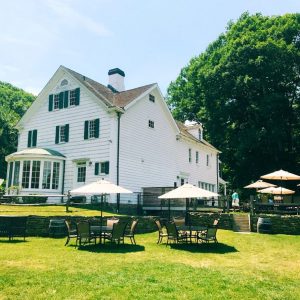 Harmony Vineyards
A popular winery on the North Fork of Long Island that also boasts waterfront views can be found in the town of Head of the Harbour. Harmony Vineyards is run by wine master Stephen Mudd and welcomes guests into a restored manor home right on the water. Guests can visit the location and take in the beautiful views while sipping on popular options such as the Dijon Chardonnay, Cabernet Sauvignon, and Harmonious Red Blends. In addition to the wonderful menu offered for lunch, dinner, and Sunday brunch, guests can also enjoy Harmony Vineyards at night when it transforms into The Harmony Club for a wonderful nightlife experience.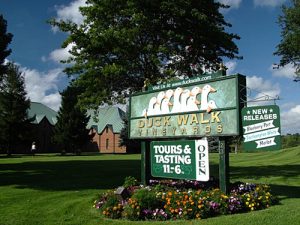 Duckwalk Vineyards
Southold, New York is home to a lively winery with a unique name. Duckwalk Vineyards originally had a location on the South Shore of Long Island but opened up its North Fork location in 2007. Guests who visit can enjoy the winery's tasting room which features an outdoor patio, live music on the weekends, and access by the glass or bottle to popular options such as Cabernet Sauvignon, Pinot Noir, Malbec, Pinot Grigio, Riesling, and more. Duckwalk Vineyards also hosts special events such as parties and themed music nights that celebrate Broadway and more.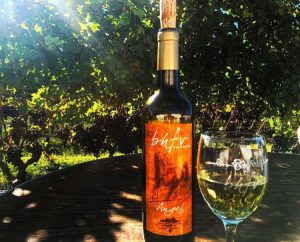 Baiting Hollow Farm Vineyard
When driving through the winery area of Long Island's North Fork, the very first vineyard that visitors will encounter is located on a beautiful farm with a long history. Baiting Hollow Farm Vineyard is open year-round and frequently hosts large events such as weddings in addition to a horse rescue tour and year-round tasting area. Guests can enjoy live music on the weekends and take in the beautiful views of the farm while enjoying a glass of popular wines such as Cheval Bleu, Cabernet Franc, Merlot Rose, Pink Satin, Sam's Legacy Merlot, and Sweet Isis. Baiting Hollow Farm Vineyard is a wonderful location that visitors to Long Island's North Fork should definitely enjoy!