Ohio
Great Food to Eat and Stuff to See in the Heart of Ohio
What to see and do for a great weekend in Dayton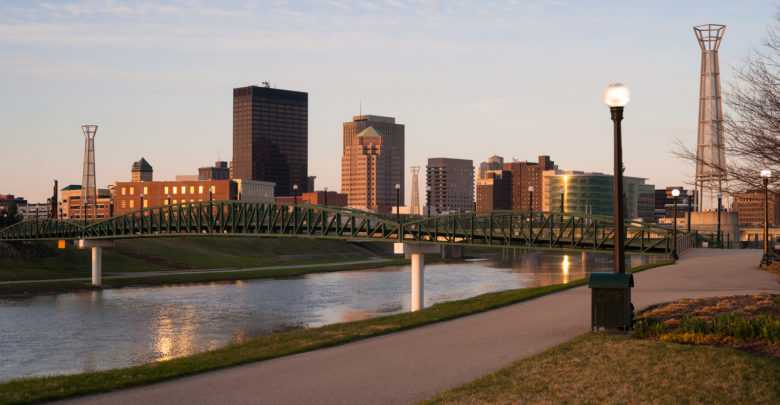 The sixth-largest city in the state of Ohio, Dayton is an absolutely wonderful place to visit. The city is chock-full of awesome attractions, restaurants, and more. In fact, we'd even go so far as to say that this wonderful place is underestimated. No matter though—an underestimated city means fewer tourists and more fun for you.
Are you planning a trip to Dayton in the near future? If so, you may be wondering what to do while there. Here are some of our favorite options.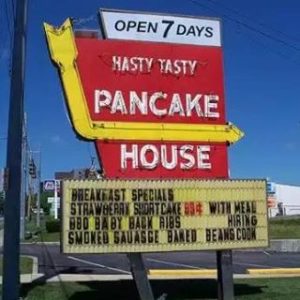 Grab Breakfast at Hasty Tasty Pancake House
Start your trip off right with a trip to a local diner for a hearty and delicious breakfast. Hasty Tasty Pancake House is the perfect place to do just that.
This adorable diner has some of the best pancakes you've ever tasted, and the eggs, bacon, and other breakfast favorites aren't too shabby either. Be sure to try your cakes with some of the awesome toppings they have available for an extra special treat.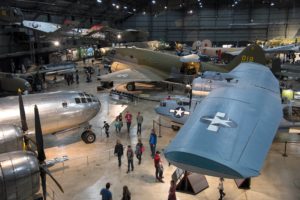 See the National Museum of the US Air Force
One of the most popular attractions in Dayton is the National Museum of the US Air Force, and rightfully so. This intriguing museum is a fabulous look at the history of the Air Force, as well as a wonderful display of various types of aircraft used throughout the years.
It's the oldest and largest museum of its kind, and is well worth seeing when you're in town.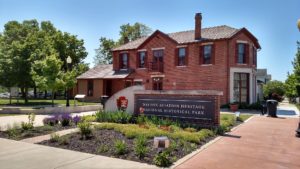 Visit the Dayton Aviation Heritage National Historical Park
Want to learn more about flight? The Dayton Aviation Heritage National Historical Park might be the stop for you. This awesome NPS-run attraction showcases the history of flight in Dayton, telling the story of the Wright Brothers and helping visitors understand how the modern airplane came to be.
Be sure to have your kids do the Junior Ranger program here in order to earn a souvenir badge!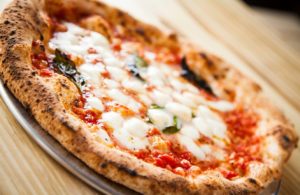 Get Lunch at Old Scratch Pizza and Beer
Eventually lunchtime will roll around, and when it does, there's no better way to satisfy your hunger than with some yummy pizza. Old Scratch Pizza and Beer has some of the best pizza in the city and is a must-try for anyone spending time in Dayton. Each pizza is wood-fired, giving it an especially amazing flavor, and the housemade meatballs and salads are to die for.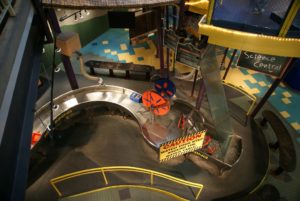 Explore the Boonshoft Museum of Discovery
If you have kids in tow, the Boonshoft Museum of Discovery definitely need to be on your to-do list. This amazing museum teaches kids all about science using hands-on exhibits that are sure to get their attention. Additionally, the attraction features a small zoo that houses many unusual animals, which are fascinating to see and learn about.
A family could easily spend an entire day here, so be sure to plan accordingly.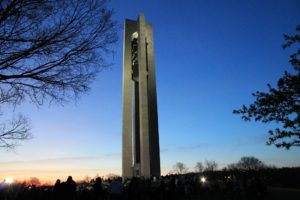 Learn at Carillon Historical Park
History buffs will want to make time for Carillon Historical Park. This open-air history museum explores the history of the area through interesting exhibits, actual historic buildings, and special events and activities.
The museum is split by time period, making it easy to navigate and seek out those things you're truly interested in. Be sure to allow plenty of time to explore this amazing and large place.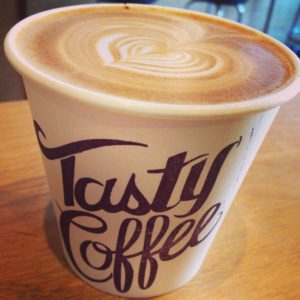 Perk Up with Coffee at Press Coffee Bar
After exploring the museums above, you're likely to be pretty worn out. This is where Press Coffee Bar steps in.
Whether you're looking for a latte or a simple mug of black coffee, this fabulous local coffee joint serves up a mean cup of joe that you're sure to thoroughly enjoy. Of course, the friendly baristas and welcoming environment are also important elements of this shop, making it the perfect place to spend a bit of time.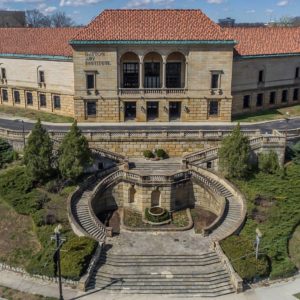 Wander the Dayton Art Institute
Anyone who has any sort of appreciation for art will enjoy some time spent at the Dayton Art Institute. This museum is absolutely gorgeous and features a wide variety of even more gorgeous artwork. On top of that, the museum often hosts special events, making this an even more fun place to visit.
Best of all, the museum has areas that cater directly to children and ranks as one of the top 10 art museums in the country for little ones, meaning even the kids will enjoy their time here.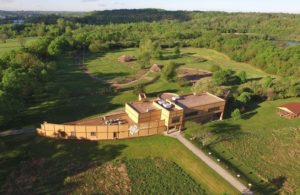 Discover Sunwatch Indian Village
Another wonderful stop for the history lovers in your party is Sunwatch Indian Village. This educational stop is both an archeological site with a fascinating history and a living history museum focused on the Native Americans who once lived on the site.
Learn all about the various items that have been dug up at this location, and then move on to learn how the owners of those items once lived. While this attraction is definitely educational, it is also seriously engaging and fun for kids and adults alike.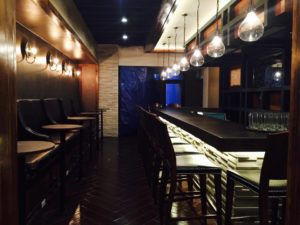 Finish with Dinner at Roost Modern Italian
Eventually, your trip will have to come to a close. This is an unfortunate reality that's sure to leave you feeling down. Why not cheer yourself up with a wonderful meal out?
Roost Modern Italian is one of the best fine dining eateries around, and is the perfect place to finish up your trip. The fresh pasta, steak, and seafood dishes served up here are absolutely incredible, and the amazing service is absolutely superb. This is one meal you won't soon forget.
Obviously, there is plenty to see and do in the city of Dayton. In fact, there's so much to do, you might even want to give yourself more than a single weekend to visit. Why not return a second time for even more Dayton food and fun? You never know what additional gems you may find!