Michigan
These Incredible Breakfast Spots Will Change Your World
The tastiest, hippest, very best morning options in the Detroit area.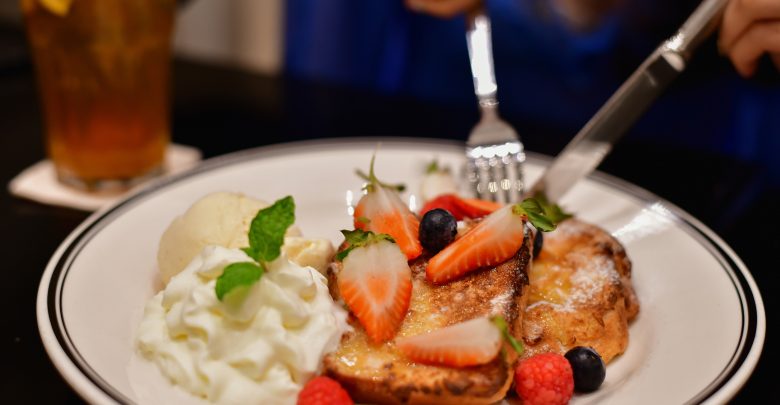 Breakfast is important. We all know that, but sometimes in the hustle and bustle of a family vacation, the importance of this meal gets forgotten and we turn to cereal and other convenience foods to tide us over until lunch. This is unfortunate because there are so many awesome breakfast spots out there.
For example, Detroit has countless diners and restaurants that serve up incredible breakfasts. Next time you visit Detroit, why not skip the cereal and give one of these options a try? You won't regret it, and your belly will thank you.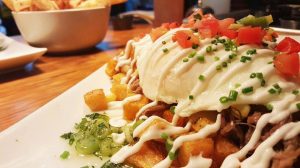 Dime Store
A hip brunch eatery with creative and tasty menu items, Dime Store is an excellent breakfast stop for your next trip to Detroit. The breakfast sandwiches here are wonderful, as are the hashbrown meals which are loaded up with eggs and other toppings. Don't forget to order a nitro cold brew to top things off and get your day started on the right foot!
Parks and Rec Diner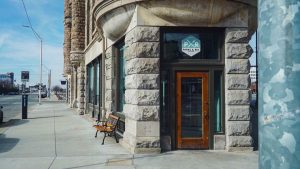 Parks and Rec Diner is a lovely, airy eatery that offers "brunch anytime". Some of the best items on their menu include their biscuits and gravy, as well as their amazing waffle donuts.
This is the ideal place to meet friends for a meal, but can also be a nice selection for a couple or a family dining experience. Just note that if you'll be dining with 8 or more people, you may want to make a reservation at least 24 hours in advance.
The Hudson Cafe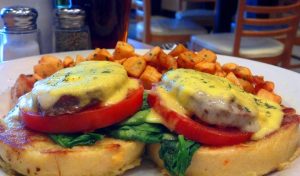 A coffee car, a fireplace lounge area, and brunch. If that combination sounds as heavenly to you as it does to us, The Hudson Cafe is where you need to be. This local eatery boasts all three of those things, and it does them well.
Chicken and waffles, crepes with tasty toppings, and flavored pancakes all hold places on the menu right alongside the omelets and other savory dishes. Order a few of your favorites and grab a specialty coffee from the coffee bar, then cozy up by the fire and dig in!
The Brooklyn Street Local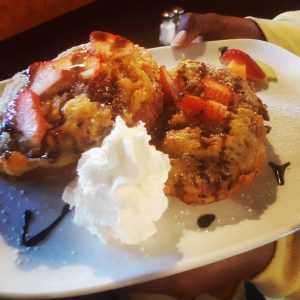 The Brooklyn Street Local is a cozy little restaurant with a wonderfully diverse menu. Vegans and vegetarians will find plenty of options, while meat-eaters can happily go about their carnivorous ways. The poutine is a fabulous choice here, and the candied walnut pancakes are to die for.
Best of all, almost everything is locally sourced, meaning eating here helps the environment while also filling your belly. It doesn't get much better than that!
Le Petit Dejeuner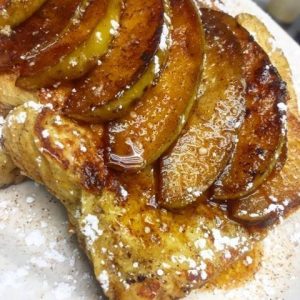 The aptly named Le Petit Dejeuner (literally, "The Breakfast") is a wonderful restaurant that strives to bring families and friends together over their passion: breakfast food.
They serve up delicious offerings such as crepes, eggs, and sausages, and everything is brought out family-style. This means platters of each item are brought to the table, and everyone can take what they like, creating a more communal dining experience.
We highly recommend giving this a try with family or friends; it's a super fun experience and the food is out of this world.
Clique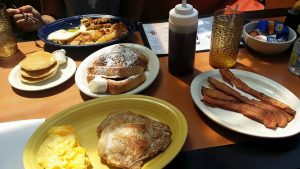 Looking for a traditional, down-to-earth diner? Clique has you covered. This tiny diner couldn't get much smaller, and it certainly doesn't look like much from the outside—or inside for that matter—but when you taste their food you'll understand the line that stretches out the door at mealtimes.
The skillets are beyond amazing and their sandwiches are well worth trying as well. Don't forget an enormous cinnamon roll to round things out, and then give up your seat because there's probably a line behind you.
Louie's Ham & Corned Beef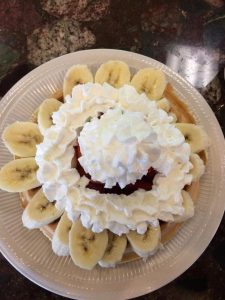 At Louie's Ham & Corned Beef, breakfast is served all day, and we think that's a great thing. After all, sometimes you just want to sleep in, and missing breakfast because of that is a huge bummer.
Walk into Louie's any time of day and order from an enormous selection of breakfast choices such as Giant Omelettes, Pecan Waffles, and Raisin Pancakes. You won't be disappointed in the food, service, or prices, and we're betting you'll be back for more sooner rather than later.
Cadillac Square Diner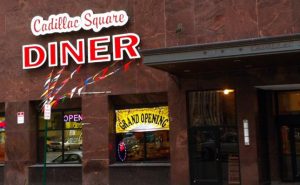 Cadillac Square Diner is an unassuming little place, but even so, it's well worth trying.
The restaurant serves up all of the traditional breakfast foods, and the kitchen staff does a fantastic job as well, giving special attention to every little detail. Working perfectly alongside those cooks are the attentive wait staff, who go out of their way to please you.
Whether you're looking for pancakes and waffles or eggs and bacon, this place has something for you.
Le Petit Zinc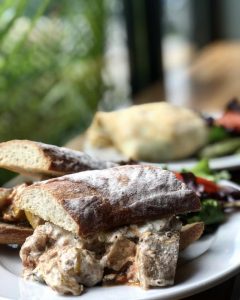 An adorable French café offering well-plated and delicious foods, Le Petit Zinc is the perfect breakfast spot for those looking to dine in an intimate setting. The quaint café is quite cozy, and the staff is attentive to the small number of tables housed in the restaurant.
The crepes are hugely popular at this location and include such savory fillings as salmon or mushrooms and sweet options like fruit and chocolate. Other breakfast options are light but good, and the specialty coffees are a wonderful addition to any breakfast you may choose.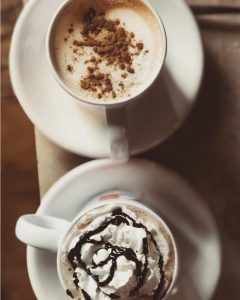 As you can see, Detroit is home to a number of amazing breakfast and brunch restaurants. Many of them serve breakfast all day—or at least into the afternoon—meaning you have no excuse for not trying at least a few during your next visit to the area.
Go ahead and try some on this list, but feel free to venture away from the list as well. There are so many great choices in Detroit, and this list is only a small sampling of those.