Alaska
A Winery in Alaska? The Answer is 'Yes'
Denali Winery in Anchorage is a wine lover's best friend in The Fast Frontier state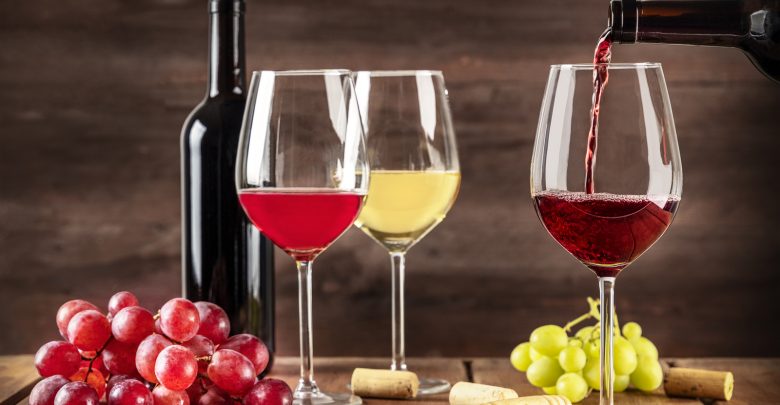 One of the most breathtaking and beautiful states in the country is Alaska thanks to its natural wilderness including rough sea coasts, mountain ranges, and lush forests. With such beauty in nature in the state, many travelers might be intimidated by the ruggedness of the wilderness and untouched areas, however, there are also plenty of locations that are more urban and populated that offer great vacation destinations. One of those destinations is Anchorage, Alaska which was founded as a city in 1920 and became a unified municipality in 1975.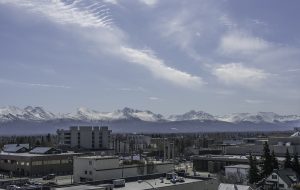 Home to nearly three hundred thousand individuals, Anchorage accounts for nearly half of Alaska's population, making it one of the most urban locations in the state. Situated along a coastline, Anchorage offers a combination of natural beauty including the seacoast and mountains to the east. In addition to regular businesses, Anchorage is also home to plenty of locations that visitors will love including restaurants, entertainment, and even wineries.
The city is home to one wonderful winery where those who spend time locally can go to enjoy sipping on unique creations while taking in the absolute beauty of Alaska. Here is the best winery to visit when spending time in Anchorage, Alaska.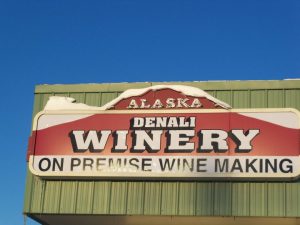 Alaska Denali Winery
Nestled in the heart of Anchorage in the Old Seward/Oceanview Neighborhood is a wonderful winery that invites locals and travelers alike inside to enjoy wonderful wines and welcoming hospitality.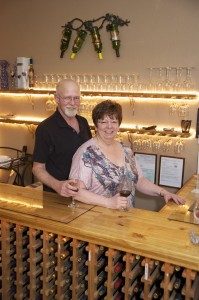 In 2011, Alaska Denali Winery was taken over by owners Mike and Cathy, who retired from their given fields and embarked on a hobby that is now their passion.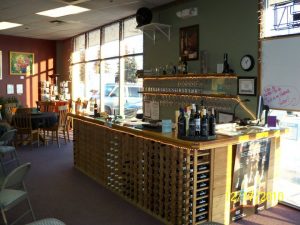 The winery makes all of their creations on-premise and specializes in making personalized micro-brewed batches of wine for both special occasions and special tastes. Those who are interested in the process can visit Alaska Denali Winery for a wine tasting which ends with choosing several favorite wines. From those choices, Mike and Cathy begin brewing a specialized batch of wine in their production facility and participants are welcome to be involved in the process.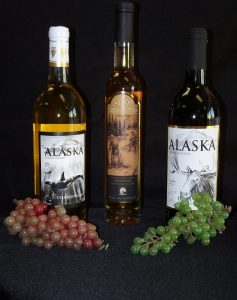 When the process is complete, those who have opted to create their own wines can even return to help bottle, cork, and cap their special creation. This level of involvement and creativity is fairly unique and allows for a truly immersive and unforgettable experience that many individuals often do not get to enjoy at a winery, no less one in the heart of Alaska.
While the Alaska Denali Winery has a tradition of focusing on sweet dessert wines that are tailored specifically to individual's tastes and their preference of sweetness, there are also plenty of other options that are available to be sampled or created.
The list of wines that the Alaska Denali Winery creates is lengthy and impressive and includes several different subcategories including the Island-Mist which features wine-based beverages combined with fruity flavors such as the Green Apple Riesling, Pomegranate Zinfandel, Blackberry Cabernet, Wildberry Shiraz, and Peach Apricot Chardonnay. The list of premium white wines including choices such as Symphony, Johannisberg Dry Riesling, Voigner, Luna Bianca, Sauvignon Blanc, and Chardonnay/Semillon.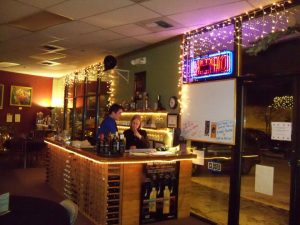 Visitors who prefer drinking reds also have plenty of premium options to choose from including the Merlot, White Zinfandel, Luna Rosa, Cabernet Sauvignon, Chianti Style, Valpolicella Style, ad Vieux Chateau du Roi. While all of these choices from Alaska Denali Winery are sure to please visitors at tastings, there are three wines which are truly indulgent and are considered to be specialty creations. The Port Style features flavors of fig plum, and chocolate touched with sweetness, the Riesling Icewine Style features aromas of honey, peach, sweet citrus, and marmalade, and the Cabernet Franc Icewine Style features aromas of honey, strawberry, cranberry, and hints of spice with a color that is likened to rose or salmon.
Alaska Denali Winery is truly a one of a kind experience for visitors to Anchorage to experience thanks to its immersive approach in tasting, selecting, and being involved in the brewing process. Few other locations allow customers to say that they were so involved in the process, and it is certainly an experience that should be enjoyed by any individual who spends time in the absolutely gorgeous city of Anchorage, Alaska.