Montana
You'll Have Your Mind Filled – and Blown – in Montana
8 must-see attractions in Big Sky Country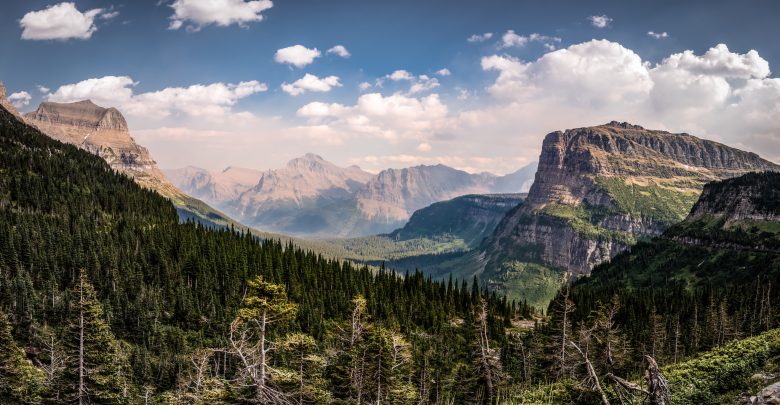 The fourth-largest state in America, Montana still has plenty of untouched spaces where you'll see more bears, deer, and fish than people.  Natural wonders abound here, from glaciers to soaring mountains to pristine lakes.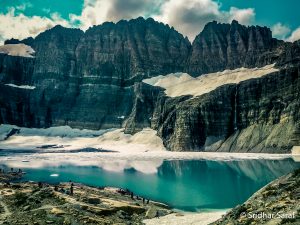 Montana is an outdoor playground waiting to be discovered!  There's also a rich history to explore here, including battlefields, ghost towns, and dinosaurs.  Here are 8 of our favorite must-see attractions in Montana – but this is just the tip of the iceberg!  What would you add to the list?
Glacier National Park
By far the state's most popular tourist attraction, there just aren't enough superlatives to describe Glacier National Park.  (But we'll try.)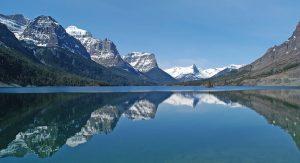 Postcard-perfect views abound no matter where you venture in the more than 1,000,000 acres of gorgeous mountain ranges, never-ending forests, shining lakes, cascading waterfalls and glaciers here.  You can bike or hike the hundreds of miles of trails, or take one of the most memorable drives in the country along the Going-to-the-Sun Road, where you'll enjoy unparalleled mountain and lake views.  If there's one attraction in Montana you don't want to miss, this is it!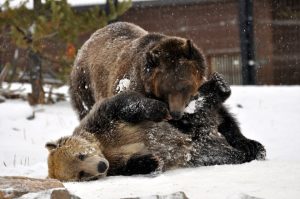 The Grizzly and Wolf Discovery Center
Animal sightings are guaranteed at the Grizzly and Wolf Discovery Center, in West Yellowstone! This one-of-a-kind sanctuary provides homes for grizzly bears and gray wolves who were orphaned or have become too comfortable around people, and can no longer survive in the wild.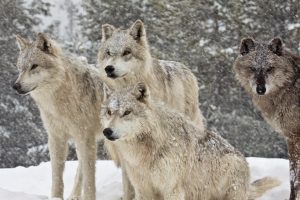 You'll be able to learn about and admire these animals as they play and forage for food.  If you time your visit right (mornings and evenings are your best shot), you may even hear the wolf pack howl.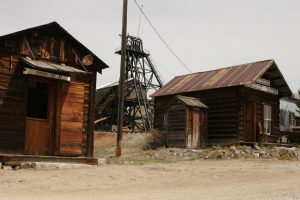 The World Museum of Mining
There aren't many museums situated on top of a real mine yard!  The World Museum of Mining preserves the heritage of the mining town of Butte, in operation for a century and one of the most productive copper mines in the world.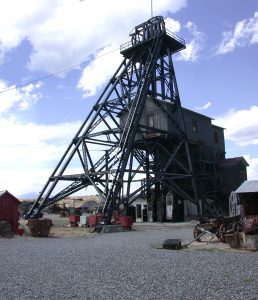 The mine yard itself is called the Orphan Girl Mine, and it's extensive – you'll encounter 50 buildings and dozens of artifacts and exhibits to explore.  Descend into the mine for a guided tour, and it won't be hard to imagine what life was like for the workers who toiled here over the years.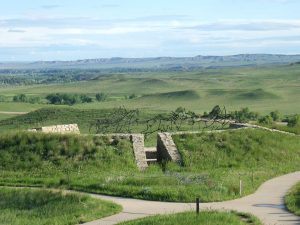 Little Bighorn Battlefield National Monument
It was initially known as the Custer Battlefield National Monument, but today it's called the Little Bighorn Battlefield National Monument.  It commemorates the Battle of the Little Bighorn which took place on this site in 1876, between the Sioux and Cheyenne, led by Sitting Bull, and the US Cavalry, led by Lt. Col. G.A. Custer.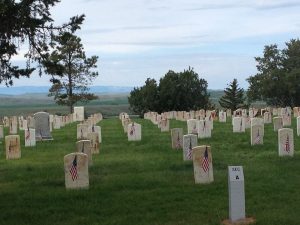 There's a visitor center and museum where you'll find all kinds of artifacts that help bring the battle and its history to life.  Next to the visitor center, you'll find Custer National Cemetery, where you'll find burials from the Korean War, Vietnam War, and both World Wars, along with those of old frontier military posts.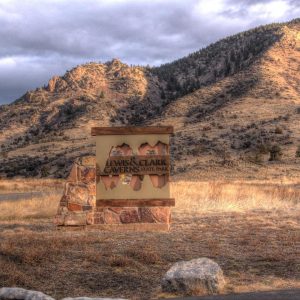 Lewis and Clark Caverns State Park
For more underground adventures, head to Lewis & Clark Caverns State Park.  This must-see gem was Montana's first state park, and it remains one of the most popular.  And for good reason!  Descend into the park's caves on a guided tour and prepare to be amazed.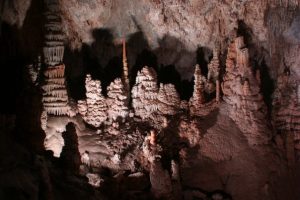 All the requisite cave elements are here, bigger and better than you could imagine – after all, this is one of the biggest limestone caves on the planet.  Expect stunning formations including stalactites, stalagmites, columns, and helictites, and enjoy the comfort and safety of the handrails and electric light.  Of course, we can't forget the adorable bat population that calls these caverns home!  Once you've finished your underground wanderings, you can check out the hiking trails, visitor center and picnic areas above ground.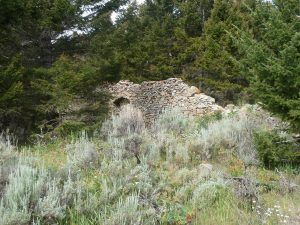 Ghost Town of Castle
Exploring America's ghost towns is a great way to learn about the history and lives of earlier generations.  Castle was once a booming town, home to 2000 people at its peak in the late 1800s.  It was full of miners staking their claims in the silver rush, and the services that sprang up to keep them happy, fed and housed – including half a dozen brothels and up to 14 saloons.  But the town's real claim to fame is its one-time resident, none other than Calamity Jane.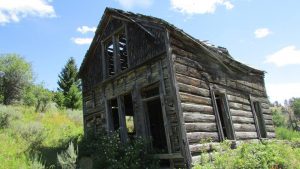 Castle declined rapidly in the Panic of 1893, and a few decades later was completely abandoned.  Today, you can explore the remains of the town, including the foundations of the general store and post office.  (Full disclosure – the site is in private hands, so you'll need to gain permission before you go.)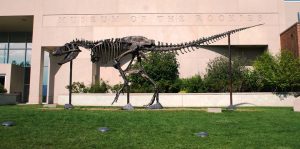 Museum of the Rockies
If you can only fit in one museum while you're visiting Montana, consider this as a contender!  The Museum of the Rockies has enough to keep you busy for days.  It has its own planetarium, a pioneer log cabin from the 1800s, exhibits on Western art and the indigenous peoples of the area, and even a discovery center that provides hours of interactive Yellowstone wonder for kids.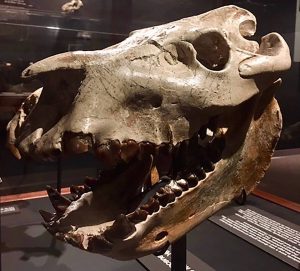 But the star attraction here is the museum's dinosaur collection, which is the biggest in the country and includes dinosaur eggs, skeletons, models and even the largest T-Rex skull in the world.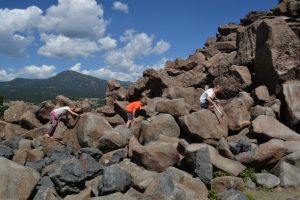 Ringing Rocks
For an attraction of a completely different sort, head almost 20 miles east of Butte and north of I-90 to the Ringing Rocks of Montana.  Part of the Boulder Batholith, the Ringing Rocks look like little more than a big pile of boulders – but appearances can be deceiving!  The rocks in this area chime musically when they're hit lightly with a hammer or mallet (and before you get any ideas, they stop making music if they're removed from the area).  No one knows for sure why these rocks produce different musical pitches when struck, but it's thought to have something to do with the composition of these specific rocks combined with the joining patterns developed by erosion over the years.  Regardless of the explanation, budding musicians can happily while away an afternoon here, making music with the thousands of rocks here.