Montana
You'll Have a Blast at these Montana Fall Festivals
Super fun and unique festivals around the state this Autumn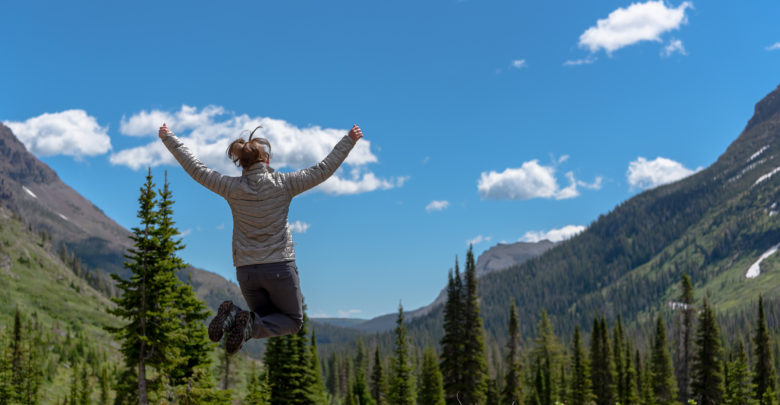 Hunter Lacey
Montana might be one of the most idyllic spots in the United States to enjoy autumn. Its dry northern climate guarantees that leaves will turn red and orange, and you'll be forced to bundle up in cozy sweaters and scarves to walk outside. Whether you're a Montana local or live across the country (or world), these are some festivals you should certainly make part of your fall bucket list this year.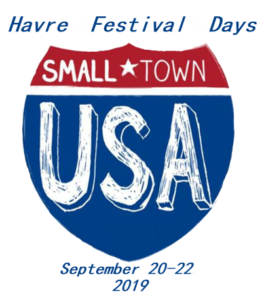 Havre Festival Days – September 20-22 – Havre, MT
Havre is a Montana town that deeply values community. In the 60s, their annual music festival was discontinued, and for twenty years, the town was without a community celebration. The Havre Festival Days began in 1980 as a way to bring the town together once a year, and as a goodbye to summer. This fun celebration includes a book sale, quilt show, car show, a 48-hour softball tournament, parade, craft show, the famous Kiwanis Pancake Breakfast, bingo, sports, demolition derby, and street dancing.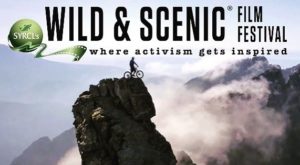 Billings Wild and Scenic Film Festival – September 21 – Billings, MT
The Wild and Scenic Film Festival is a traveling festival filled with films that are meant to inspire environmental activism efforts. This year's festival in Billings features movies such as Givers and Takers – a film about cattle grazing methods, Grizzly County – a film about grizzly bears, Your Rivers Need You – a film about the Red River in Kentucky, Big World – a film about raising kids in the era of social media, and A New View of the Moon – a film about the power of learning about outer space.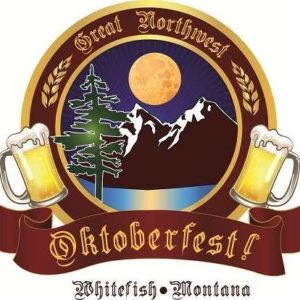 Great Northwest Oktoberfest – September 26-October 5 – Whitefish, MT
Perhaps the biggest Oktoberfest in Montana, this festival takes place over two weekends: the first, Thursday September 26 (5PM-11PM), Friday September 27 (5PM-11PM), and Saturday September 28 (12PM-11PM); and the second weekend, Wednesday October 2 (6PM-8PM), Thursday October 3 (5PM-11PM), Friday October 4 (5PM-11PM), and Saturday October 5 (12PM-11PM). For just a $5 daily admission, you get all-day access into the Bigtop where you can purchase beer, food, and souvenirs. All weekend there will be German music and dancing as well as contests like log sawing, keg throwing, stein holding, and waitress races.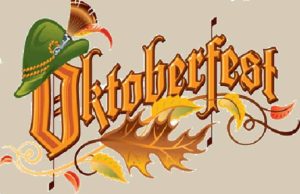 CVMAC Oktoberfest – September 28 – Anaconda, MT
From 9:30AM until 4:30 PM on September 28, locals and visitors in Anaconda can celebrate the harvest season with a farmers market, beer, a German-style lunch, crafts, and plenty of entertainment. On top of that, there will also be an art exhibit called "On Foot In The Mountains" on display during the festival. It is an exploration of Montana in watercolor paint.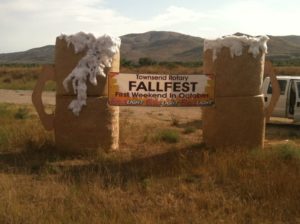 Townsend Fall Fest and Oktoberfest – October 4-6 – Townsend, MT
Organized and sponsored by the Townsend Rotary Club, the Townsend Fall Fest and Oktoberfest is a three-day-long celebration of fall. Throughout the weekend, there will be performances by several musical groups including The Longhorn Band, Scout Lynde, Pipes & Drums of the Black Devils & Tiernan Irish Dancers, North Hill Trio, and Tom Catmulls Last Resort. Other events throughout the festival include a car show, a rock climbing wall, face painting, and bouncy houses. And of course, there will be plenty of German food and beer.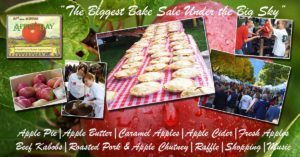 McIntosh Apple Day – October 5 – Hamilton, MT
The McIntosh Apple Day Festival takes place on the first Saturday of every October in celebration of the Bitter Root Apple Boom. Known as the Biggest Bake Sale Under the Big Sky, the festival includes all things apple. Apple pie, apple butter, apple slice covered in caramel, apple cider, BBQ pork with apple chutney, beef steak kabobs, raffles, an auction, live music, activities for kids, and up to 180 vendors. Following the day celebration is the Liquid Apple Night from 5 PM until 9 PM. In place of apple cider, you'll be drinking hard cider. The nighttime event also includes food vendors and live music.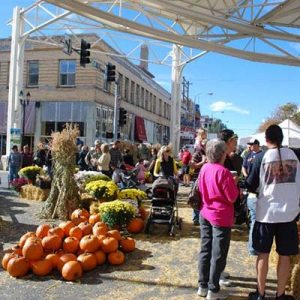 HarvestFest – October 12 – Billings, MT
On the second weekend of October, the town of Billings comes together to celebrate the harvest season. Right in the center of downtown Billings, on October 12 from 9 AM – 4 PM, you'll find the final farmers market of the year, plenty of arts and crafts, mums, pumpkins, pies, roasted nuts, steak sandwiches, and kettle corn. There is also live entertainment: fiddlers, dancers, and the pumpkin pie baking contest. Kids are encouraged to join in the fun through free crafts and activities for all ages!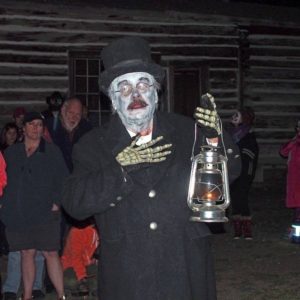 Bannack Ghost Walk – October 25-26 – Bannack, MT
This final event is not quite a festival, but it certainly brings all the spooky fall fun that makes this time of year so enjoyable. Bannack is an official ghost town, completely unpopulated, but for two nights a year, Bannack comes to life. Every year, about 30 nearby residents reenact the time when Bannack was bustling: the gold rush. These reenactments aren't just a simple re-living of daily life, though – they include hangings, gunfights, and other scary "historical" events. There are also ghost walks complete with decked-out volunteer actors. Admission is only $10 but tickets sell out fast. Order right after labor day to avoid missing out.