Pennsylvania
Your Perfect Weekend Plan for Hershey
Enjoy a fun, sweet time in Chocolate Town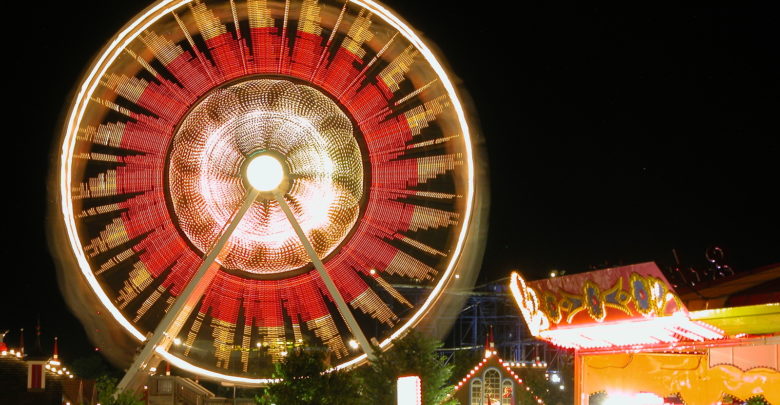 Hershey is easily one of the cutest little towns in all of Pennsylvania, and that's saying something. This adorable place is always perfectly manicured and as clean as they come. It has all the quaint, small-town charm one would want from a little community, but far more to see and do.
Best of all is the sense of nostalgia the place tends to bring on. This can't be escaped, and it really helps one take a step back, slow down, and enjoy the simpler things in life while there.
Obviously, we think quite highly of Hershey, and definitely recommend going there if you're ever given the chance. If you're planning a trip to this fantastic little town sometime soon, you may be wondering what to do and see during your time there.
Here are our top suggestions.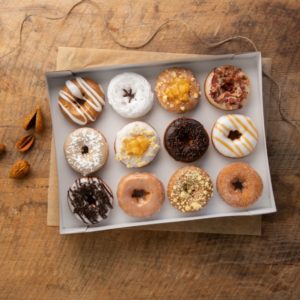 Grab Some Donuts at Duck Donuts
Donuts may not be the healthiest of breakfasts, but they certainly are a vacation-worthy first meal of the day, This is especially true when you get your donut fix from Duck Donuts.
This super fun shop lets customers build their own donut treats using a variety of exciting and delicious toppings. The only problem is, there are almost too many options to choose from!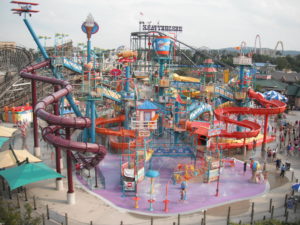 Visit Hersheypark
Of course, a visit to Hersheypark is a must during any stay in Hershey. This super fun park is one of the cleanest and most well-kept theme parks in America. It boasts rides and shows for people of all ages, and the candy bar character meet-and-greets are tons of fun.
Want to save some money? Look out for discounts in local grocery stores. These will usually save you quite a bit.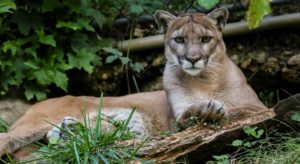 Explore ZooAmerica
Included with your ticket to Hersheypark is a visit to ZooAmerica. This zoo is a bit on the smaller side, but is a nice break from the hustle and bustle of the park. The animals here are interesting, and the grounds are lovely and just perfect for a stroll.
The zoo can also be explored on a day when you aren't visiting the theme park, if you prefer. You'll just have to be prepared to either pay the admission price or show an AZA reciprocal membership card.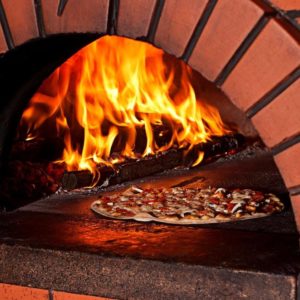 Enjoy a Meal at Philip Arthur's Cafe
Ready for some food? Phillip Arthur's Cafe is a local favorite, and once you give it a try, you're sure to understand why. This laid-back place offers simple favorites such as pizza, burgers, and breakfast food. However, the chefs in this restaurant know how to do things right, serving everything hot and delicious.
Of course, it doesn't hurt that you have the option of finishing your meal with any one of more than a dozen ice cream flavors!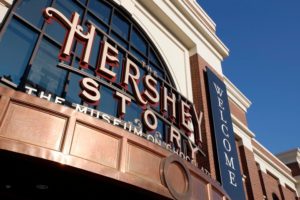 Learn Something New at The Hershey Story
Ever wonder how Milton Hershey originally found his way into the candy business? Want to learn more about how the town of Hershey came to be? All of this and much, much more can be learned at The Hershey Story.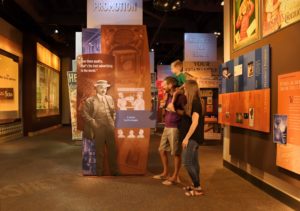 This super interesting history museum focuses on the history of the Hershey candy company. It provides information in a variety of interesting ways, and does an amazing job of keeping guests interested as they wander throughout.
The Hershey Story Museum is a part of the Time Travelers reciprocal program, so be sure to show your card if you're a member of that program.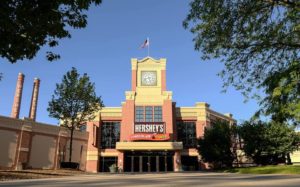 Do Some Shopping at Hershey Chocolate World
Need to pick up a souvenir to two? Hershey's Chocolate World is the place for you. Here you'll find all kinds of delicious Hershey candies, as well as a wide variety of Hershey merchandise.
Besides an enormous gift shop, this attraction also features…
A free dark ride that teaches riders all about how chocolate is made.
A food court with a number of dining options.
A make-your-own candy bar area.
…and more.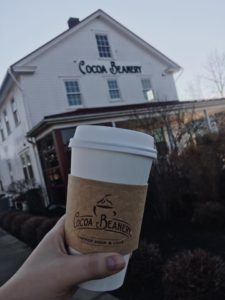 Have Some Coffee at Cocoa Beanery
At some point during your weekend, you're likely going to want a pick-me-up. This is where Cocoa Beanery steps in.
This cute local coffee shop is the very best place to grab a cup of joe in all of Hershey. They offer a wide variety of beverage options, meaning you're sure to find your favorite here. Additionally, they serve up pastries and other small food items, perfect for pairing with your beverage of choice.
Whether you choose to take advantage of the friendly atmosphere and comfy seating or take your items to go, you're sure to love your experience at this shop.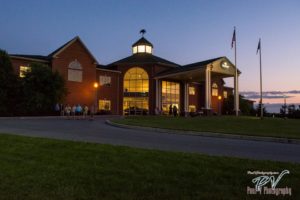 Drive Back in Time at the AACA Museum
Easily one of the best car museums around, the AACA (Antique Automobile Club of America) Museum is a must-see for vehicle enthusiasts of all ages. This museum features a large collection of vintage automobiles that are absolutely amazing to see.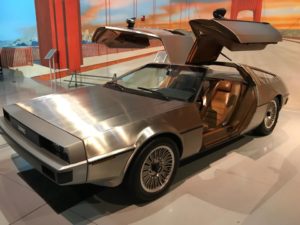 Additionally, the museum offers tours, a Ford Model T driving experience, and even kid-focused hands-on programs for those who schedule in advance, making this an awesome stop for the whole family.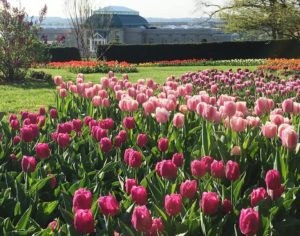 Stroll Through Hershey Gardens
Looking for a relaxing outing in the town of Hershey? Hershey Gardens is an excellent option. This attraction first opened in 1937 as "a small garden of roses." Now it is a 23-acre facility full to the brim with all kinds of gorgeous plants, and also offers educational programs to the public.
While visiting, be sure to visit the Butterfly Atrium and check out the seasonal displays. Those with kids will also want to make time for the lovely Children's Garden. Guided walks are also a great option and can really take your garden experience to the next level.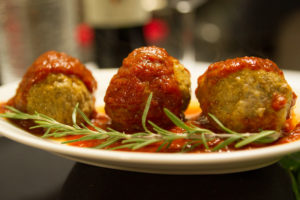 Have a Delicious Dinner at Fenicci's of Hershey
If you're ready for some outstanding Italian food, then you're ready to head to Fenicci's of Hershey. This dining establishment has been around since 1935, and for good reason.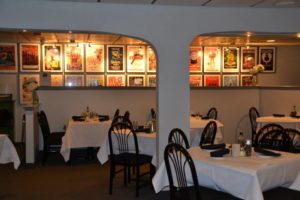 The food here is excellent, as is the service. People adore the pizza, and we just can't get enough of their lasagna. Additionally, the kids menu is outstanding, offering a variety of choices.
The only downside to this restaurant is the fact that it's so popular. Be sure to make a reservation in advance if you'll be visiting during a busy time and don't want to wait to be seated!