Arizona
From Canyons to Extra-Terrestrials, Arizona Is Like No Other
6 reasons the Grand Canyon State is different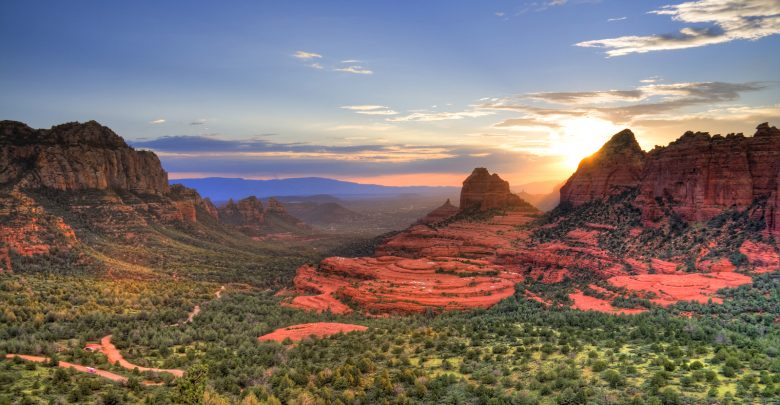 More than 7 million people have made their homes in the state of Arizona, which joined the union on February 14, 1912. The Grand Canyon State is also home to several universities and colleges, including Arizona State, the University of Arizona, Northern Arizona and the University of Phoenix. Many people think of Arizona as a plain-Jane, ordinary state covered in desert, but if you dig just a bit deeper, you'll find some pretty surprising and interesting things about Arizona that set it apart from its 49 counterparts.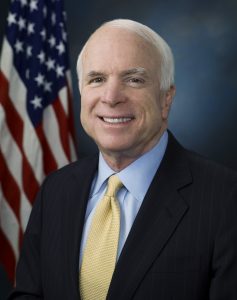 Once upon a time, the stork dropped several would-be famous actors, musicians, and politicians in Arizona.
True story. Some of the most famous actors and actresses in Hollywood called Arizona home before making it big. Actress Emma Stone was born in the Grand Canyon State, as was Wonder Woman herself Lynda Carter and the beautiful genie clad in pink—Barbara Eden. Funnyman David Spade and director/producer Steven Spielberg also hail from there. Once referred to as "rock's mystical lady," Stevie Nicks comes from Arizona. (Thanks, Arizona, for the brains behind Fleetwood Mac!) And Arizona can also claim Joe Jonas and country music star Tanya Tucker for itself.
Arizona is also the birthplace of several prominent political figures such as famous Supreme Court Justice Sandra Day O'Connor and the late Senator John McCain.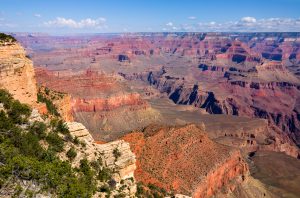 There's a huge gaping hole in the ground in Northwestern Arizona.
Chances are, you've heard it referred to as the Grand Canyon, and "grand" doesn't begin to describe its grandeur. The Grand Canyon is a steep-sided canyon carved by the Colorado River. It is 277 river miles long and as wide as 18 miles in some places. It also reaches depths of up to one mile. It is often included on the list of the 8 Natural Wonders of the World.
Grand Canyon National Park was the fifteenth site in the U.S. to be named a national park on February 2, 1919. The park covers over 1.2 million acres (about 1900 square miles) in Coconino and Mohave Counties. More than 6 million people flock to the gorge to experience the breathtaking views of the Grand Canyon each year, making it the second most visited national park in the country.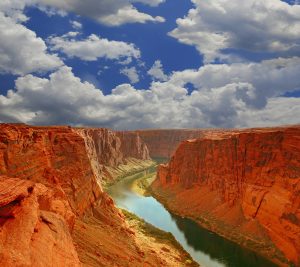 If you're looking to make a vacation out of a visit to the Grand Canyon, you're in luck. There are six different lodges inside the park, as well as an RV park. More hotels and inns are available for booking outside of the park. Phantom Ranch is situated at the bottom of the canyon and is popular among hikers and those riding mules down into the canyon. Phantom Ranch offers overnight dorms and cabins. Reservations, however, are made via online lottery 15 months in advance. If the thought of sleeping deep down inside the Grand Canyon appeals to you, follow this link to add your name to the pot: https://secure.grandcanyonlodges.com/phantom-ranch-lottery.
Costs for park entrance are as follows: $35 per private vehicle, $30 per motorcycle and $20 per individual (hiker, biker, etc.). Each pass is valid for 7 calendar days. An annual park pass is $70.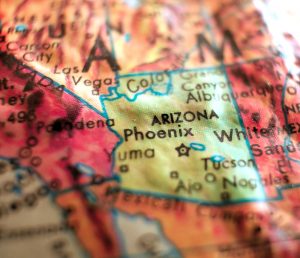 Don't count on an extra hour of the summer sun when you visit.
That's because Arizona does not "spring forward" an hour in March. Nor does it "fall back" an hour in November. The state of Arizona does not observe Daylight Savings Time (DST), with the exception of the Navajo Nation in northeastern Arizona. The state is exempt from DST according to the United States Energy Policy Act of 2005 which gave states the choice of whether or not to observe the time change.
Because of Arizona's already warm climate and plentiful sunshine—more than even Hawaii enjoys—Daylight Savings Time is considered unnecessary. Many Arizonians welcome the darker, cooler evenings during which they can enjoy activities, be outside, etc. Daylight Savings Time would give them an extra hour of sunlight, but it would also mean postponing the cooler part of the day by an hour.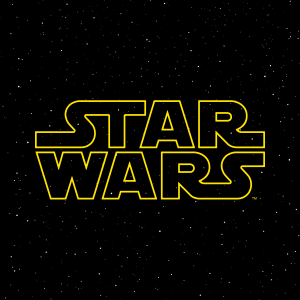 Someone should tell Ron Howard, Rob Reiner and Tim Burton about this amazing place!
George Lucas already knows about it and has maximized its potential! Two parts of the Star Wars saga were filmed in Arizona—Star Wars: A New Hope (1977) and Return of the Jedi (1983). Steven Spielberg chose Arizona's landscape as the backdrop to Indiana Jones and the Temple of Doom (1984). Other blockbusters filmed in the Grand Canyon State are Casablanca, Planet of the Apes, Natural Born Killers and Wayne's World.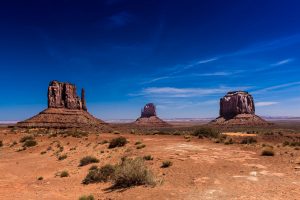 Frosty will never live in Phoenix.
Frosty the Snowman and the winter weather in Phoenix are just too incompatible. According to records from the National Weather Service, the most snow to ever fall in "The Valley of the Sun" was a whopping inch on January 20, 1933, and an inch again on January 21, 1937. Phoenix has only seen measurable snowfall seven times in recorded history—and never more than an inch. And though an inch of snow might not even phase Arizona's northern neighbors, many locals feel that an inch of snow today might literally shut down the city!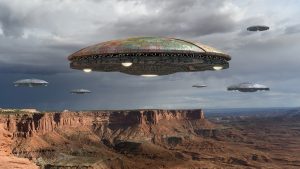 Arizona has a bit of history that's reminiscent of Roswell.
One night in the latter part of winter 1997, thousands of Arizonians witnessed an unsettling sight. On March 13 of that year, two separate appearances of lights showed themselves to a captive audience of residents in Phoenix. The first set of lights was a triangular formation of lights spread out over the sky—hundreds of yards in every direction. Witnesses described the lights as "blotting out the stars behind it," suggesting that the lights outlined a very large craft or other object. The second set of lights seen by residents was later explained by the U.S. Air Force—flares were being dropped by A-10 Thunderbolt II bombers who were conducting a training mission.
Not everyone bought the explanation for the second set of lights, and the first set of lights was never explained. A staunch skeptic until that night, Arizona Governor Fife Symington admitted to witnessing the lights and was quoted as saying that the lights were "otherworldly."
Photos of the first set of lights were generally poor in quality. As such, the mystery of the "Phoenix Lights" remains just that.