Florida
12 Places You Must See This Year in Florida
Across the Sunshine State, there are a dozen 'bucket list' items for you to check off.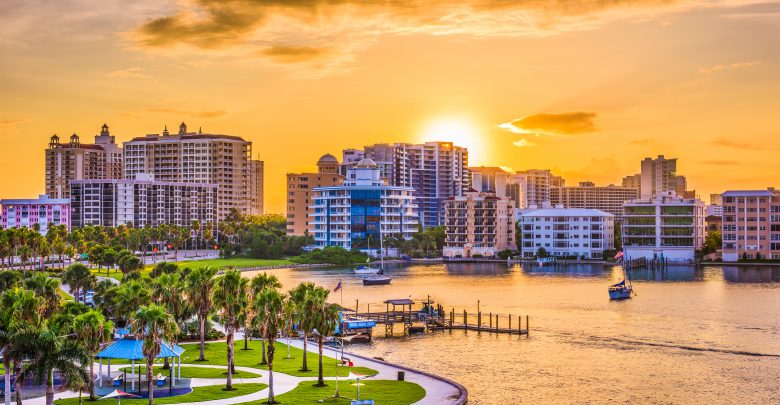 Florida really is a gorgeous state. Unfortunately, many Florida residents stay close to home and never see all of the wonders this amazing place has to offer. Instead of sitting on your couch this year, why not plan some trips around your home state? You might be surprised how much the Sunshine State has to offer.
Wondering where to go when beginning your Florida adventures? Never fear! To make your life easier, we've compiled a list of the top places in Florida that everyone should see at least once. Try squeezing them all into the next 12 months for the most adventurous, wondrous, and fun year of your life. Ready? Go!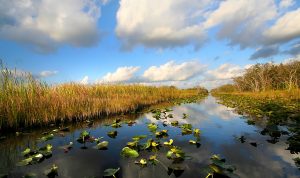 #1: The Everglades
If you've never been to Everglades National Park, this one simply must be added to your bucket list. The wildlife found in this park is astounding, and the views are beyond beautiful. Be sure to stick around late at night for the alligator tour. It's an experience unlike any you've ever had.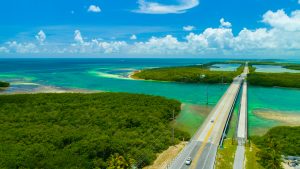 #2:  The Florida Keys
When most people think of Florida, they think of beaches. Not just any beaches either—they think of the amazingly blue waters of the Florida Keys. The Keys are another must-see, and we especially recommend making a point of getting over to Key West where you can try some phenomenal key lime pie, take a super fun bike ride, and check out Ernest Hemingway's house.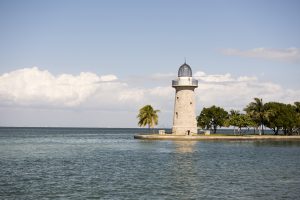 #3: Biscayne National Park
Another fantastic national park and great place to visit in South Florida is Biscayne. This park is almost entirely underwater, but that doesn't stop the place from being wonderful. In fact, we'd say it just makes it more fun. This is an ideal place to go snorkeling and boating, and we recommend doing a combination of both.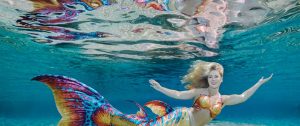 #4: Weeki Wachee Springs State Park
Ever seen a real mermaid? Head a bit north from the attractions mentioned above, and you might just get your chance to do so! Weeki Wachee Springs State Park fractures an incredible mermaid show that you simply must see to appreciate. Besides that, they also have a wonderful swimming spot, some native animals, and plenty of nature to explore.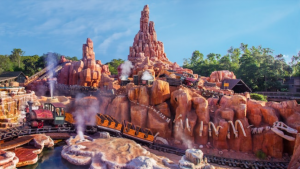 #5: The Orlando Theme Parks
Want to hit up central Florida? If so, the obvious thing to do is check out the many Orlando area theme parks. Sure, this may seem like a silly thing to add to this list, but if we're being honest, no Florida bucket list is complete without a bit of Disney World or Universal Studios. If you're a Florida resident, you'll receive discounts on tickets and annual passes to most parks, meaning you can save some big bucks!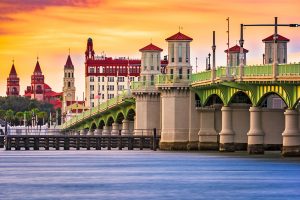 #6: St. Augustine
St. Augustine is the oldest European settlement in the United States, making it a super cool place to spend some time. Learn about pirates and Spanish colonial history, go on a ghost tour, and squeeze in some shopping in this beautiful and intensely interesting city. This is a destination that can easily fill a weekend and then some.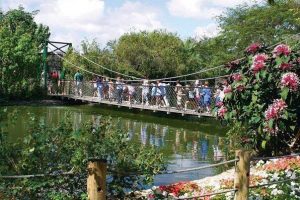 #7: Butterfly World
Did you know that Florida is home to the biggest butterfly park in the world? Butterfly World can be found in Coconut Creek, FL, and it is well worth a day trip if you are at all interested or enchanted by these lovely creatures. The attraction is home to over 20,000 live butterflies, and many of them are so friendly they'll fly right up and land on you. Be sure to bring a camera for this one!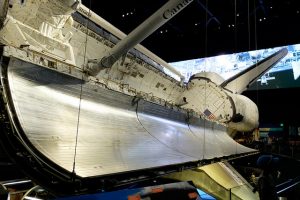 #8: Kennedy Space Center
Florida's Space Coast is a wonderful place to spend some time. In particular, the Kennedy Space Center is a super cool place that every Floridian should see at some point in their life. Learn about the history of space travel and what we can expect to see in the near future, and get hands-on with some super neat interactive exhibits. If you time things right, you may even be lucky enough to see a rocket launch!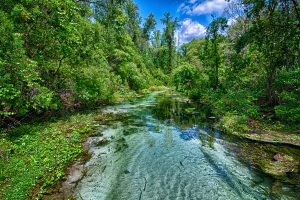 #9: Kelly Park Rock Springs
Looking to cool down on a hot day? Kelly Park—located just outside of Orlando—should be your go-to place. This county park is incredibly well maintained, with lovely campsites, plenty of natural beauty, and some great sandy beaches. The main attraction however, is the Rock Springs tube run. The water is crystal clear and at the perfect temperature, and the run is beyond fun.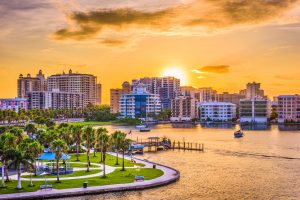 #10: Sarasota
The city of Sarasota is one of our favorite places in Florida. It's absolutely charming, while still being large enough to keep guests entertained. The Ringling for instance, is an amazing combination of art museum, historic home, and circus museum. There are plenty of amazing nearby beaches, and every single one is gorgeous. One could easily spend several days in Sarasota without running out of ways to stay entertained.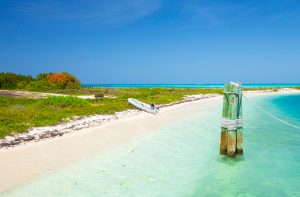 #11: The Dry Tortugas
An amazing national park, the Dry Tortugas may be a bit difficult to get to, but it's well worth the extra effort. To get to the park, you'll need to hop on the ferry or a private boat. Once there, you can explore Fort Jefferson, an amazing 19th-century fort that is full of awesome history. Once you've had your fill of history, hop in the clear, cool waters for some of the best snorkeling you'll ever experience.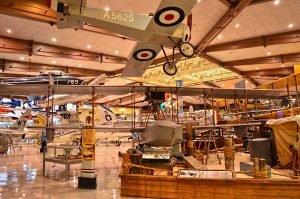 #12: National Naval Aviation Museum
If you're willing to head all the way up to the panhandle, the National Naval Aviation Museum is a great thing to add to your to-do list. This amazing museum is easily one of the best military museums in the country. Anyone with any interest at all in the military or flight will adore this museum. The flight simulators are a blast and the IMAX movie is incredible. People of all ages love this place!
There is a lot to see and do in Florida. In fact, this list is just a small peek at all the awesome things this amazing state offers. See if you can get these in this year so you can seek out some new incredible sights next year.