Indiana
Indiana Is a Truly Unique Place
Did you know these 8 things about The Hoosier State?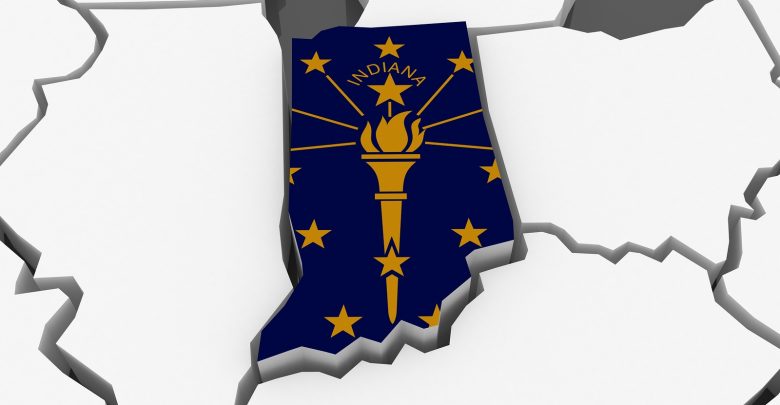 The state of Indiana was the 19th to enter the union on December 11, 1816. It's home to several beautiful natural wonders like Marengo Cave, the Indiana Dunes, Cataract Falls and Yellowwood State Forest. More than 6.5 million people call the Hoosier State home. Think you know all there is to know about this impressive state? We bet you didn't know these things—check them out!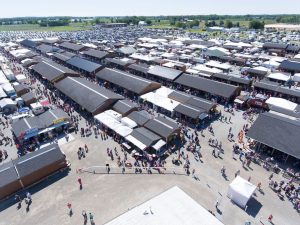 There's Amish Country in Indiana.
Shipshewana, Indiana, is located in the northern part of the state, and if you've ever wanted to have an authentic Amish/Mennonite experience, this is the place to visit. The town has everything you need to fully immerse yourself in the history and traditions of the Amish way of life. Shipshewana's auction and flea market is called "The Midwest's Largest Flea Market." With 26 aisles of vendors, everyone can find something unique in this outdoor market. Then have a meal at the Blue Gate Restaurant and enjoy the best in Amish cooking while enjoying great family entertainment. You can even book a meal with Miller's Buggy Line and enjoy a ride in an Amish buggy through the country and end with an authentic Amish meal at the home of a local Amish family.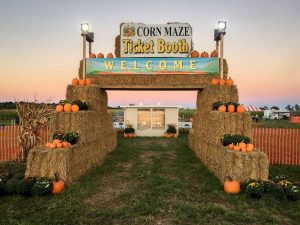 Downtown Shipshewana offers visitors shopping at its best. Browse shops that sell crafts and home décor and be sure to stop by Aunt Millie's Chocolate Shop to satisfy that pesky sweet tooth. The Shipshewana Corn Maze is open from Labor Day to mid-November. Enjoy the fun of a giant corn maze, a petting zoo, human hamster tracks, hayrides and more. Christmastime is especially exciting in Shipshewana as the town is decorated with lots of twinkling lights and visitors enjoy family-friendly entertainment fitting for the season.
Carol Brady, a Vice President, and Jimmy Hoffa began life here.
Many celebrities—including politicians, actors and musicians—were born in the Hoosier State. Actor James Dean (Rebel Without a Cause) and actresses Jenna Fischer (The Office) and Florence Henderson (The Brady Bunch) were born in Indiana, as were comedians David Letterman and Red Skelton. Songwriter Cole Porter and musicians Axl Rose, Rich Mullins, and Jeremy Camp, as well as Vice President Mike Pence and basketball legend Larry Bird all made their initial debuts in Indiana. Indiana is also the birthplace of pizza entrepreneur John Schnatter (Papa John's Pizza), cult leader Jim Jones and union leader Jimmy Hoffa. And these are just a few!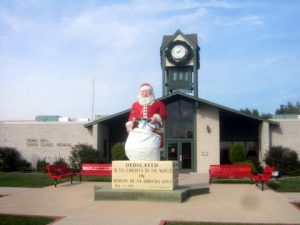 Old St. Nick gets his mail in Indiana.
Many people think that Santa gets his mail directly at the North Pole, but apparently, this is nothing more than an urban legend. That's because the city of Santa Claus, Indiana, receives approximately a half-million letters addressed to Father Christmas himself, and the good people of the city are kind enough to forward the mail on to the North Pole. Whew! Catastrophe avoided!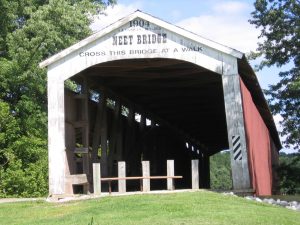 It's the place to visit if you love nostalgic bridges.
Parke County, Indiana, boasts more covered bridges than any other place on earth. There are 32 covered bridges in that county alone, yielding Indiana the title of "The Covered Bridge Capital of the World."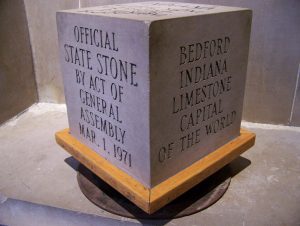 If it weren't for Indiana, many iconic buildings wouldn't exist.
A limestone used in the construction of many iconic buildings in the country is found in heavy deposits deep under the ground in Indiana. If it weren't for this limestone, many recognizable buildings in the United States wouldn't have been built. Those include New York's Empire State Building, Rockefeller Center, the Pentagon, the United States Treasury and 14 state capitol buildings across the country.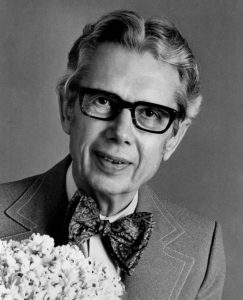 Indiana is responsible for popcorn—in more ways than one.
Though Hoosiers tire of the reference to Indiana as "just a bunch of corn fields," it's true that corn is grown in large quantities in the state. In fact, about 20% of the country's popcorn comes from Indiana, as did one of the most recognizable figures synonymous with popcorn—Mr. Orville Redenbacher himself, who was born in Brazil, Indiana, in July of 1907.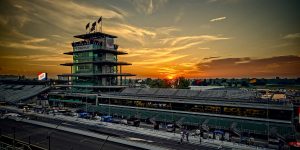 It's home to a huge speedway!
Perhaps you've heard of an annual race held each year in Indiana. The Indianapolis 500—called the Indy 500 for short—has been dubbed "the greatest spectacle in racing" over the years. It's not the only race under the sun, but it's unique in many ways—not the least of them having to do with the speedway at which the race takes place. At 253 acres, the Indianapolis Motor Speedway—in Speedway, Indiana—is enormous! It's so large that Yankee Stadium, the Roman Coliseum, the Rose Bowl, Churchill Downs (the Kentucky Derby) and the entire Vatican City could all fit very comfortably inside the speedway.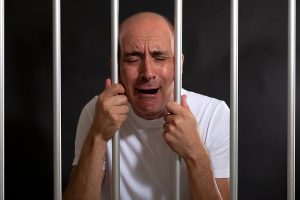 Hoosiers have some comical legislation.
Lots of states have some odd laws, but some of the laws in Indiana are downright silly. For example, residents of Warsaw, Indiana, can get in big trouble if they throw their couches at their neighbors—it's illegal to do so. Pedestrians in Indiana who choose to cross the highway are not permitted to wear taillights of any kind, and speaking of traffic—horses always have the right of way in Indiana. Passing one is illegal. In Gary, Indiana, residents are legally supposed to wait four hours after eating garlic before they head to the movies or access public transportation. And for goodness sakes, don't get caught taking a bath between October and March in Indiana—it's illegal; better opt for the shower instead!