Mississippi
Plan the Perfect Weekend in Jackson
There's plenty to see, sip, and eat in this MS burg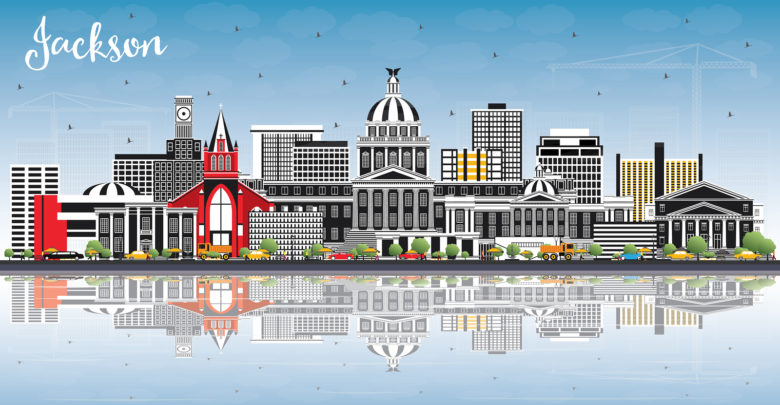 Jackson, Mississippi is a wonderful place to escape to! The place has all the charm you'd expect from a southern city, but still boasts some fantastic food, drinks, and attractions.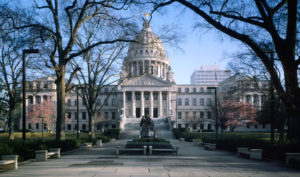 Clearly this town is a winner when it comes to choosing weekend getaway destinations. The only trouble is you have to pick and choose which things to do while there. If you're planning a trip to Jackson and find yourself stuck when it comes to deciding what to do, this is the article for you.
Read on to discover the best this city has to offer its visitors.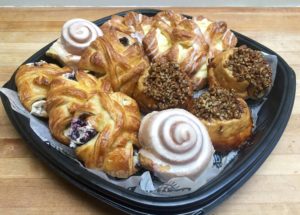 Eat Breakfast at Broad Street Baking Company and Cafe
You will want to start your weekend off right with an excellent breakfast. Lucky for you, you can find that at Broad Street Baking Company and Cafe.
This amazing local bakery has all kinds of delicious baked goods, delicious coffee, and even excellent omelettes, breakfast burritos, French toast, and oatmeal. It's the perfect way to start the day!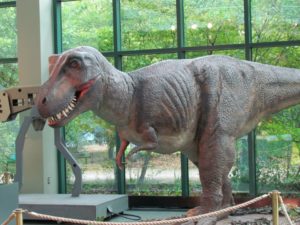 Visit the Mississippi Museum of Natural Science
Next up is the Mississippi Museum of Natural Science. Here you can learn all kinds of amazing new things. The aquarium and greenhouse are both lovely and interesting, and the exhibits are well done and informative.
Best of all, the museum is located inside of LeFluer's Bluff State Park (more on that below), giving you an opportunity to tackle two attractions in one trip.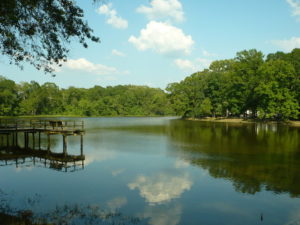 Take a Walk Around LeFluer's Bluff State Park
Wondering about LeFluer's Bluff State Park? This is an absolutely must-see in Jackson. It's a gorgeous park with plenty of greenery and walking trails, making it the ideal location for a picnic lunch.
As mentioned above, this is home to the Mississippi Museum of Natural Science, but that's not all the fun you'll find here. There is a campground available for those who enjoy sleeping under the stars, a playground for little ones, a golf course and disc golf course for those looking for a good game, and a fishing area.
Additionally, special festivals and events are held at the park throughout the year, so if you time your trip right, you might just get an extra special treat.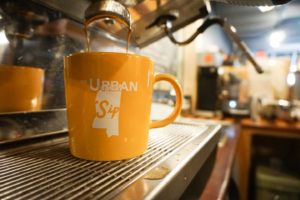 Grab a Coffee at The Urban 'Sip
When you're ready for a quick pick-me-up, grab a cup of joe at The Urban 'Sip. This adorable local coffee shop serves up a mean latte and brewed coffee, and the frozen drinks are wonderful. We love the calming atmosphere of this coffee shop, and definitely recommend sticking around for a bit to relax as you sip your beverage.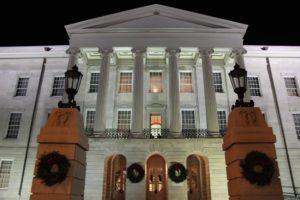 See the Old Capitol Museum
Want to learn a bit about the history of Mississippi? The Old Capitol Museum is just the place! This gorgeous museum is in the old Capitol building and tells the story of the state in a way that is incredibly engaging.
The museum is completely free for visitors, making it a great addition to a budget trip. We also love that the people working this museum are so very helpful and informative.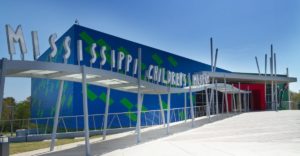 Learn and Play at the Mississippi Children's Museum
Of course, if you have children in tow, you may want to find something especially for them. This is where the Mississippi Children's Museum comes into play.
This museum has a wide variety of interactive exhibits that encourage kids to learn through play. Topics include art, history, health, and science, meaning there is something for every child to enjoy.
Parents especially appreciate that the space is well air-conditioned, giving them a place to keep cool while the kids play.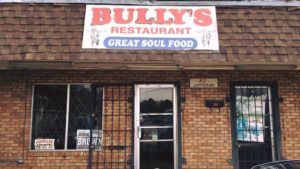 Enjoy Lunch at Bully's Soul Food Restaurant
A visit to the south just wouldn't be complete without some soul food, and Bully's Soul Food is just the place to get exactly that. The place may not look like much, but boy do they know how to do comfort food.
Whether you want some delicious barbecue, fried catfish, or fried chicken, there's something on the menu for you, and the sides are just as wonderful as the delicious entrees. We must also note that the staff here are incredibly kind, making the whole experience an amazing one.