Illinois
Good food and fun things to see and do in the heart of Illinois
Here's your plan for a few days in Springfield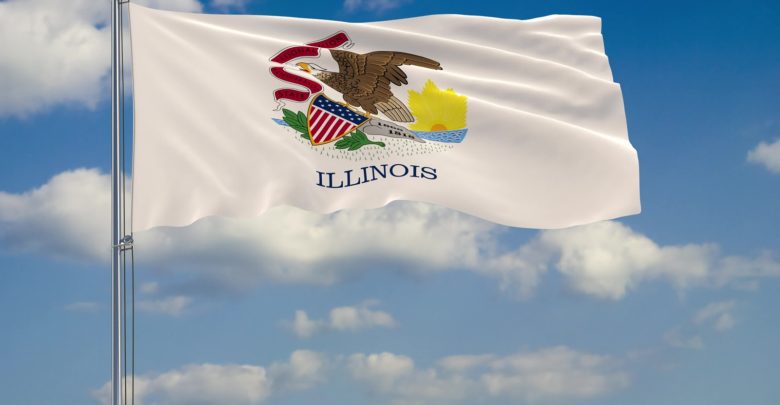 Illinois is filled with awesome cities and towns. No matter what kind of getaway you're looking for, there's likely something for you in this wonderful state, and we recommend looking for it.
One of our favorite Illinois cities to visit is Springfield. This adorable city is the perfect cross between small-town charm and big-city attraction, giving you lots to do while still feeling quite cozy. This city is filled with history and offers beautiful green spaces. There's even a place to get your thrills! Of course, the delicious food found here is a major bonus.
Struggling to decide what to do during your visit to Springfield? Here are our favorite suggestions.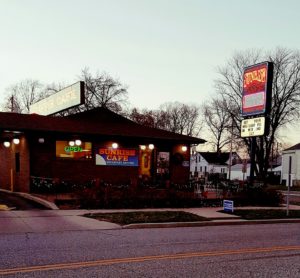 Eat Breakfast at Sunrise Cafe
Start your day off right with a delicious breakfast at Sunrise Cafe. This comfortable diner is just the kind of place you'd expect to find excellent breakfast food, and boy do they deliver. Not only that, the waitstaff is also just as friendly as you'd expect.
We highly recommend the chicken fried steak, as well as the pancakes—but really, anything you order is sure to be delicious.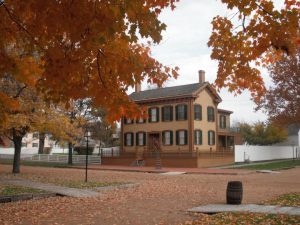 Go Back in Time at the Lincoln Home
After breakfast, you should have plenty of energy to do some exploring, and we recommend heading first to the Lincoln Home. This is a National Historic Site run by the National Parks System, and they do an absolutely fabulous job with it.
Each visit consists of a guided tour of what was once President Lincoln's home, and the information provided and sights seen during this tour are top-notch.
If you have kids, be sure to grab Junior Ranger books and snatch up your badges before heading elsewhere!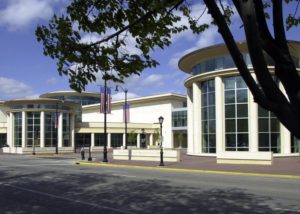 Get to Know Lincoln at the Abraham Lincoln Presidential Museum and Library
If you find the tour of Lincoln's home interesting, you may be interested in learning more about this fascinating man. This is where the Abraham Lincoln Presidential Museum and Library comes into play. This museum is absolutely gorgeous and packed to the brim with wonderful information about Mr. Lincoln.
The exhibits are laid out in an easy-to-understand manner and there are plenty of artifacts to keep things interesting. The kids area makes the museum fun for all ages, and we love the show that happens throughout the day in the auditorium.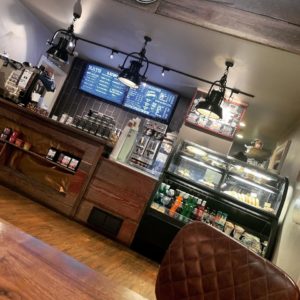 Grab Coffee at Wm. Van's Coffee House
Feeling a bit run-down? That's nothing a good cup of coffee can't fix! Wm. Van's Coffee House is the perfect place to get just that.
Not only do they serve up a mean cup o' joe, the artsy atmosphere of the place happens to be perfect for a relaxing break. Bring a book to read while you sip your coffee and get off your feet for a bit.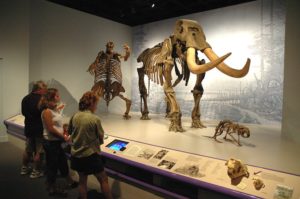 Learn Something New at Illinois State Museum
Once your energy levels are back up, you'll want to see some more sights. We recommend checking out Illinois State Museum next. This is yet another well-done museum that dives into the history of the state of Illinois.
There is plenty here for kids and adults alike, meaning the whole family can enjoy this museum together. We especially love the fossil displays, as well as the exhibits discussing the Native American history of the area.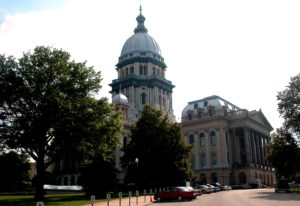 Take a Tour at the Old State Capitol
Another great way to learn about the state of Illinois is to take a tour of the Old State Capitol. The design of this building is absolutely beautiful, and the tour guides really know their stuff when it comes to the history of the city and the state. Best of all, this awesome history lesson is absolutely free!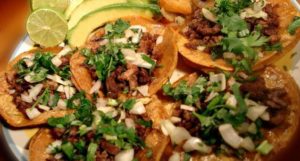 Have Lunch at Taqueria Moroleon
Feeling hungry yet? If so, you might want to head over to Taqueria Moroleon for a bit of lunch. This local Mexican eatery is truly delicious. It features Mexican favorites such as burritos, tacos, and quesadillas.
Live mariachi music can be enjoyed here on a regular basis, and the prices and portion sizes are outstanding. In fact, we're guessing you'll be back for more during your weekend adventure.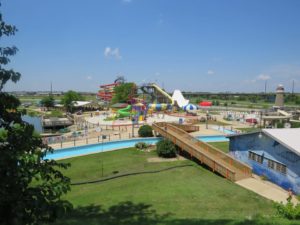 Get Your Thrills at Knight's Action Park
All of this history is awesome, of course, but what if you want a bit of mindless entertainment to fill a part of your weekend? In this case, you need to go to Knight's Action Park.
This amazing attraction features all kinds of fun. Whether you're looking for rides, water slides, or a drive-in movie theater, they have something for you! This park may be small in size, but it really knows how to pack in the fun, meaning you could easily spend a full day enjoying the place.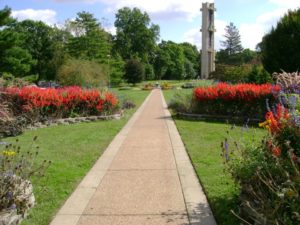 Go Green at Washington Park
Sometimes it's nice to relax outdoors and enjoy a lovely green space. In Springfield, this means heading to Washington Park. This beautiful park has all kinds of facilities. These include tennis courts, a playground, and an absolutely gorgeous garden.
The many shade trees and walking paths make this the perfect place for an afternoon stroll, and the soft, green grass is ideal for a picnic.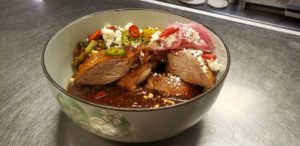 Finish with Dinner at American Harvest Eatery
Finally, you will want to have at least one nice dinner while you're vacationing. For this, we recommend American Harvest Eatery.
This is a farm-to-table restaurant with a menu that rotates to feature seasonal, locally sourced foods. All ingredients are of the highest quality and the chefs truly care about the food they serve. This results in some spectacular dishes you are sure to remember for years to come. Just know that if you decide to visit this local favorite, you will likely have to wait for a table.
Clearly, Springfield is a place well worth visiting. The history here is fascinating, and there is something for everyone to enjoy during a visit here. Why not start planning your trip now? The sooner you go, the sooner you can start planning your next trip to see even more of this wonderful city!