Minnesota
You Haven't Seen Quaint, Charming and Lovely Until You've Seen Small-Town Minnesota
The best small towns to visit in the Land of 10,000 Lakes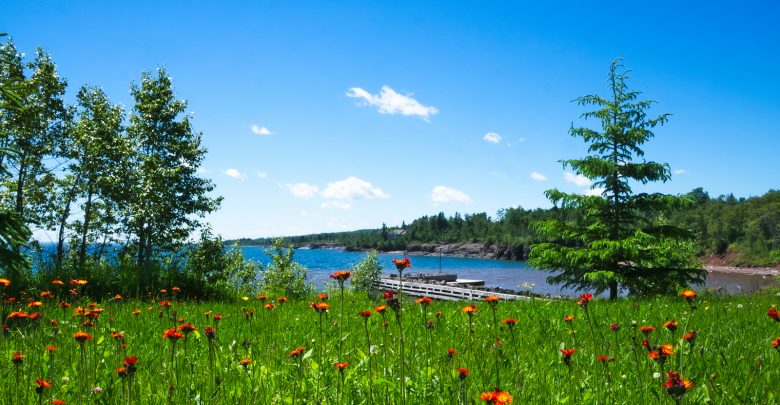 Minnesota is a beautiful state and many of our small towns showcase the best we have to offer with their character, charm, and friendliness. There are many to choose from but here are some of my favorites: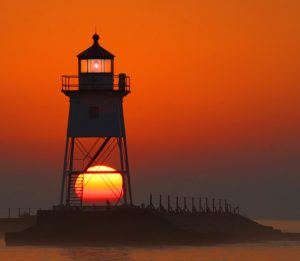 Grand Marais
Located along the north shore of Lake Superior, this is a well-known destination for those looking to head "up north." Get out and enjoy the abundant nature in the area with a hike on the trails where you'll find waterfalls, wildlife and breathtaking views of Lake Superior. While you're in town, choose from many restaurants and shops to enjoy and among other things, don't miss the Lake Superior Trading Post, Sven & Ole's Pizza and the World's Best Donuts. You can also walk out to the lighthouse along the shore to enjoy a view of the city like no other.

Grand Marais is an hour's drive from popular state parks like Gooseberry Falls, Tettegouche and Split Rock Light House to the south and Grand Portage State Forest to the north.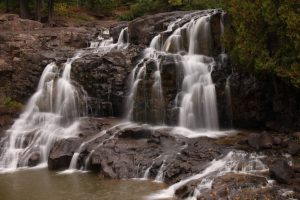 With its many offerings, vacationers often make Grand Marais their base point for a week of day trips and exploration. Additionally, Grand Marais is the perfect launching point for trips up the Gunflint Trail or to the Boundary Waters Canoe Area.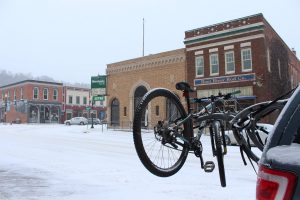 Lanesboro
You'll find Lanesboro about an hour south of Rochester in the beautiful Root River Valley. Lanesboro is a center stop along the Root River Bike Trail, drawing visitors from around the country, as this 60-mile-long paved trail is one of the best around. Aside from biking, enjoy all that the Root River Valley has to offer with camping, water tubing, and kayaking. The shops and feel in Lanesboro reflect their Amish influence and many offer Amish made goods, art, and quilts to purchase and enjoy.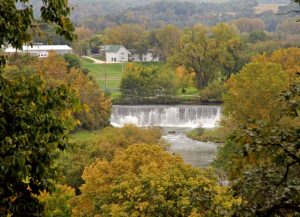 Lanesboro is known as a bed and breakfast destination featuring multiple options for a cozy night's stay after a long day on your bike, but they have many choices for lodging including resorts, water-side campgrounds, and hotels. Grab a meal at the Pedal Pusher Café and ice cream at Another Time Ice Cream Parlor before enjoying a play at the renowned Commonweal Theater.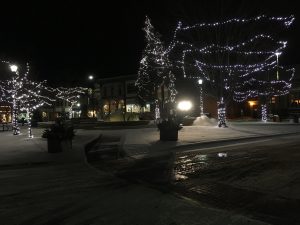 Northfield
Home to two well-known colleges, Northfield has a college feel with historic small-town charm. Northfield's claim to fame is an 1870s standoff between Jesse James and his band of robbers while they attempted a day time bank robbery. The townspeople thwarted the attack and the event is celebrated each year with Jesse James Days in the fall.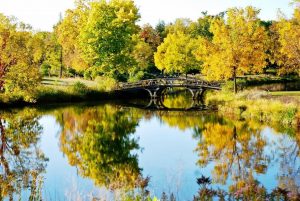 Their quaint downtown is nestled along the Cannon River with shops and restaurants galore. Be sure to stop in at the Rare Pair for clothing and shoes, grab a burger at Froggy Bottom's Pub and Grill or a sub and ice cream at Hogan Brothers. Northfield has many recreational choices to enjoy throughout the year but the highlight is the Cannon Valley Bike Trail where you can enjoy time in nature along the river with a walk, bike ride or run.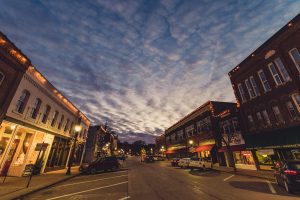 Red Wing
Red Wing is located southeast of the Twin Cities along the Mississippi River and appeals to tourists of all kinds with its quaint and charming atmosphere. Many enjoy a stay or nice meal at the historic and famous St. James Hotel in the heart of their downtown, where you can also find unique shopping and restaurants. Red Wing highlights include the Uffda Shop for all things Scandinavian, the Red Wing Pottery store, the flagship store of the famous Red Wing Shoes and the historic Sheldon Theater.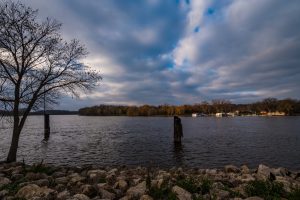 Recreational options around the area include the Welch Ski Area, Barn Bluff for hiking and beautiful views, kayaking or SUP boarding on the river or time on the Cannon Valley Bike Trail. Another popular draw for thousands of people is the nearby Treasure Island Casino, a huge destination for nights out and fun.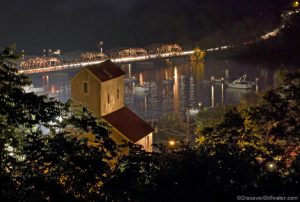 Stillwater
Stillwater is a historic Minnesota destination located east of the Twin Cities on the St. Croix River. From shopping to recreation, this area has a hip and upscale feel. While you're in town, there are many things to keep you busy including shopping, biking, enjoying a historical tour or time along the river bluffs. Don't miss the Lolo American Kitchen for a nice meal in a cozy atmosphere with unique cocktails and a diverse menu or the Oasis Café for a great down-home meal experience.
Shopping of all kinds exists here – and this area is known for it – with a variety of stores offering clothing, shoes and home décor, but many visitors to the area come for the plethora of antique stores. But it's not just shopping here, visitors also enjoy time on the bike trails, sightseeing from the river and local history tours. Spend quality time exploring the Historic Lift Bridge which connects Minnesota to Wisconsin and offers beautiful scenic views.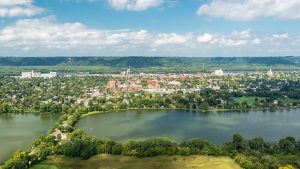 Winona
Winona is located on the shores of the Mississippi River in the southeast corner of the state. Water is everywhere here and one of the highlights is Lake Winona and Park. With a wooded five-mile trail surrounding both the east and west lakes, you can walk, bike or rollerblade to your heart's content, or enjoy the lake and nature from the water in your kayak, SUP board or fishing boat.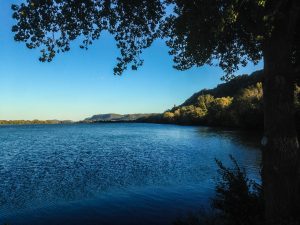 If you're feeling adventurous, hike up the bluff to Garvin Heights Scenic Overlook or for the same view and less sweat, you can drive to the top instead. The views from here are amazing and worth the drive (or hike!) You may even catch sight of a bald eagle while enjoying the sights of the river and city.
While in town, check out the famous Bloedow's Bakery (pronounced Blay-dohs) for the best donuts in the area, but get there early as they sell out pretty quickly. You also don't want to miss the Heart's Desire store in their historic downtown for clothing and home décor or Bub's Brewing Company for a great chicken sandwich.
These Minnesota towns are well worth the drive for the day or a weekend away and you're sure to enjoy all they have to offer!