North Carolina
Science! History! Motorcycles! You'll Enjoy These Learning Centers in NC
9 terrific museums for you and the kids to check out in North Carolina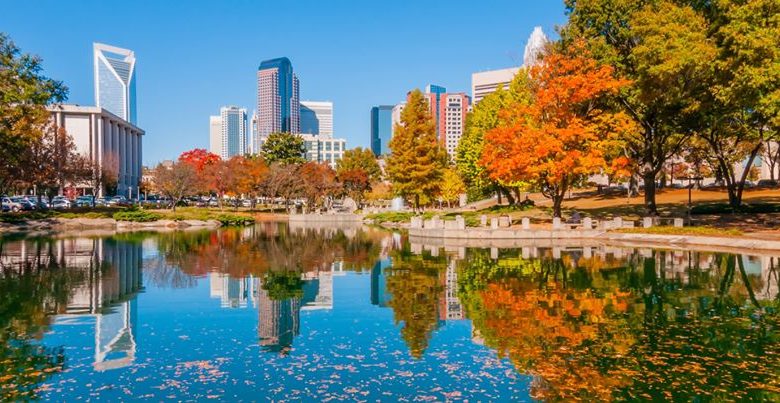 Most people are well aware that North Carolina is the place to go for some good old-fashioned southern hospitality. People also know that this state is chock-full of beautiful natural sights and attractions. What most people don't realize is just how many amazing museums can be found in the Tar Heel State.
If you are planning to check out this great state sometime soon, you will want to work some museums into your travel plans. Wondering how to pick and choose which museums to see? Below is a list of the top museums in the state.
Make time for these 9 museums, and you'll finish your adventure full of new knowledge!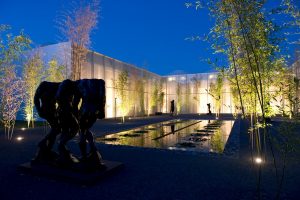 #1: North Carolina Museum of Art (Raleigh)
Whether you're a hardcore art enthusiast or completely ignorant about the subject, you're sure to find something that interests you and captures your imagination at the North Carolina Museum of Art.
This museum includes some seriously beautiful permanent galleries that are free for the public to view. Of course, their rotating exhibits and special events help keep things interesting. This is a fabulous place to visit and grow your appreciation for fine art.

#2: North Carolina Museum of Natural Sciences (Raleigh)
Those who are interested in natural sciences will adore the North Carolina Museum of Natural Sciences. This is the oldest museum in the state and the largest of its kind in the entire country. Here you'll find exhibits on such topics as prehistory, geology, and local wildlife.
This is a great attraction to visit if you or your children are interested in learning about the history of our earth and how all things in nature work together like a well-oiled machine.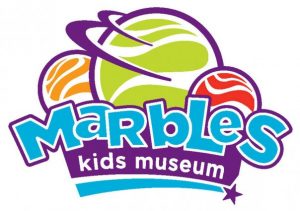 #3: Marbles Kids Museum (Raleigh)
Kids love hands-on museums—that's why Marbles Kids Museum is the perfect place for them. Create art, play with physics, and learn about the life cycle of plants. Of course, these are just a few of the things you can do in this large, engaging, and totally fun playground of a museum.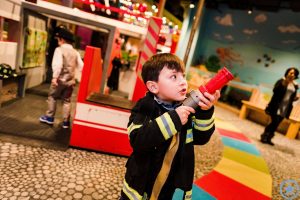 An IMAX theater shows educational, kid-friendly movies to help enhance your visit, and the onsite cafe means you won't have to leave for lunch. This museum is ideal for toddlers, preschoolers, and even younger elementary-aged kids!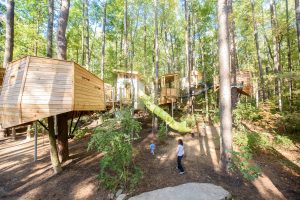 #4: Museum of Life and Science (Durham)
Another great place to learn about the science behind everything on our planet, the Museum of Life and Science is a fascinating and fun place to visit, no matter your age.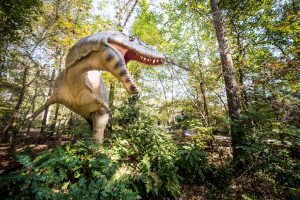 Kids absolutely love the "Hideaway Woods" and "Dinosaur Trail" exhibit spaces, and the Butterfly House is enough to capture the imaginations of adults. Classes and camps are offered for those who wish to dive deeper into the world of science, and the museum shop is full of awesome options for taking science home with you.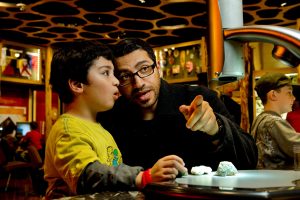 #5: Discovery Place Science Center (Charlotte)
Yet another awesome science center, Discovery Place is an amazing place to get your learning on.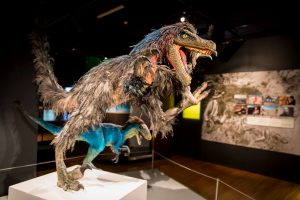 "Project Build" is the perfect place for trying out some building designs of your very own, and "Being Me" gives you a chance to learn all about the human body. "World Alive" is an indoor rainforest with all kinds of plants and animals, and "KidScience" gives the littlest scientists a place to do some experiments of their own.
Once again, there is a fabulous gift shop for picking up science kits to take home, and the cafe is the perfect place for grabbing a bite before heading back to your explorations.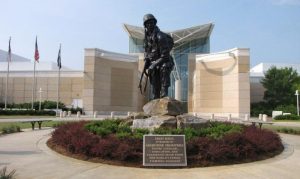 #6: Airborne & Special Operations Museum Foundation (Fayetteville)
Want to learn a bit about military history? The Airborne & Special Operations Museum Foundation is a great place to do that. The exhibits at this museum move through time, beginning in 1940 with the Army Parachute Test Platoon and ending in modern times.
The history presented here is fascinating. Therefore, even if military history isn't really your thing, we recommend visiting at least once to see what it's all about.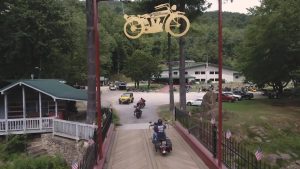 #7: Dale's Wheels Through Time Motorcycle Museum (Maggie Valley)
A motorcycle museum may seem a bit too niche for some. However, Wheels Through Time is more than just a collection of old bikes. This amazing building is chock-full of American history. Their collection includes not only numerous amazing motorcycles, but also an enormous amount of memorabilia. You'll also find plenty of relevant artwork throughout.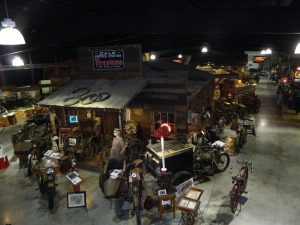 The staff at this museum is very welcoming, and visiting the establishment feels almost as though you're visiting an old friend. This is an excellent museum for anyone who is interested in American history, and especially great for those who love the history of vehicles.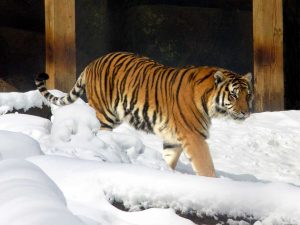 #8: Greensboro Science Center (Greensboro)
Yes, we are listing yet another science center, but this is another great one that we simply couldn't leave off the list. Greensboro Science Center is a museum, zoo, aquarium, and treetop adventure park all in one, and trust us when we say a visit here is an absolute blast.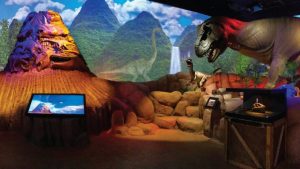 The museum is full of all kinds of entertaining hands-on activities that everyone from toddler to grandparent can enjoy. The zoo and aquarium sections include all kinds of fascinating creatures, and the treetop adventure park is challenging and a great break from the norm.
All in all, we'd say this is one of the best things to do in the area, and we think you'll agree.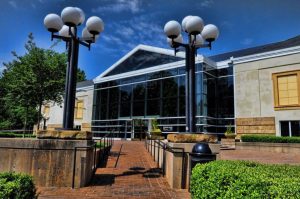 #9: Mint Museum Randolph (Charlotte)
A European-style museum right in the middle of Charlotte, Mint Museum Randolph is truly a gem. This museum houses beautiful collections of art and some truly amazing artifacts. Traveling exhibitions bring in even more wonderful things to check out, and special events enhance the experience of visiting such a wonderful attraction.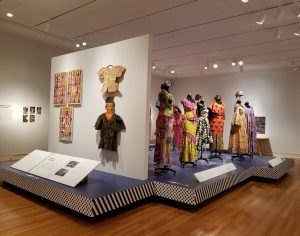 Want to spend some time outdoors? Head outside the Mint Museum Randolph to stroll through some gorgeous gardens and perhaps even enjoy a picnic on their beautiful grounds.