Virginia
These Charlottesville Eateries Will Make You Shout 'Wahoo!'
The best burgers, seafood, and comfort food in Thomas Jefferson's town.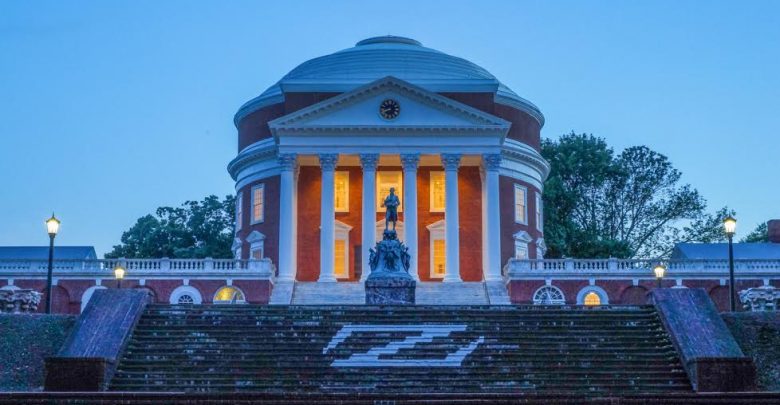 All Charlottesville residents will likely agree when we say that any visit to this city calls for a few meals out. Charlottesville is home to some of the very best food spots in the state, and if you do nothing else while there, you simply must give some of them a try. From burgers to Indian food, there's something for everyone, and each and every one is worth trying. Of course, the fact that there are so many amazing eateries to choose from can feel overwhelming. For this reason, we've compiled a list of the best of the best, helping you narrow down a starting point for your Charlottesville food adventures.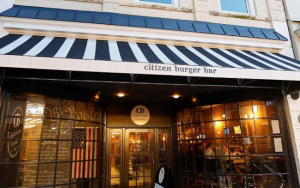 Citizen Burger Bar
Let's start with the basics: burgers. Citizen Burger Bar is the place to go for burgers when in Charlottesville, and as soon as you take a bite you'll understand why. These burgers are delicious, and the truffle fries you can order to go along with the sandwiches are even better.
On top of all the great food, we also love the laid-back atmosphere of the place and always feel welcome when we drop by.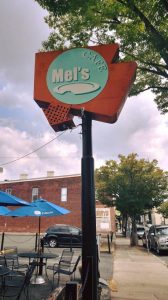 Mel's Cafe
In the mood for some comfort food? Mel's Cafe is your place. This diner may not look great on the outside, but inside it is quaint and adorable—the perfect setting for some good old-fashioned cooking.
The menu consists of the typical burgers, fries, and breakfast fare, but also boasts some fantastic fried chicken and the kinds of Southern-style sides every visitor hopes to find.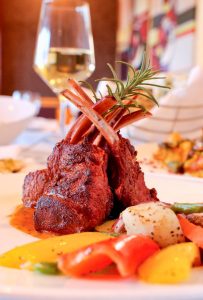 Milan Indian Restaurant
Milan Indian Restaurant has tasty Indian food, a good selection of gluten-free and vegetarian options, and an absolutely amazingly hot and fresh buffet. We would be happy with just those things, but the owners of this locally owned eatery take it a step further by filling the restaurant with amazing staff who truly care about their customers, making this an excellent dining experience.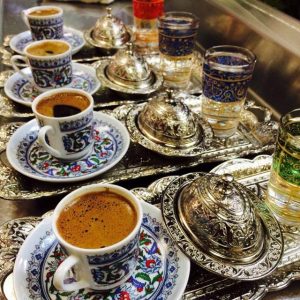 Sultan Kebab
If you ask us, Turkish food is some of the best out there, and when Sultan Kebab does Turkish food, you know you'll be getting something delicious. The meat is always juicy and well seasoned, and adding a finishing touch of Turkish Delight to the end of your meal is never a bad choice.
As if the yummy food wasn't enough, this restaurant also has an absolutely beautiful interior, meaning you can relax in a lovely environment while you dine.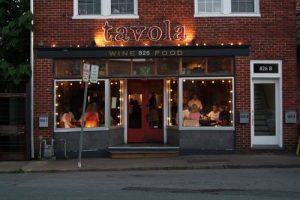 Tavola
Italian, anyone? Tavola is an Italian food stop unlike any other, and one you'll be talking about for weeks to come.
This delicious eatery is simple, yes, but still stylish and a pleasure to visit. Their menu features incredible pasta dishes created from scratch with the best possible ingredients, and the love and care put into this food truly shows. If you love Italian food, this place is not to be missed!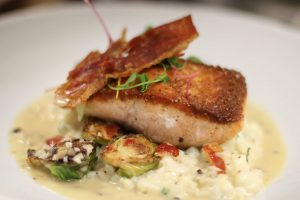 The Ivy Inn
The Ivy Inn is an intimate restaurant set in a 19th-century home. The chefs cook up seasonal meals, meaning the menu changes throughout the year in order to ensure all ingredients are fresh and in season.
This restaurant is the perfect setting for a date night, but is also good for private parties or a simple friend's night out. No matter who you go with, you are sure to love the top-of-the-line meals served here, as well as the excellent and personal service they provide.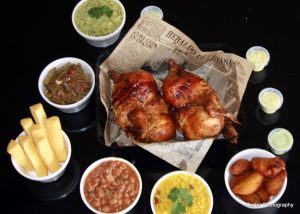 Al Carbon
Serving up some incredible authentic Mexican and Latin food, Al Carbon is a go-to place for Charlottesville locals. This eatery is unique, adorable, and beyond delicious. They offer wonderful rotisserie chicken that is better than any we've had before or since, as well as tacos, tamales, and other Mexican favorites.
Spicy, smoky, and 100% amazing, this restaurant has a lot to offer, so they can please every palate.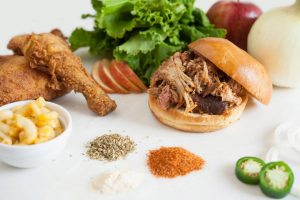 Red Hub Food Co
The south and barbecue go hand in hand, and Red Hub Food Co is the perfect option when it comes to getting your barbecue fix in this southern state. The pulled pork is amazing, the ribs have a lovely smokey flavor, and the chicken is nice and juicy. Want fried chicken? They have that too!
Of course, the sides are also important. Luckily, this restaurant has you covered there as well, with such options as potato salad, mac and cheese, and green beans. Yum!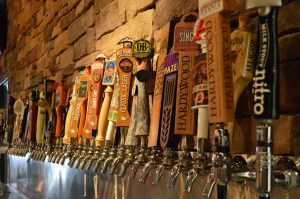 Sedona Taphouse
Sedona Taphouse has some seriously good food and even better beers. Seriously, if you choose this eatery, order a beer with your meal; you won't be disappointed on either front.
As far as food goes, they have an extensive menu full of excellent choices such as steak and pasta. They have plenty of gluten-free options, and even have an express lunch menu for those in a hurry.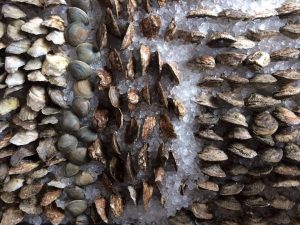 Public Fish and Oyster
Fresh, delicious oysters are always on the menu at Public Fish and Oyster. The waitstaff is friendly and more than happy to help you decide on an excellent oyster order, and the atmosphere is fun-loving and perfect for those looking to have a good time.
While they do recommend coming in with a reservation, those who arrive shortly after the 4 pm opening time shouldn't have a problem being seated, and no matter how you manage to get a seat, you'll be glad you did.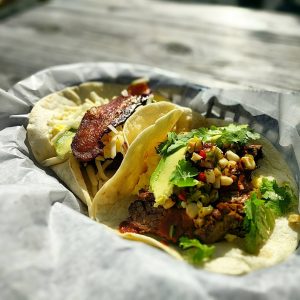 Brazos Tacos
Sometimes all you need are a couple of tasty tacos. When that's the case, it's time to head to Brazos Tacos. This hip little taco joint has awesome outdoor seating featuring strings of lights and a super fun party-like vibe. Of course, the food is what you really come for, and they have plenty of amazing taco choices at great prices!
Next time you make it to Charlottesville, try one of these eateries. We're certain you won't be disappointed, and you'll likely be coming back to Charlottesville in the future for another round of their excellent food choices.