Mississippi
Hey, Mississippi…Taco to Me!
Spice up your life with the best Mexican food in the state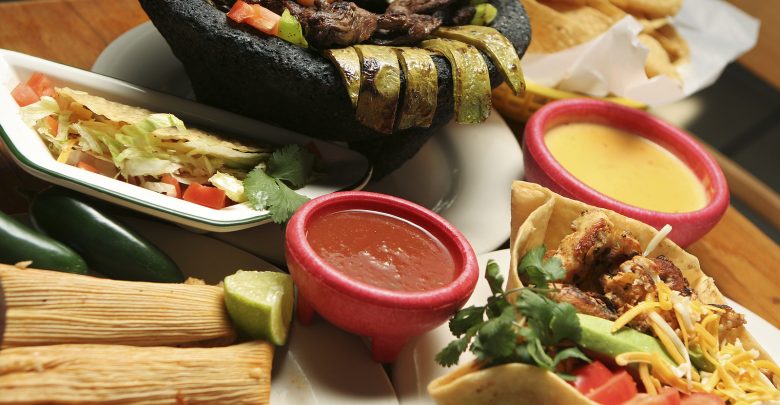 Have you ever thought that some of the best tacos out there might be lying in wait in the state of Mississippi? Perhaps not, but the truth is that there are some delicious and authentic taco joints scattered throughout this Gulf-bordering state. Here are the top ten taco restaurants in Mississippi.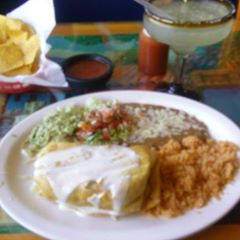 Atzimba – Clarksdale, MS
This taco joint in Clarksdale is a fan-favorite for both locals and visitors. The restaurant is decorated with bright walls, Mexican art, and colorful furniture, giving it an authentic vibe. The food is not just high quality, it is also incredibly affordable. The menu includes traditional Mexican meals and tacos as well as a few creative takes on Mexican food by the chefs.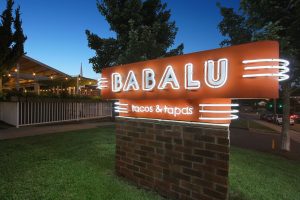 Babalu Tapas & Tacos – Jackson, MS
Because this place is so delicious, it has grown into several locations across the United States. The original Babalu is in Jackson, Mississippi. The taco selection includes pork belly, oysters, duck, and more. This spot is big on tapas as well. The idea of tapas originated in Spain – they are small plates to be shared across the table, designed to create conversation and friendship.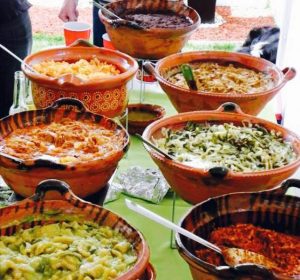 Gran Taco – Marks, MS
Marks is a small town in the northwest corner of Mississippi, likely giving the impression that Mexican food – or at least authentic Mexican food – couldn't make it's way to it. Gran Taco shows that this is not true. The management at this restaurant is welcoming and kind. They will treat you with great hospitality and deliver delicious food to your table. Choose from a large array of tacos and drinks – you can't go wrong here.
Green Ghost Tacos – Ridgeland, MS
Each order at Green Ghost Tacos is fresh and customizable. You can pick from all kinds of tacos – chicken, beef, lengua (tongue), fish, carnitas, steak, pork, and beef. The restaurant began from family recipes passed down generation after generation, giving it a uniquely home-cooked taste. Every year, they host a Taco Eating Contest in which you compete to eat 20 tacos in 20 minutes.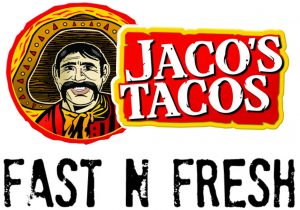 Jaco's Tacos – Flowood, MS
Jaco's Tacos opened in January 2017. Their tagline is "fast n fresh," and they're a locally owned, locally sourced restaurant focused on a gourmet approach to tacos. Every item on the menu is made from scratch daily with fresh ingredients. Their restaurant can seat 60 people and they also cater. They also have a secret menu!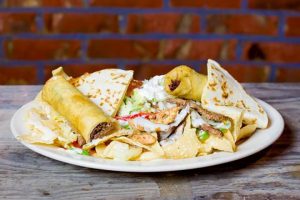 Jalapeno Grill – Gulfport, MS
Started by Mexican-Americans, Jalapeno Grill brings you deep into the experience of dining in Mexico. The heritage and culture behind the ambiance as well as the food transports you into a small Mexican town. Every day of the week, they offer specials at a low price. On Monday – fajitas, Tuesday – tacos, Wednesday – quesadillas, Thursday – fajitas, Saturday – fajitas, and Sunday – kids eat free.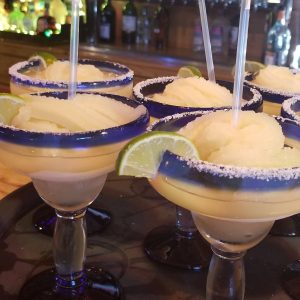 El Mariachi – Batesville, MS
A hole-in-the-wall type place, but always bustling. Why? Because the food is consistently delicious and the service is consistently good. The salsa and guacamole are widely acclaimed by all who dine here, and every taco on the menu is uniquely flavorful.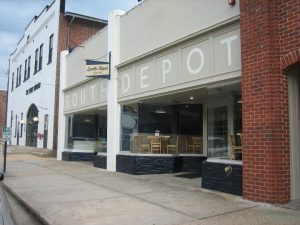 South Depot Taco Shop – Oxford, MS
In the heart of Oxford is South Depot Taco Shop. It is a fast-casual spot similar to Chipotle in structure – they have burritos, tacos, rice bowls, and quesadillas. You can select your own toppings or choose an existing menu item with toppings already picked out for you. For being a small, fast-casual restaurant, the food is very high quality and, most importantly, very delicious.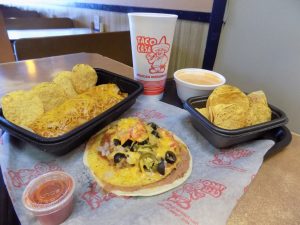 Taco Casa – Vicksburg, MS
This taco joint in Vicksburg, Mississippi is known for being the most authentic Mexican food in the town as well as being the cheapest high-quality meal you can find. The people who eat at Taco Casa are regulars – they are loyal to the restaurant because it consistently delivers good food. Join the locals and enjoy the best tacos in Vicksburg.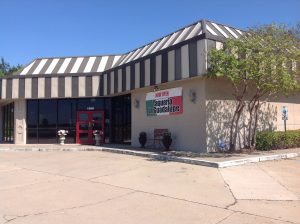 Taqueria La Guadalupe – Madison, MS
As soon as you walk in the door at Taqueria La Guadalupe, you can smell the fresh corn tortillas. The building is sometimes hard to find, but that is just part of the charm. Residents and visitors who are originally from Mexico are often found at this spot because it truly emulates Mexican food.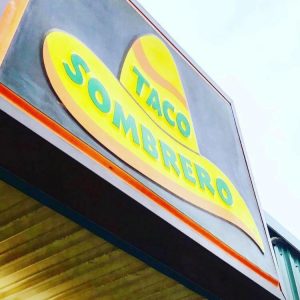 Taco Sombrero – Gulfport, MS
Taco Sombrero has been serving tacos in Gulfport since 1979. The two founders journeyed from Texas over to the Mississippi Gulf Coast to give locals a taste of Tex-Mex tacos. Of the two founding partners, one of them still oversees the restaurant from his home in Mississippi, and two of his children are in management at the restaurant. As for the food, Taco Sombrero offers delicious tacos, burritos, Mexican dishes, nachos, and salads in a variety of flavors.
La Tienda Carreton – Oxford, MS
Another taco spot in Oxford brings more variety to the southern food scene in this town. Not only are the tacos delicious, but the tortas are a specialty of theirs as well. You should make a point to try one of their shrimp tacos. The hospitality at this restaurant is hard to match, making it an even more enjoyable place to visit.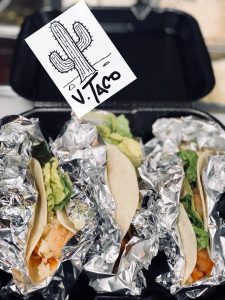 V Taco – Corinth, MS
An incredibly fun destination in Corinth, V Taco is a great spot if you want to hang out on a rooftop deck and enjoy a margarita bar. The laid-back atmosphere and big portions allow for each customer to truly relax and enjoy themselves after a long day. Choose from a large variety of tacos and finish out your meal with a margarita.