Delaware
Some of Delaware's Best Meals With a View
The most amazing dockside dining in Wilmington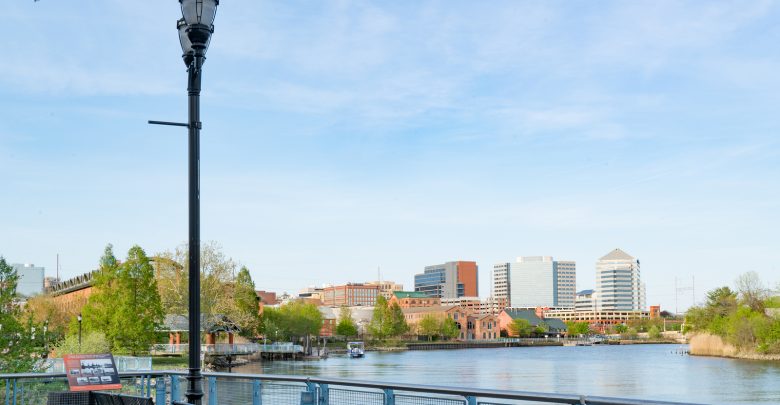 If you're in the mood for some fresh seafood, you can't beat the eateries in Wilmington, Delaware. This town is packed to the gills (no pun intended) with some of the best waterfront dining in the state. Here are some of the most amazing dockside dining establishments in Wilmington.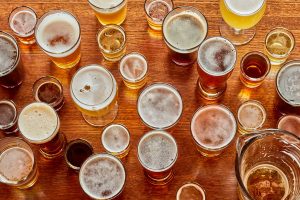 Iron Hill Brewery and Restaurant
In the heart of Wilmington, nestled on the river's edge, lies the Iron Hill Brewery and Restaurant. Here, you'll not only find some of the freshest, tastiest food in the city, but you'll also see the beer being brewed on site. The beers are award-winning brews and the food is fresh and tasty, too. The menu features a wide selection of beer-inspired menu items that have been carefully crafted to pair with the brewery's beers.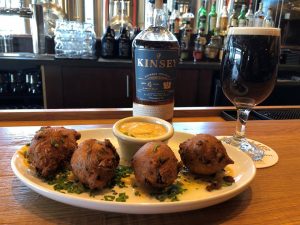 The restaurant offers seasonal outdoor dining so you can take advantage of the gorgeous views. Plus, it's within walking distance of several attractions including the Penn Cinema Riverfront and Frawley Stadium, so you can plan ahead and enjoy dinner and a movie or a game and a few ice cold beers.
The restaurant offers a gluten- and allergen-friendly menu as well as a children's menu, so everyone will be able to find something to enjoy. There are also vegetarian options and, of course, an inspired selection of foods designed to pair with the brewery's ales, lagers, pilsners, and IPAs.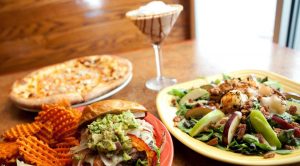 Timothy's Riverfront Grill
Timothy's Riverfront Grill offers a great casual dining experience with a pub atmosphere. Located on the waterfront, the restaurant's food isn't fancy, but it's fresh and has a definite 'homemade' feel to it. Chow down on burgers, salads, soups, and more at the friendly restaurant. It's well-known for its tasty barbecue ribs and crab cakes made with jumbo lump crab meat, but you can also get some great wings and pizzas here, too.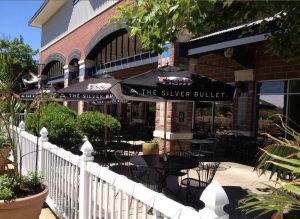 Timothy's also offers outdoor seating and has a full bar, so if you want to stop by for drinks and snacks, you can enjoy sitting by the river while you dine. It has great views of the Wilmington River and the downtown area, plus it's within walking distance of several other restaurants and shops.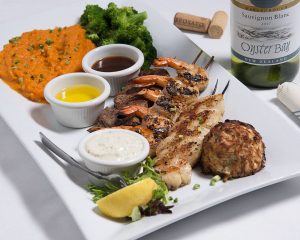 Big Fish Grill
The Big Fish Grill has a vibrant, chain restaurant look with a local, friendly twist. The restaurant is proud of its Delaware roots and it embraces its identity as a fresh seafood restaurant. You'll find freshly shucked oysters, creative seafood dishes, fresh lobster, and lots more. The interior of the restaurant has a kitschy, nautical theme that's both fun and family friendly. And the seafood is definitely fresh–the restaurant's parent company also owns and operates Big Fish Wholesale Seafood Company — so there's always tasty, fresh seafood on the menu year round.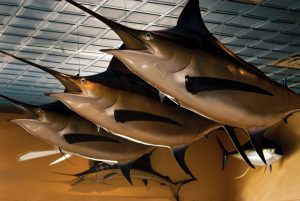 At night, the restaurant's visitors are likely to partake in some of the seasonal cocktails and tropical mixed drinks from behind the bar. It's a great place to stop by for a few drinks in the evening or a quick bite of lunch near the Wilmington River.
The restaurant offers seasonal outdoor dining and is located near other dining establishments, shops, and it's within walking distance of several attractions in downtown Wilmington. Stop by for lunch while you're touring the city, or drop in for dinner and drinks after a long day of sightseeing. It's a great restaurant with plenty of charm that you won't want to miss.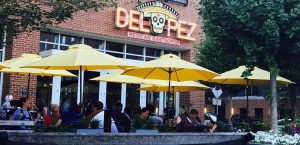 Del Pez Mexican Gastropub
Not everyone who wants to dine by the water wants to tuck into seafood. Some are looking for something a little more exotic, and Del Pez certainly fits the bill here. The Mexican Gastropub manages to combine the relaxed atmosphere of a traditional pub with a creative, finely crafted menu that fans of Mexican fare will love.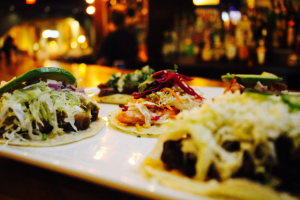 The restaurant also offers more traditional pub foods and it serves alcohol, so it's a popular place to stop in the evening and have a few drinks. They boast a bar list that includes over 60 craft beers and 40 different tequilas to choose from, plus they are very creative with their margarita blends.
In addition to the flavorful food, the restaurant boasts plenty of indoor and outdoor seating. Stop by for lunch, brunch, dinner, or happy hour, and the smiling staff will be happy to serve you.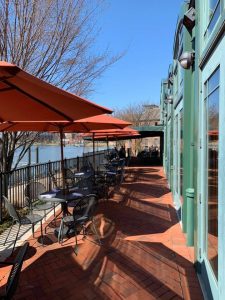 Banks Seafood Kitchen & Raw Bar
Banks Seafood Kitchen & Raw Bar is one of Wilmington's busiest restaurants and it's easy to see why. The menu features seafood dishes that have won national awards for their taste and flavor. The restaurant features fresh seafood dishes, a huge selection of wines, and both indoor and outdoor dining, but you'll probably want to make a reservation. It's a busy place that really can fill up fast, but it's worth a visit if you love great food.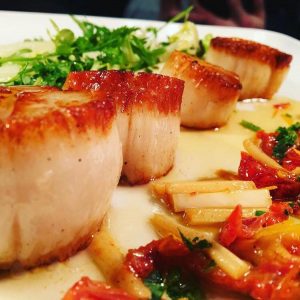 The Raw Bar has daily fresh oyster specials as well as sushi dishes. Of course, most people visiting for Happy Hour can't help but fill up on crab cake sliders and seafood nachos, two popular bar dishes on offer here. It's a great place for cocktails on the waterfront or a hearty lunch while you're visiting Wilmington.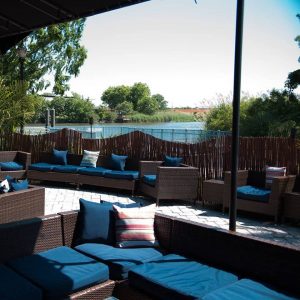 Docklands Riverfront
The Docklands Riverfront restaurant is a popular place for group events, but it's also a great place to grab lunch or dinner and a few drinks. With an amazing view of the Wilmington River, it's easy to see why the restaurant's outdoor dining area stays busy. Coupled with great food and an ample Happy Hour menu, the restaurant creates a very welcoming vibe that locals and visitors alike seem to love.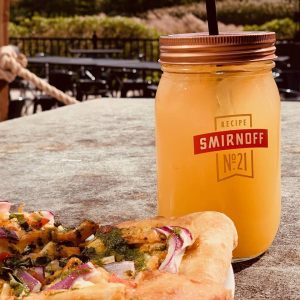 The Docklands menu isn't heavy on seafood dishes. You will find the popular lobster roll on there as well as crab cakes and calamari, but you'll also find burgers, steaks, pizzas, and salads, so there's bound to be something to please everyone in your dining party.
Evenings can be especially lively at the restaurant. They often have live entertainment and a fun, festive atmosphere that's hard to resist. If you're looking for a great spot to grab some food and a few drinks by the stunning Wilmington River waterside, definitely keep Docklands Riverfront in mind.