Hawaii
More Reasons Why Hawaii Is Paradise on Earth
Mind-blowing beauty and great fun in the 50th state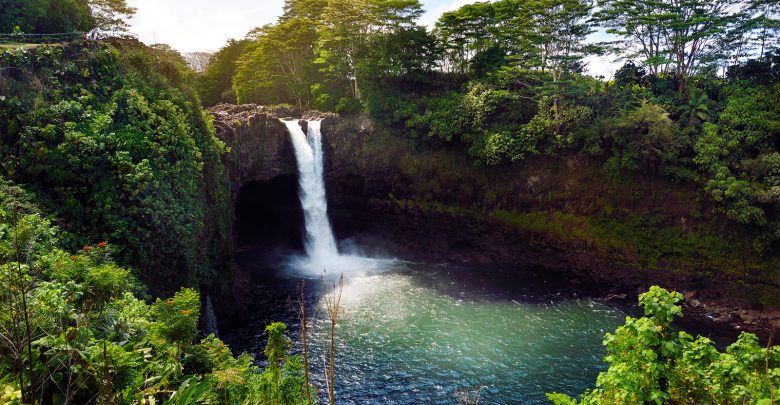 There is a reason why Hawaii is one of the most desirable places to visit in the United States. The 50th state to join the Union, Hawaii is the only state that is not part of North America. When visiting Hawaii you will be hours from the mainland, but since it is a state no passport is required. There is so much to love about Hawaii that it could become your favorite travel destination. Here are eight of the reasons why Hawaii is paradise on Earth. There are many more.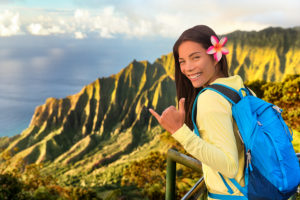 Diversity
There are eight main islands that make up Hawaii. Each one is unique in its own right, and each one deserves a visit. Hawaii is not only diverse as far as the islands are concerned, it is also diverse as far as the background of the people who live there. Not only will you find people who are native Hawaiians, but you will also find people from China, Japan, France, Spain, Portugal, Korea, and plenty of other places across the planet. Hawaii is one of the most ethnically diverse states in the country.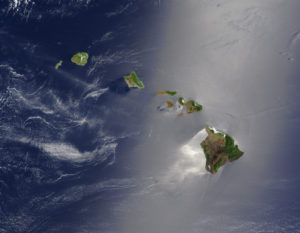 Climate
The weather in Hawaii is part of the reason why Hawaii is considered paradise. The climate is tropical, which means that warm temperatures can be expected in most places all year long. Since Hawaii is surrounded by the Pacific Ocean you might expect for it to be humid, but the trade winds tend to keep the humidity down. While the summer high temperatures will usually be in the mid to upper 80's, that doesn't mean that you will find unbearable heat. The highest recorded temperature ever in Hawaii was 100 degrees, and that happened back in 1931. No one is going to say that Hawaii isn't hot in the summer, but it is a good kind of hot. In the winter months the temperatures tend to be in the mid 70's. The lowest recorded temperature ever was 12 degrees, but that was reached on the summit of Mauna Kea in 1979. Hawaii holds the distinction of being the only state that has never reached a temperature below zero degrees Fahrenheit.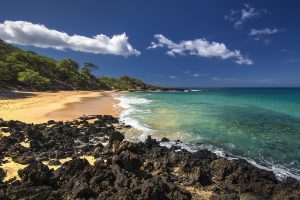 Beaches
Since Hawaii is a state that is made up of islands, you probably expect there to be several beaches. It's more than just that, you will find some of the best beaches in the country in Hawaii. You will also find a little bit of everything. If you want to sunbathe and play in calm waters, you will be able to find beaches. If you are looking for some of the biggest waves that you have ever seen, there is a beach for you. If you are hoping to learn to surf, there are also beaches with calmer waves. The beaches in Hawaii aren't just for recreation. They are also stunning. Some of the best beaches are Waikiki Beach, North Shore, and Lanikai. If it's privacy that you want, head to Kauna 'oa Beach. Make sure you get there early, because Kauna 'oa Beach is limited to 25 people at a time.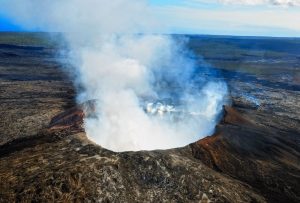 Volcanoes
There are several active volcanoes in Hawaii. Possibly the best place to see these natural wonders is Hawaii Volcanoes National Park. There are two volcanoes within the park that are active; Kilauea and Maunaloa. Even though Maunaloa is considered active it has not erupted since 1984. Kilauea is another story. It has been actively erupting since 1983. It produces up to 650,000 cubic yards of lava each day. Within the park, you can see the Halemaumau Crater, the Puuoo Vent, and other volcanic marvels. You can drive through the park, or explore on the hiking trails. One thing that you need to remember is that the park can change daily. Stay on marked trails and roads, don't ignore warnings, and stay out of closed areas.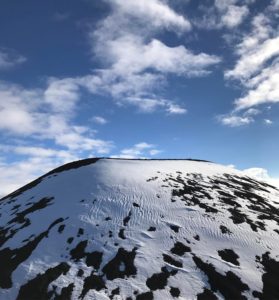 Snow
A tropical climate and snow do not seem to go hand in hand, but Hawaii does not like to follow the rules. It can and does snow in Hawaii most years. The snow falls on the highest points, which are Mauna Loa, Mauna Kea, and Haleakala. While occasionally there is snow at lower locations, it usually will not stay around very long. Winter storms can cause road closures to the summits, and ice can also be a problem. The snow will not affect the fun at the beaches.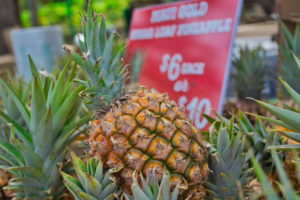 Produce
The tropical climate is perfect for farming crops that will not grow well in the contiguous United States. Coffee is one of the best known Hawaiian crops, but there are many more. Hawaii is also ideal for growing pineapples, bananas, macadamia nuts, avocados, sugarcane, and more. Many of the farms where these crops are grown will offer tours to the tourists. You can see the crops growing, learn more about them, and then enjoy some samples. The farms will also often have some of their produce available for sale.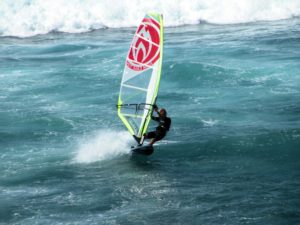 Water Sports and Activities
With so many beaches, it is not surprising that Hawaii is a haven for those who love water sports and activities. You can surf, parasail, swim, boogie board, and participate in a slew of other water related activities. Another activity in the water that you need to experience is snorkeling. You will then be able to see some of the plants and aquatic animals up close. If you would prefer to keep dry, you still have plenty of choices. You can go fishing, take a dolphin tour, or sign up for a sunset cruise. The possibilities for fun on or in the water are almost endless.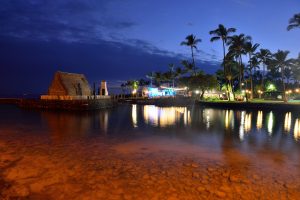 Luaus
A trip to Hawaii would not be complete without a luau. It's a traditional Hawaiian feast. It will often include hula dancing, fire juggling, music, and lots of food and drink. Modern-day luaus are used to celebrate a special occasion, and often they are private affairs. That does not mean that you can't enjoy a luau on your Hawaiian vacation. Many resort hotels will offer the experience to their guests. Local restaurants will hold them as well. Dress casually for your luau, and wear a Hawaiian shirt if you have one. Do not be surprised if you receive a lei as an accessory when you arrive, it's part of the tradition.