Virginia
These DC Area Steakhouses Will Change Your Life
Get your steak fix - and epic steakhouse experience - at these most primo Capital locations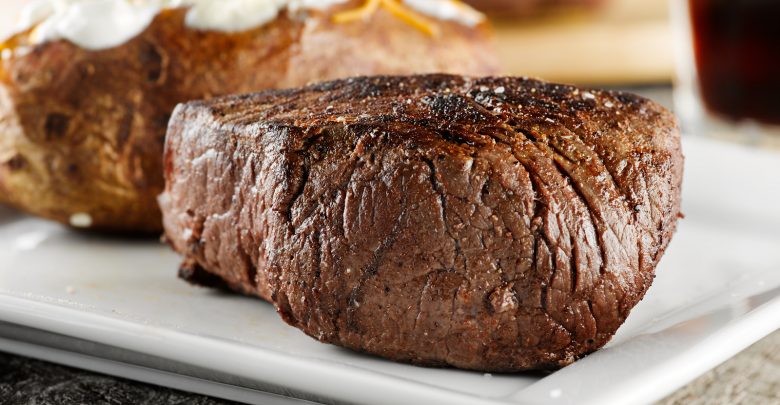 One of the most popular vacation destinations in the country is Washington DC thanks to the city's rich combination of politics, history, entertainment, art, museums, and more. While enjoying the sights is a big part of visiting the capital, many visitors might not realize the seemingly endless dining options that they can enjoy while exploring the city. There are plenty of fast food options and sit down meals that focus on cuisines from around the world, however, some of the best meals to enjoy in DC are found in steakhouses. The capital is home to its fair share of delicious steakhouses that range from traditional to modern. No matter what location a visitor chooses to enjoy, they are sure to have an absolutely amazing meal! Here are the steakhouses in the DC area that will change your life!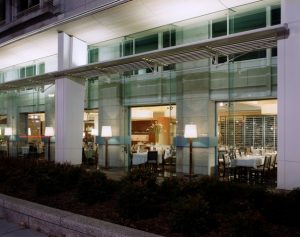 1. Charlie Palmer Steak – After enjoying an afternoon exploring the National Mall, Smithsonian Museums, and Capital, visitors to DC can walk to a wonderful steakhouse that also features sister locations in other popular cities. Charlie Palmer Steak runs under executive chef Mike Ellis and prides itself on serving bold American food. Open for lunch and dinner daily, popular menu choices include Oysters on the Half Shell and Jumbo Shrimp Cocktail from the raw bar, Steak Salad, Charlie Palmer Steak Sandwich, Filet Mignon, and a cowboy cut Bone-On Ribeye. Reservations are recommended at this popular location since it is so close to many popular tourist attractions.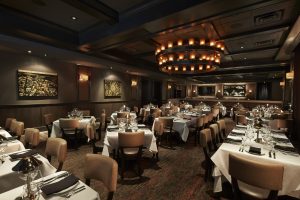 2. Mastro's Steakhouse – Another popular steakhouse location in DC also features sister locations across the country in cities like New York and Las Vegas. Mastro's Steakhouse invites guests to dine in an atmosphere that combines classic elements like dark wood accents with modern touches like artwork and unique lighting. Open for lunch during the week and dinner seven nights a week, diners can enjoy steakhouse classics such as Lobster Cocktail, Oysters Rockefeller, Petit Filet, Double Cut Porterhouse, Double Cut Pork Chop, Bone-In Kansas City Strip, Grilled Swordfish, and Scottish Salmon Fillet.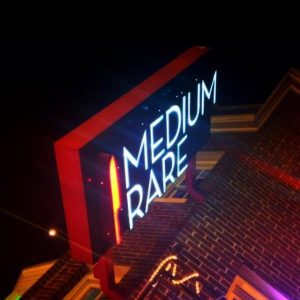 3. Medium Rare – A popular dining option with several locations throughout DC, Bethesda, and Arlington takes a more laid-back approach to steakhouse classics. Medium Rare began when the two owners purchased an antique cookbook and uncovered a historic love story alongside handwritten recipes. Medium Rare was born with an attitude towards celebrating steak and fries in a laid back and inviting atmosphere, and the locations currently serve brunch on the weekends and dinner each night. The prix fixe dinner menu includes Artisan Rustic Bread, Mixed Green Salad, and Award-Winning Culotte Steak & Hand-Cut Fries.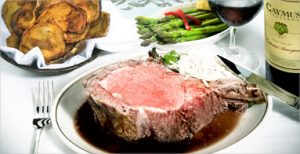 4. The Prime Rib – In contrast to Medium Rare, another DC area eater dubs itself the civilized steakhouse and has won many awards including the Zagat for number one steakhouse in DC. The Prime Rib opened in DC in 1976 and is a popular location that is always busy in the capital area. Indulgent menu options include Jumbo Lump Crab Cocktail, Petrossian Caviar, Escargots, Signature Cut of Roast Prime Rib, Double Cut Pork Chop, Chilean Sea Bass, Yellowfin "Ahi" Tuna, and Steak Au Poivre of Roquefort.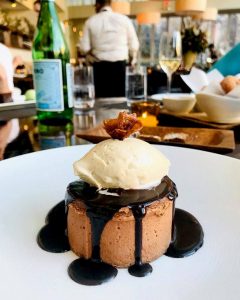 5. BLT Steak – The perfect accompaniment to visiting the White House is dinner at another popular and amazing steakhouse in DC. BLT Steak operates under Chef de Cuisine Michael Bonk who cooks up modern American steakhouse options. Diners will enjoy the modern décor that mixes simple lines and accents with rustic touches such as meals served on wooden slabs or in cast iron skillets. The menu at BLT Steak features options such as Tuna Tartare, Ocean Cocktail, Burrata, Grilled Double Cut Smoked Bacon, Wagyu Ribeye, Filet Mignon, Grilled Lobster, Lemon Rosemary Chicken, and Braised Short Ribs.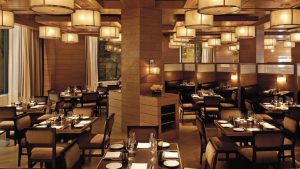 6. Bourbon Steak – Visitors to DC can also enjoy staying in beautiful hotels that boast impressive accommodations, proximity to attractions, and delicious dining locations. The Four Seasons Hotel in Washington, DC is home to Bourbon Steak which is fun under executive chef Drew Adams who was born and raised in the area. Combining modern décor and a fresh spin on steakhouse classics, diners can enjoy signature dishes such as Michael's Lobster Pot Pie, Filet Mignon, Ahi Tuna Tartare, Charcuterie, Berbere-Spiced Lamb Burger, and Bone-In Ribeye.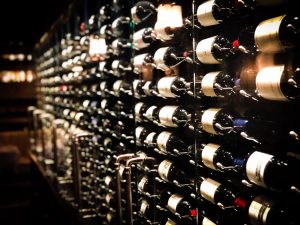 7. Ruth's Chris Steak House – Diners who are looking to enjoy a steakhouse dinner in the Georgetown area of DC can head just north of Dupont Circle to find a restaurant that has locations all over the country. Ruth's Chris Steak House invites visitors to dine in a warm and inviting atmosphere that features architecture reminiscent of an English Tudor Castle. Delicious menu options include choices such as Filet, Cowboy Ribeye, New York Strip, Petit Filet & Shrimp, Lamb Chops, Porterhouse for Two, Tomahawk Ribeye, and Bone-In Filet. Lunch is also very popular at Ruth's Chris Steak House where diners can enjoy less formal options such as the Crab Cake Sandwich, Ruth's Prime Burger, and Roasted Artisan Chicken Sandwich.