Washington
Taco to Me! The Very Best in All of Washington
We found the tastiest, trendiest tacos across the state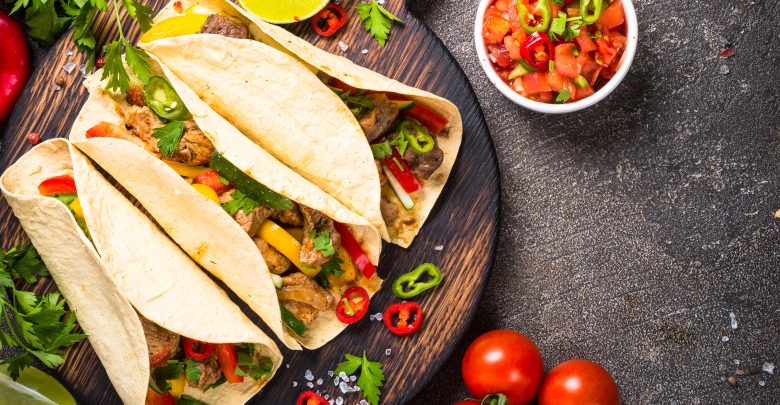 We've yet to meet a person who doesn't love tacos. After all, what's not to love about some deliciously seasoned meat wrapped in a tasty tortilla? Absolutely nothing, that's what!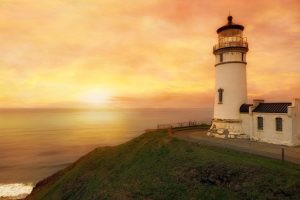 Lucky for those living in Washington, tacos are everywhere in the Evergreen State. Everywhere you look you'll find another taqueria, and almost every single one offers an amazing and flavorful experience.
That said, there are some Washington taco shops that stand out from the rest. Below are our top picks.
Juanito's Taqueria (Bremerton)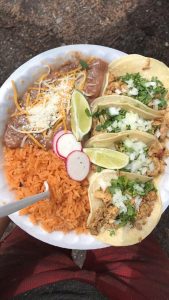 The perfect place to grab a good taco in a casual and welcoming setting, Juanito's Taqueria is a very popular spot with the Bremerton locals. Both the beef and chicken tacos are delicious and are served "street style" with cilantro and onions on top. Make sure to add a bit of the provided green salsa to each taco, and add a side of the amazing fried jalapeños for good measure.
Tacos Mi Pueblo (Quincy)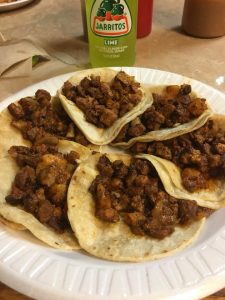 This little family-owned restaurant makes everything from scratch, and it shows. The tacos are amazing, of course, and the service is incredible. Even though the place does get busy from time to time, the waitstaff are always wearing a smile, and the kitchen is just as quick as you would expect.
Looking for something other than tacos at Tacos Mi Pueblo? Try the chicken tortilla soup! You won't regret it.
Tacos Chukis (Seattle)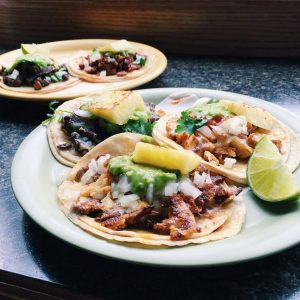 Every single taco on the menu is delicious at Taco Chukis. That said, their pork tacos are probably the best option. This is because they slow roast their pork with pineapples, and it comes out absolutely amazing. Of course, if you're a vegetarian you'll be looking for something else. In this case, try the Nopales (grilled cactus).
Marination Station (Seattle)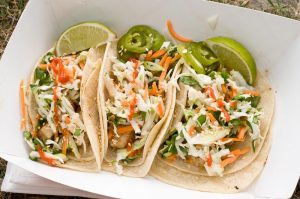 Marination Station may technically be a Hawaiian-Korean fusion restaurant, but that doesn't mean they don't know how to make a mean taco. In fact, the tacos at this eatery are some of the best we've ever had, and they're interesting and unique to boot. Their Miso Ginger Chicken and Spicy Pork tacos are to die for, and honestly, the tofu isn't bad at all, giving vegetarians an excellent option.
Tacos El Rey (Yakima)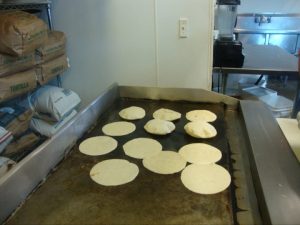 With interesting and filling choices such as beef tongue and cactus, Tacos El Rey is far from boring. Top any of their interesting filling choices with one of the many salsas from their salsa bar, and you can create amazing and unique tacos unlike anything you've had before. That said, they do offer some more commonly served fillings for the less adventurous out there, so no worries if you aren't into trying different things.
Tacos Los Primos (Yakima)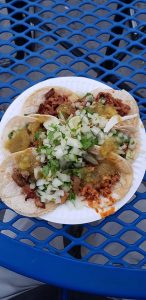 This tiny food truck in a parking lot may not look like much, but they have some of the best tacos in all of Washington state. Tacos Los Primos is a local favorite for a reason, and once you try their well-marinated and delicious meats you'll understand why!
Tacos El Sol (Spokane)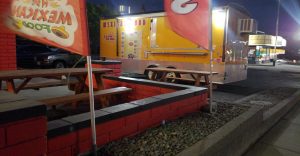 Another unassuming yet surprisingly delicious food truck, Tacos El Sol is an excellent choice for lunch or dinner. The food is authentic for sure, and the fact that they have an awesome Taco Tuesday special just sweetens the deal. Just be prepared to wait in line because there almost always is one.
La Cabaña (Royal City)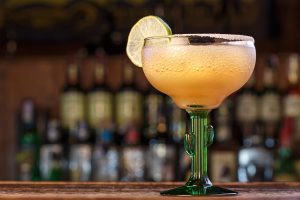 Sometimes you need to grab a meal extra quickly. Next time this happens, head to La Cabaña for a tasty taco and some super quick service. Not in a hurry? Slow down a bit then and order a margarita. The mixed drinks at this restaurant are some of the best around, and just as you might imagine, the margaritas pair perfectly with the tacos.
Trejo's Mexican Restaurant (Pasco)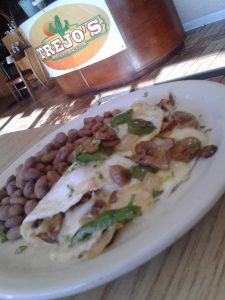 A small taqueria with big flavor, Trejo's is so good that people drive 3 hours to eat here. The tortillas are fresh and made in-house, and the meat is just perfect. Put the two together, and you have an incredible taco that is definitely worth writing home about.
Jose's Famous Salsa (Sequim)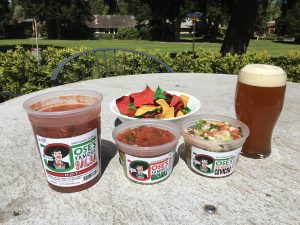 Simple, fast, and tasty are three words that wonderfully describe Jose's Famous Salsa. While this may be a no-frills joint, the tacos are quite tasty. However, the best part about this eatery is the extensive salsa bar which gives you plenty of options for toppings to add and make your tacos your own.
La Plaza De Mexico (Spokane Valley)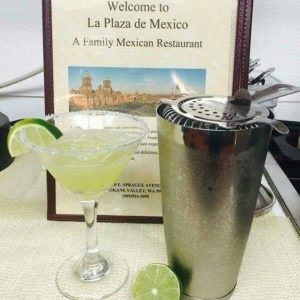 Want huge portions and amazing value? La Plaza De Mexico is your place. Not only do they serve up some enormous plates of food, but they also do so with a smile. Everything is fresh and delicious, and the atmosphere is very welcoming and a great place to hang out for a bit.
Alma's Mexican Kitchen (Wenatchee)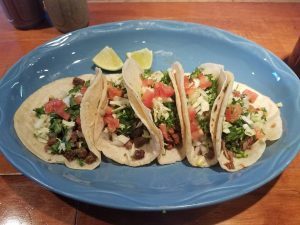 Diners who love a good street taco will appreciate Alma's Mexican Kitchen. This locally owned restaurant serves up some seriously delicious street tacos along with a variety of other awesome Mexican favorites. Don't forget to ask for a bit of lime to go with your tacos, and get ready for some wonderful flavors.
Señor Moose (Ballard)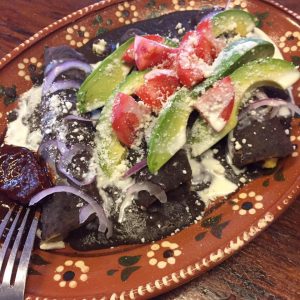 Señor Moose is a modern, colorful place that couldn't be any more fun. This modern Mexican food joint may have a silly name, but that doesn't take away from the authenticity of their food. They serve up numerous amazing dishes, and tacos are high on the list of the very best things created in their kitchen. Of course, no taco dinner is complete without a margarita. Fortunately, Señor Moose knows how to do those pretty well too.
There you have it, folks! The very best tacos in all of Washington state. Whether you live in Washington and simply want to explore the culinary offerings in your home state or plan to travel to the Evergreen State soon, these taco shops need to be on your must-do list. Give them a try, and be sure to come back and let us know what you think!