Virginia
Want to Have a Great Time in DC? Here Are 7 Easy Steps
Get the Most out of a Weekend in the Nation's Capital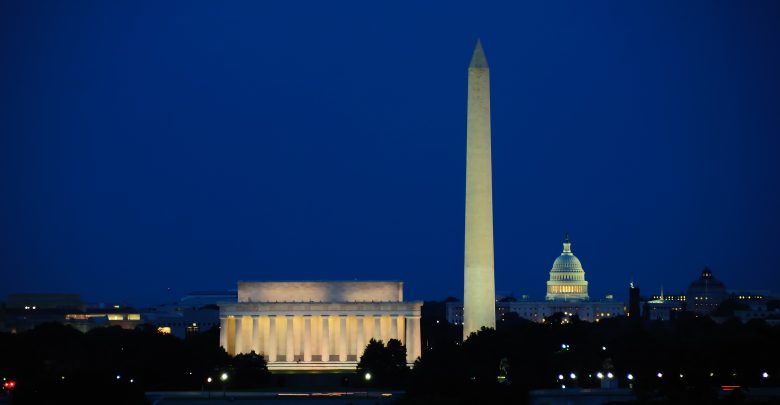 Steeped in history, politics and art, Washington, D.C. has grown to be much more than our Founding Fathers ever imagined. Initially established out of the wilderness for the sole purpose of serving as the nation's capital, you can spend weeks in D.C. and merely scratch the surface of all its sights. However, with a bit of pre-planning, you can get a good taste of D.C. and start to plan your return trip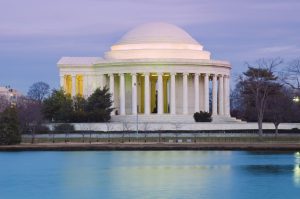 1. Identify your must-visit locations
Prior to your weekend trip to Washington D.C., make a list of all the sights you'd like to visit and estimate how much time you'll need there. You also want to consider how popular the location may be. For example, the Air and Space Museum is one of the busiest Smithsonian museums. If you visit Washington D.C. between March and August, you can expect long security lines.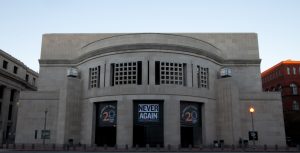 2. Get timed tickets in advance
Entrance to many of Washington, D.C.'s museums and government buildings are free, but because of their popularity, require tickets. Advanced reservations are a time saver and allow you to better plan your day. A few such sites include: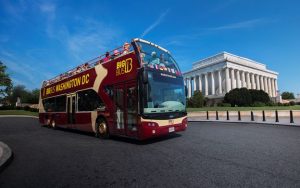 3. Consider hop-on / hop-off tours
If it is your first time to Washington, D.C., and you would like to get a broad overview of the city, consider a hop-on / hop-off guided tour. This is a fun way to see the sights you want to see, especially the memorials along the National Mall and the White House. Tour companies usually have a couple of routes to choose from, and you will experience interesting commentary from driver guides with your 24-hour pass.
There are a number of these tour companies, including Big Bus Tours, Old Town Trolley Tours, and DC Trails.
4. Slow down and enjoy
If you don't want to pack every minute of your day, pick a museum along the National Mall that isn't as busy, but equally spectacular.
You may want to visit the National Museum of the American Indian, a museum designed in collaboration with indigenous tribes, with diverse exhibits. The museum's cafeteria is one of the tastiest with dishes pulled from the cultures represented within the museum.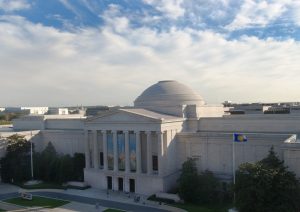 If you want to delve into the art scene, the National Gallery of Art is your first stop. Made up of two buildings, the East Building houses the museum's modern and contemporary art, while the West Building houses European paintings, sculpture and American art. For lunch, the Garden Café in the West Building transports you to Europe, and it is a lovely spot to relax and enjoy a light meal. After you're done inside, take a short walk up the National Mall to the Sculpture Garden.
Top it off with a stroll through the picturesque streets of Arlington, VA, or Georgetown, both accessible via Metro.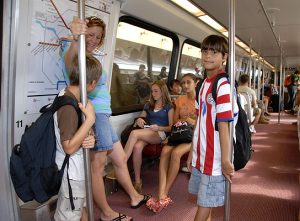 5. Use the Metro
The Metro is the way to get around the city. Through this easy-to-understand transportation system (train/subway and bus) you can get within walking distance of most of your must-see sights. It even has stops for Arlington National Cemetery and the Pentagon. You can find maps and fare information online.
6. Know what you're allowed to carry in museums and government buildings
You don't have time to waste, and it's no fun having to throw out your snacks and bottled water when you're in line at the Capitol Visitor's Center. Check bag and on-person restrictions online for your must-see sights. The most restrictive sights are government buildings.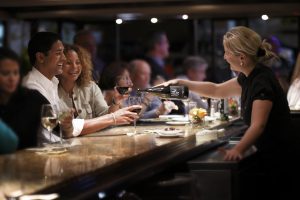 7. Plan an evening out
Washington, D.C. is a hotbed of fantastic restaurants and clubs. You need to make the most of your visit with some political powerhouse spotting. After work hours, check out Off the Record, near Lafayette Square and the White House, to catch a glimpse of politicians grabbing a drink. Make a reservation at Georgetown's Café Milano, a known favorite of Democrats and Republicans, to spot D.C. politics in action. If music is your thing, Blues Alley is the place to go. It is Washington D.C.'s oldest and most prominent jazz club where world-renown artists played … and continue to play.
You can't go to Washington, D.C. for a weekend and see everything, but you can take a good shot. With some pre-planning, you'll come home a bit smarter, happier and, likely, exhausted.