New Mexico
You'll Find Food, Fun and Nature in New Mexico
11 Ideas for the Perfect Weekend in Albuquerque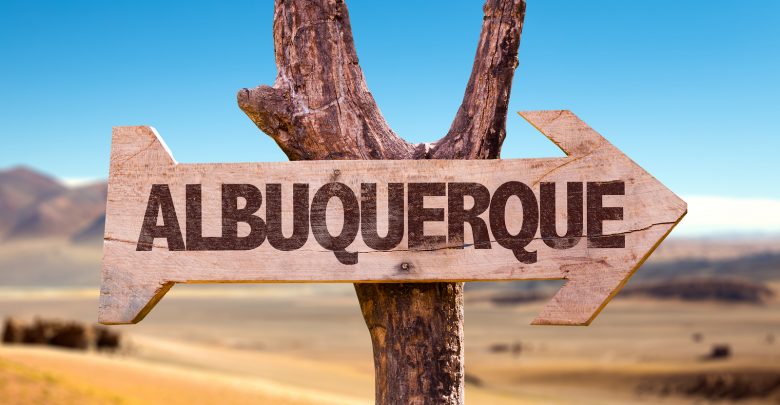 Ever visited Albuquerque? If not, it's high time you did! This amazing city is chock-full of awesome things to see and do, and the unique vibe of the place definitely adds something special to any getaway.
That said, planning a visit to Albuquerque can be a bit overwhelming. You see, there are so many awesome sights to see in this one area that picking and choosing which things to do is almost too much to think about.
Lucky for you, we've already done the research and put together a list of the best attractions in Albuquerque. Stick to this list and you simply can't go wrong.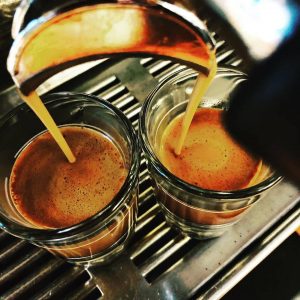 #1: Grab an Amazing Coffee at Trifecta
Every day needs to start with a nice caffeine boost. Fortunately, Albuquerque is home to plenty of wonderful coffee shops, meaning you should have no trouble at all getting that liquid energy.
One of our favorite places to go for a cup of joe when visiting the city is Trifecta Coffee Company. Here you'll find some interesting yet delicious flavor combos made with high-quality coffee that can't be beat.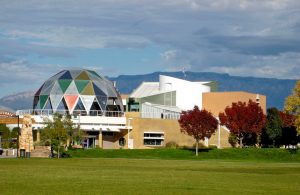 #2: Visit Explora Science Center
With some delicious coffee in your belly, you'll be ready to start your explorations, and we highly recommend putting Explora on your to-do list.
This science museum is tons of fun for kids, but adults will likely love it too. It presents science in a way that is relatable and engaging, with a wide variety of hands-on exhibits. This is one of those places that could easily fill an entire day, but you might want to cut it short so you can see some other things on our list.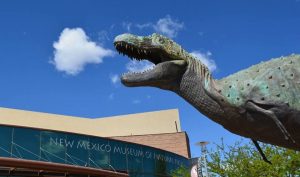 #3: Spend Some Time at the New Mexico Museum of Natural History and Science
Prefer a more adult-oriented science museum? The New Mexico Museum of Natural History and Science is located right next door to Explora, and offers tons of great information using exhibits that are fascinating while still being geared toward adults. We especially love the dinosaur exhibits here, and the information on outer space is quite fascinating.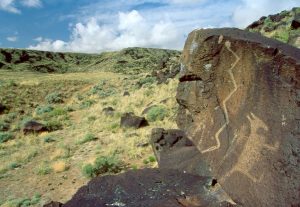 #4: Explore Petroglyphs National Monument
If the weather is nice during your visit, you'll probably want to get outside. One great place to do just that is Petroglyphs National Monument. This awesome outdoor park provides the perfect setting for a walk through the beauty of New Mexico.
Additionally, it's home to petroglyphs (rock carvings) that were carved into rock by Native Americans 400–700 years ago!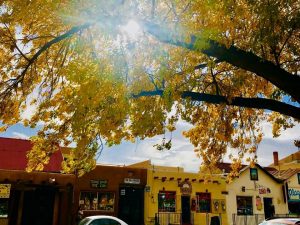 #5: Visit Albuquerque Old Town
Of course, no visit to Albuquerque is complete without a visit to Old Town. This area of the city is absolutely lovely and provides plenty of shopping and dining opportunities to keep you busy. On top of all that, the history of Albuquerque is quite interesting, and seeing all the old buildings in person can really help visitors get a feel for what the city might have been like at one time.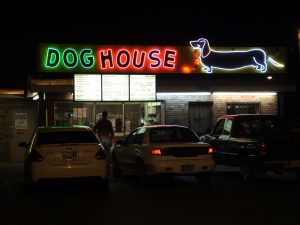 #6: Eat Lunch at The Doghouse
Looking for a delicious and inexpensive lunch? The Doghouse (yes, the very one featured in Breaking Bad) serves up some amazing chili dogs at a price that definitely can't be beat. Sure, the place doesn't look like much, and yes, seating is limited, but you won't regret checking it out.
Our top tip? Visit between traditional meal times to have the best chance at getting a seat!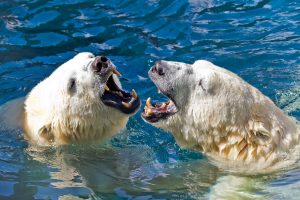 #7: Check Out ABQ BioPark
Want more awesome outdoor options? Albuquerque BioPark might be just your style. This attraction is a combination of a botanical garden and zoo, and we love it!
The zoo is home to a number of different species, and the garden is full of gorgeous plants to examine. On top of that, the park also plays host to an awesome aquarium—which is well worth seeing—as well as Tingley Beach, a local fishing and boating spot that's perfect for spending time outdoors.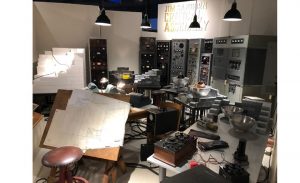 #8: Wander the National Museum of Nuclear Science and History
An oddly niche museum, the National Museum of Nuclear Science and History is a spot that many older kids and adults love. Nuclear science is a surprisingly interesting subject, and the history of the use of nuclear technology is fascinating for sure. Traveling exhibits make this museum extra interesting even for those who've visited in the past, and events help spice things up as well.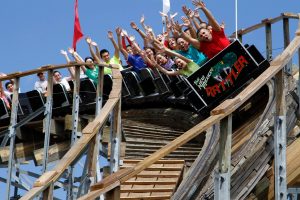 #9: Hop on a Coaster at Cliff's Amusement Park
Those looking for thrills will adore Cliff's Amusement Park. This local amusement park may be small, but there is certainly plenty here to feed your desire for an adrenaline rush. Besides thrill rides, the park is also home to kiddie rides, a water amusement area, and fun rides the family can enjoy together.
Best of all, the prices at this amusement park are reasonable, something most similar attractions can't claim.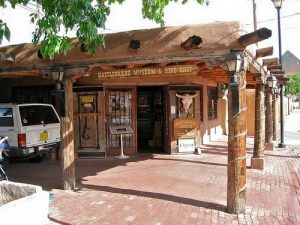 #10: Make Time for Niche Museums
Aside from the many museums mentioned above, Albuquerque is also home to a number of small, very niche museums that are worth checking out. Our favorites include:
Anderson-Abruzzo International Balloon Museum
American International Rattlesnake Museum
Unser Racing Museum
You probably won't see them all in one weekend, but that just means you'll have to come back for more!
#11: Finish with Dinner at Farm and Table
You'll want to finish off your trip with a bang, and in order to do this, we recommend dining at Farm and Table. This amazing eatery serves only seasonal, locally sourced foods, and it shows.
Because the menu at Farm and Table is seasonal, it's impossible to say exactly what choices you may have when visiting. That said, we can give you an idea of what we've seen there in the past. One favorite dish was the duck breast with plum sauce. Additionally, many people rave about the ribeye served here, and the breakfast tacos are incredible.
We hope these ideas help you plan an amazing trip to Albuquerque. No matter what you end up doing, we know you'll find plenty of sights to see, foods to eat, and activities to take part in. Happy travels!