Texas
Lone Star Fish! A Tour of Texas Aquariums
Some of the best aquariums in America are right here.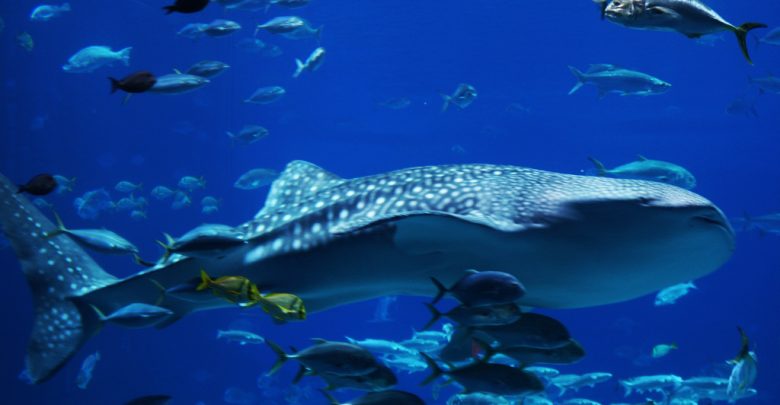 When planning a vacation in the United States, many travelers love to spend time in Texas thanks to its wide array of activities that are fun for the whole family. Since the Lone Star State is so large, it is home to ranches, large cities, pristine beaches and coastlines, and much more, making it the ultimate vacation destination in the country. While many visitors to Texas might think of hot temperatures, dry heat, and desert-like conditions in places, others might not be surprised to know that the state is home to plenty of marine life that can be enjoyed in beautiful and unique aquariums found across the state. From traditional aquariums with exhibits and learning opportunities to those that offer a more in-depth plunge into the wildlife of the ocean, there are plenty of places to enjoy the beauty of the water and its inhabitants in Texas. Here are the top six aquariums to visit while enjoying a vacation in Texas.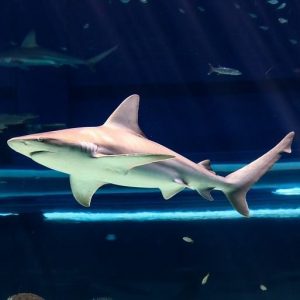 Texas State Aquarium
One of the largest and most popular aquariums in Texas can be found in the city of Corpus Christi and sees many visitors each and every day. The Texas State Aquarium is a not-for-profit organization whose mission is to allow people to engage with animals, inspire them to appreciate the oceans, and encourage them to support conservation and preservation. Each exhibit at the aquarium is meant to represent a geographic location and guests can encounter marine life from around the world including the Caribbean Sea, Dolphin Bay, Islands of Steel, Stingray Lagoon, Swamp Tales, Otter Creek, Tortuga Cay, and more. In addition to marine life, guests can also learn about animals that are dependent on the water such as species of birds and more. Guests who are looking to enjoy a more in-depth experience can also book an exclusive encounter where they can get up close and personal with sea turtles, sharks, dolphins, octopi, and more.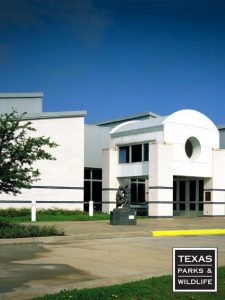 Sea Center Texas
Another aquarium location in Texas is run by the Texas Parks and Wildlife Department and aims to teach guests about the various wildlife and marine life native to Texas. Sea Center Texas occupies seventy-five acres and allows guests to explore both exhibits and informational stops as well as a fish hatchery. Guests can spend an enjoyable few hours browsing through the Visitor Center Lobby with representations of local marine life before exploring areas such as the Touch Tank, Salt Marsh Aquarium, Jetty Aquarium, Marine Hatchery, Outdoor Wetland Walkway, Coastal Bay Aquarium, and more.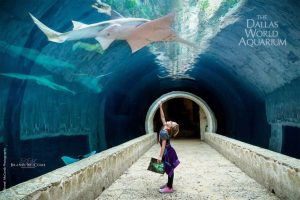 Dallas World Aquarium
The popular city of Dallas is home to many cultural and historic sites in addition to a wonderful aquarium that is popular with both visitors and locals. The Dallas World Aquarium originally opened in 1992 in what was once a warehouse in downtown Dallas that was transformed to be home to countless marine animals and species. Over the years, the aquarium has expanded to feature dozens of exhibits that are themed to represent geographical locations and certain species. Guests will love exploring areas and exhibits such as the Jungle Junction, Continental Shelf, Flooded Forest, Sloth Forest, Avian Trail, Caribbean Creatures, Toucan Heights, South Africa, Solomon Islands, and more. In addition to the exhibits, visitors can also check out talks and feedings throughout each day at Dallas World Aquarium including ones focused on otters, penguins, and sloths.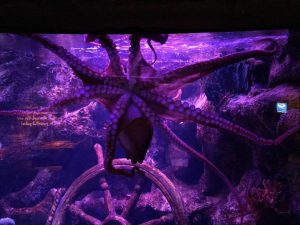 SEA LIFE Grapevine Aquarium
The Dallas Fort Worth area is also home to another wonderful aquarium which features immersive and educational experiences and exhibits that are also entertaining for visitors of every age. SEA LIFE Grapevine Aquarium features sixteen interactive zones for guests to explore including the Harbor Exhibit, Shoaling Ring, Shipwreck Exhibit, Jellyfish Discovery, Conservation Zone & Theater, and more. The newest addition to SEA LIFE Grapevine Aquarium is the Sea Turtle Rescue Center where visitors can learn about the lives of the beautiful marine creatures while also learning the importance of conservation and how they can help to keep sea turtles safe in their natural environments. The aquarium also features educational talks and feedings throughout each day to allow guests to have up-close encounters with animals such as turtles, stingrays, sharks, seahorses, and more.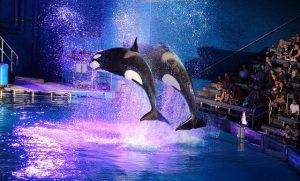 SeaWorld San Antonio
Another aquarium in Texas has its roots in ocean conservation and marine life while also being a popular amusement park with lots of family-friendly attractions and experiences as well as big thrills. SeaWorld San Antonio is home to the amusement park section as well as Discovery Point which is an additional cost that allows guests to dive into marine life. Guests who opt to enjoy the experience can learn all about bottlenose dolphins, watch them play from beautiful sandy beaches, and even swim with them for a once in a lifetime experience. Discovery Point also offers encounters with several species of sharks, beluga whales, sea lions, and more and is a wonderful experience for guests looking for a different kind of aquarium.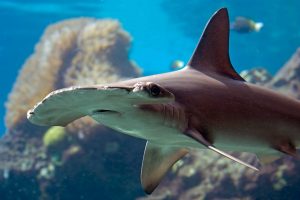 Austin Aquarium
Another large city in Texas features a popular aquarium that not only teaches about conservation and marine life but also supports foster children and offers them admission for free. The Austin Aquarium features thousands of species of marine life including sharks, stingrays, coral, reptiles, macaws, tropical fish, and more. In addition to the typical exhibits, there are also several special experiences that visitors to the Austin Aquarium can enjoy such as Sleeping with Sharks, the Octopus Encounter, and Mermaids at the Aquarium. With so many unique and educational experiences to enjoy, it is no wonder why many visitors spend time at the Austin Aquarium!