Texas
What Happens When You Combine the Warmth & Charm of Texas with Good Wine?
A tour of the best wineries in North Texas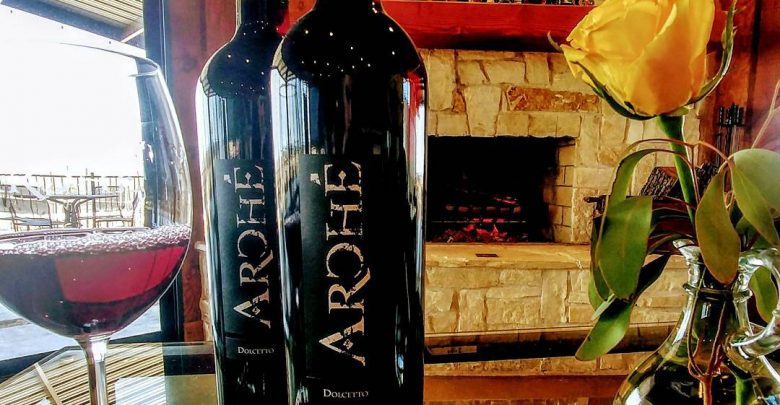 Texas is one of the most popular vacation destinations in the United States thanks to its perfect combination of experiences that all visitors to enjoy nature, entertainment, dining, history, culture, and more. While many of the bigger metropolitan areas of Texas such as Dallas and Houston are popular, North Texas is also home to some amazing destinations for guests to enjoy which offer up unique experiences including some amazing dining locations.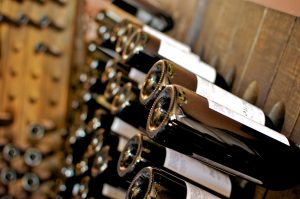 In addition to dining, Northern Texas is also home to many amazing wineries which embrace the local culture and climate to produce some delicious and unique wines that are popular with both locals and visitors. These wineries are also popular thanks to their tasting rooms, entertainment, and atmospheres which always welcome in guests to sip away and enjoy. Here are some of the best wineries to visit located in Northern Texas.
Homestead Vineyard & Winery
One winery in North Texas has a long and rich history that began over one hundred years ago. Homestead Vineyard & Winery began when the Parker family began farming in the area of Denison, Texas. After decades of tradition, Barb and Gabe Parker took the dedication and history of the farmland and started Homestead Vineyard & Winery in the Red River Valley area of Northern Texas.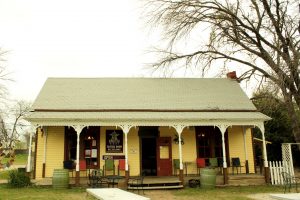 In addition to the main location, visitors can also visit a separate tasting location found inside of a Victorian home from the 1890s in Grapevine, Texas. Homestead Vineyard & Winery focuses on infusing tradition into their creations and some current offerings include the Private Reserve Zinfandel, Malbec, Chocolate Rose, Viognier, Sweet Home Ivanhoe, Portejas, Desert Rose, and Moon Shadow. Guests who visit the winery and tasting room can also enjoy football viewing parties and other special events.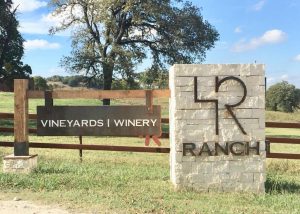 4R Ranch Vineyards and Winery
Muenster, Texas is home to some beautiful views and overlooks thanks to being situated in the heart of North Texas Hill Country and it is also home to a popular winery. 4R Ranch Vineyards and Winery is currently headed by Willem Johnson and operates using the unique climate and terrain of the prairie combining with the Red River Valley to create amazing wines that are rich in both flavor and conservation thanks to the use of sun, earth, and wind energy.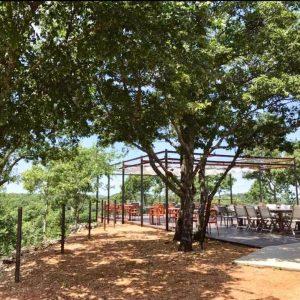 Visitors who enjoy a stop at 4R Ranch Vineyards and Winery can enjoy several areas including the Wind Shed Tasting Room and Deck which features an outdoor area with comfortable seating and amazing views. The Barnhaus is where much of the winemaking process takes place and is also the perfect location for a private event. Guests who are looking to host unique events can also check out the Endres/Dangelmayr House and Cleo Haus and those looking to stay right there on property can enjoy the wonderful GastHaus. After enjoying a tour, visitors can sip on popular wines such as the 4R Ranch Red 2016, SCS 2016, Btl Barbera 2017, Btl Vio 2017, and Texas Red Wine.

Arche Winery & Vineyard
The Red River Valley in North Texas is home to another popular winery that is situated near the town of Saint Jo. Arche Winery & Vineyard is owned and operated by Howard and Amy Davies and their sons Grayson and Patrick.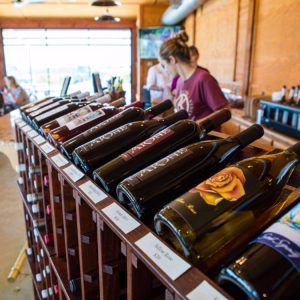 The history of the winery began when the Davies began growing grapes as Oak Creek Vineyards in 1999 before opening Arche Winery & Vineyards in 2007. After much growth and popularity, the winery now features many different wine options as well as a wonderful experience for those who visit. The Tasting Room is open Thursday through Sunday each week and features a cozy fireplace, beautiful views, and comfortable environment to relax in. Visitors can also opt to book a tour of Arche Winery & Vineyard that brings them throughout the facility and costs fifteen dollars per person. Some delicious wines currently available include the Chardonnay Reserve 2016, True Friends 2015, Roussanne 2014, Syrah 2016, Ryan's Red 2017, Sweet Texas Rose, and Sweet Syrenity.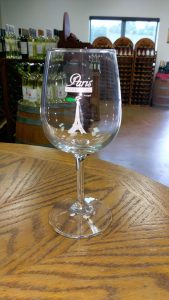 Paris Vineyards
Another winery in North Texas that has become popular for both locals and travelers is located in the town of Paris and began as a hobby that grew into a flourishing business. Paris Vineyards is a family-owned business that began after a trip to Missouri that included a last-minute stop at a vineyard which in turn inspired a hobby that would eventually grow into the location that exists today. With the first grapes being planted in 2004 and the tasting room eventually being opened in 2008, Paris Vineyards has steadily grown over the years and its warm and charming environment easily explains why. Visitors who enjoy time in the tasting room can sip on delicious options such as the Vin Blanc, Chardonnay, De Vin Doux Rouge, Blanc Du Bois, and Tex Red while enjoying the Texan charm of exposed wood, rustic details, and plenty of wine barrels as décor. Paris Vineyards is the perfect winery to enjoy while spending time in beautiful North Texas!