West Virginia
The Most Charming Towns in West Virginia? Here's Our List
These are the most interesting, adorable small towns in our state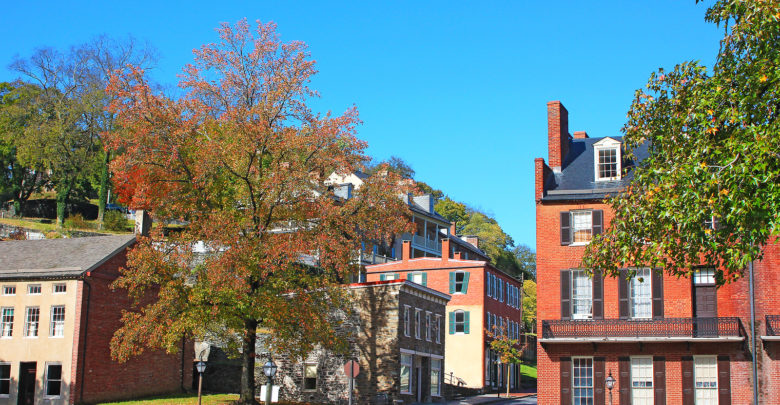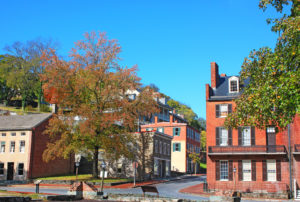 When it comes to rustic charm, West Virginia has it – in spades.  Come for the rugged mountains, stunning views and endless outdoor recreation opportunities, and while you're here, you'll discover so many other sides to this mountain paradise.  You can explore the centuries of history represented by West Virginia's old towns, take in some live entertainment, and have a blast at one of the state's fairs and festivals.  There's so much to see and do here, in every season!  Here are just a few of the many charming small towns in West Virginia that are worthy of your attention.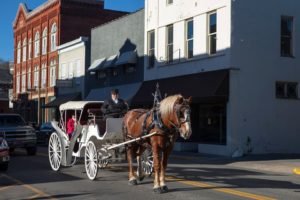 Lewisburg
This award-winning little town simply oozes charm.  Only a decade younger than America itself, Lewisburg is pure heaven for history-loving visitors, who flock to its wonderfully preserved historical buildings and picturesque town center, which is bound to make you forget it's the 21st century.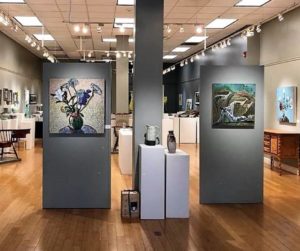 The town has a thriving arts scene, so make sure you check out a play or concert while you're here.  You can take a historic walking tour to learn more about the gorgeous old buildings here, or while away an afternoon perusing the local shops and eateries.  When you've finished exploring the surface of the town, you can always venture underground to the magical Lost World Caverns.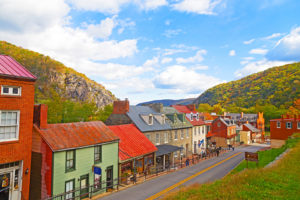 Harper's Ferry
You'd be hard-pressed to find a smaller town than Harper's Ferry, which has a population of only a few hundred.  It may be small, but it packs a huge punch in terms of history and atmosphere!  Eight national parks and heritage areas converge here, so you'll have plenty to explore.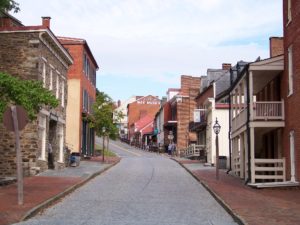 The town is a National Historic District, and has worn several different hats throughout its history.  It changed hands more than a dozen times during the Civil War, and was a transportation hub before that, and later a center of industry.  Wander through battle sites, explore the beautiful 19th-century architecture, and take a drive through the gorgeous mountain scenery.  You just might not want to leave.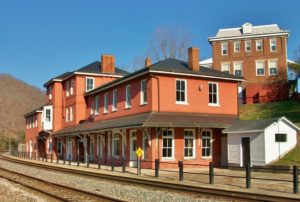 Hinton
Tucked into the Appalachian Mountains, the town of Hinton certainly delivers on scenery.  Outdoor recreation beckons in the many parks in around the community, or you can just relax and wander around the Hinton Historic District and discover some of the 200 architectural gems that helped earn the town its spot on the National Register of Historic Places.  The town was established around 1871 as a railroad town, and you can stop by the Hinton Railroad Museum and the old railroad station to get a glimpse of its former glory.  And if the area seems familiar, you're not imagining things: many of the scenes in the movie Lassie were filmed here!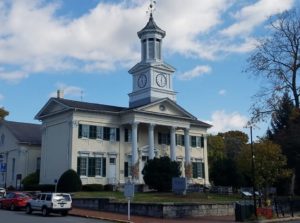 Shepherdstown
Fewer than 2000 people permanently reside in Shepherdstown, although there's an influx of a few thousand students who attend Shepherd University.  But this tiny town holds some fascinating secrets!  It was founded in 1762, making it a contender for the oldest town in West Virginia, and several battles took place right here during the Civil War.  The town sits on the beautiful Potomac River, where you can take a look at some unusual rock formations.  The town has a thriving theater community, and plenty of shops and cafes to explore.  It's also said to be one of the most haunted towns in all of America – if you believe in that sort of thing, of course!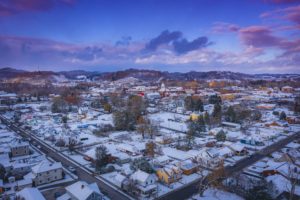 Buckhannon
Buckhannon has a long and fascinating past, and was for a time considered as a potential site for the US capital, thanks to its central location in the country.  As a result, you'll find lovely examples of historical architecture here that just might entice you to stay awhile.  But there's more than simply history to attract visitors to Buckhannon!  You'll find live entertainment, screenings of independent films, and some fun festivals (plan a trip in May to enjoy the West Virginia Strawberry Festival).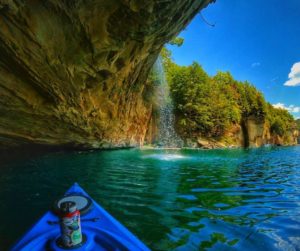 Summersville
This cheerily-named town is an ideal spot for relaxation and adventure, any time of year.  Summersville boasts amazing waterfront scenery, including the state's largest lake, Summersville Lake.  This is the perfect place for those who want to try their hand at water sports, including scuba-diving, snorkeling, kayaking, boating, white-water rafting, and paddle-boarding.  Pay a visit to West Virginia's only lighthouse, take a walk through history at Carnifex Ferry Battlefield State Park, or just kick back and enjoy the stunning views!  If you time your visit right, you can also check out the Kirkwood Winery Grape Stomping Wine Festival, the West Virginia Quilt Festival, or the Nicholas County Potato Festival.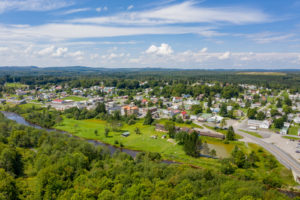 Davis
Ever wonder what West Virginia town has the highest elevation?  Wonder no longer – impossibly quaint Davis, high up in the mountains next to Monongahela National Forest, wins the title.  Understandably, Davis is popular with visitors who love to explore the outdoors in all seasons.  But even if you're not a skier, angler or hiker, there's a lot to enjoy in this idyllic little slice of heaven.  There are two craft breweries here, and some amazing restaurants.  History buffs will love wandering among the old buildings and soaking up the wonderful atmosphere throughout this old lumber town.  Check out the waterfall at Blackwater Falls State Park, and while you're there, do your adventurous side a favor by taking a ride on the East Coast's longest sled run.