Iowa
Yummy Breakfast Choices in Des Moines
Some fantastic options for the most important meal of the day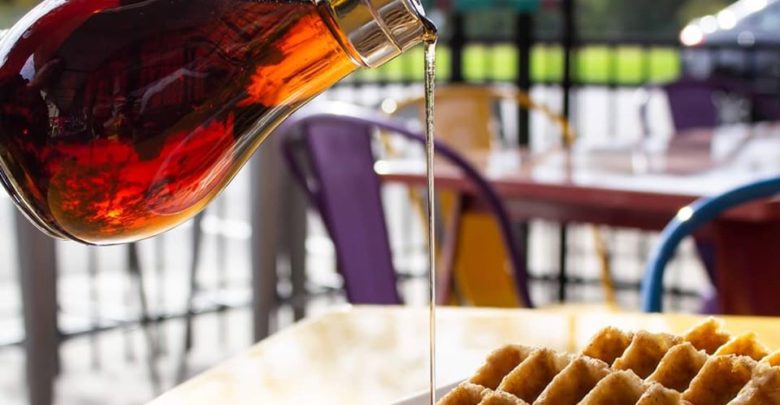 Good food is an important part of any trip. And we do love all kinds of food, but everyone knows that breakfast is the most important meal of the day. Therefore, we recommend making it the best meal of the day as well.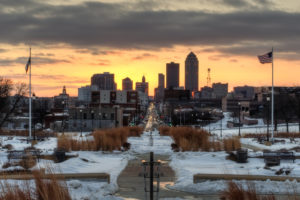 Of course, making it a good meal means knowing where to get the best breakfast grub. If you'll be traveling to Des Moines, you won' have any trouble doing that, as you'll have plenty of amazing choices. In fact, your biggest problem will likely be deciding which amazing breakfast place to stop at next!
Below are just a handful of the awesome breakfast restaurant choices in the city of Des Moines. Try one each day and leave feeling full, happy, and ready to explore the city.
Don't have enough days to eat at all of these fantastic places? A second trip may be in order, because all of these are worth your time.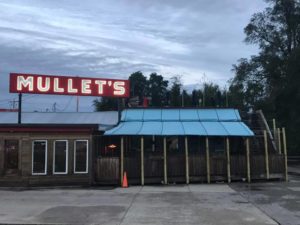 Mullets Restaurant
Let's begin with a local favorite. Mullets Restaurant may have the same name as a terrible haircut, but trust us when we say the food served here is anything but terrible. This place is frequently referred to as the best breakfast restaurant in town, and the amazing lakeside seating and views of downtown add to the awesomeness of the eatery.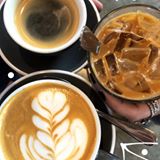 St. Kilda
An Australian cafe, St. Kilda is a great place to go for light morning fare. They serve up some fabulous lattes, wonderful sandwiches, delicious eggs and bacon, amazing yogurt…and all of it is organic! We love the hip, modern vibe found here, and find ourselves really able to relax and enjoy our visit.
If you're looking for a fresh and tasty way to start the day, this is it.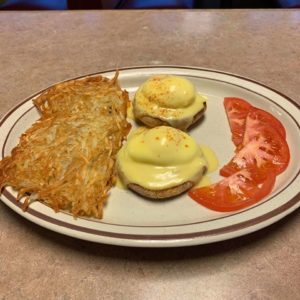 Waveland Cafe
An old-fashioned restaurant, Waveland Cafe isn't fancy but they certainly know how to get the job done right.
All of their dishes are hearty—ensuring you leave feeling full—and the eatery offers exactly the kind of friendly service you'd expect from such a place. Best of all, the cafe is full of nostalgia, giving you warm fuzzies the second you walk in the door.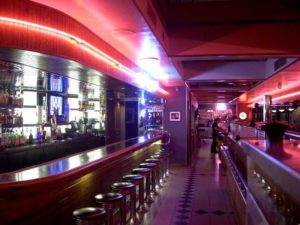 Drake Diner
Another old-fashioned joint, Drake Diner is exactly what you picture in your mind when you think "diner". The decor sets the tone just perfectly, with the '50s music only adding to it. On top of all that, friendly service really makes you feel at home.
Every single item on the Drake breakfast menu is fantastic, and the large portion sizes are wonderful. You shouldn't have any problem filling up at this wonderful place.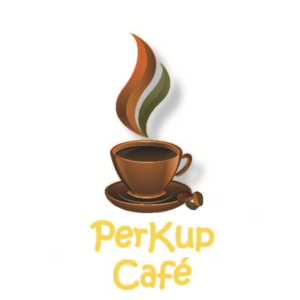 PerKup Cafe
Colorful and bright, PerKup Cafe definitely helps you perk up, and is the perfect place to go when you need a quick pick-me-up. The friendly staff will put a smile on your face in no time, and the delicious food only adds to that.
Be sure to order a hot beverage as well. The cappuccino is delicious, and the hot chocolate is definitely some of the best around.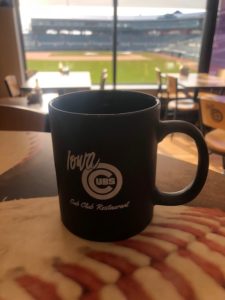 Cub Club Restaurant
Located right off the banks of the Des Moines River and overlooking the baseball field, Cub Club Restaurant couldn't be in a better spot. People love the view this eatery offers, and the food is equally outstanding.
With great service and reasonable prices, we'd say this restaurant is the full package and the perfect place to visit while in town.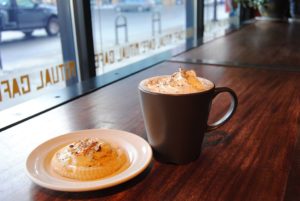 Ritual Cafe
In need of a vegetarian meal? Ritual Cafe is the perfect place to find just that.
Not only is their menu completely vegetarian, it's also absolutely delicious. We love the fact that this local eatery features artwork by local artists on the walls, and the frequent live music performances add to the ambiance of the place.
Grab a cup of some of the best coffee in town and a bite to eat, then sit down with a book to start your day off in a relaxing way.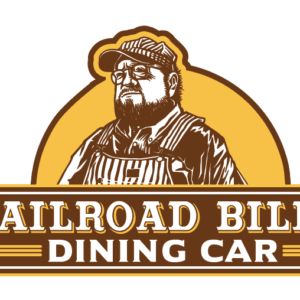 Railroad Bill's Dining Car
A cozy and welcoming restaurant located in a remodeled railroad horse stable, Railroad Bill's Dining Car is a local favorite for a reason.
This place serves up huge portions of delicious classic diner breakfast foods. Friendly staff members make you feel comfortable from the moment you step foot in the restaurant, and the antiques used as decor give the place a super fun look.
You'll probably want to walk around the restaurant after your meal in order to check out all that decor, so be sure to leave a bit of room in your travel schedule.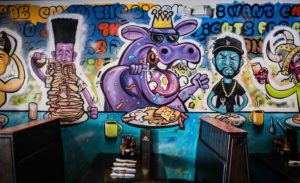 Eggs and Jam
An awesome eatery with a '90s vibe, Eggs and Jam is the ideal family dining establishment. The games set up outside, the toy selection, and the coloring pages and kids menu offered while dining all make it the perfect place for kids.
Meanwhile, the '90s decor, great music choices, creative mimosas, and friendly staff make it awesome for adults as well. Of course, everyone loves the good food served here!
We recommend allowing plenty of time to enjoy your meal at this eatery, as the kids aren't likely to want to leave.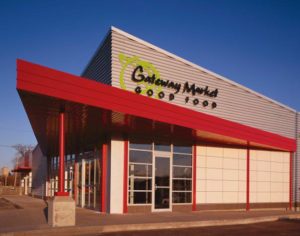 Gateway Market Cafe
Finally, we must mention Gateway Market Cafe. As the name suggests, this place is located inside the walls of the Gateway Market, making it a convenient place to visit just before (or after) doing a bit of shopping for local items.
The cafe serves up some excellent food, and we find the breakfast menu to be especially good. The Market Egg Sandwich is the perfect grab-and-go food, and the French Toast is amazing. We also appreciate the kids menu, which features kid-sized portions of several different breakfast options.