Texas
The Best Hill Country Wineries to Tour & Taste
Beautiful locations and good wine – What else do you need?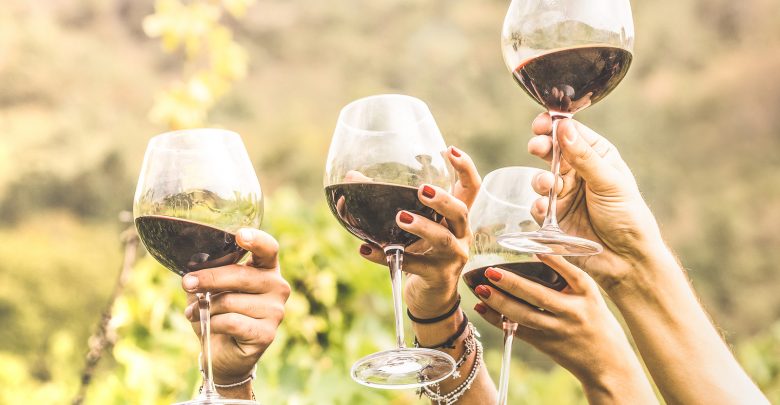 One of the most beautiful states in the country is Texas, and visitors love to flock there thanks to the wide range of activities that they can enjoy. With beautiful beaches, cities, and lots of opportunities to enjoy nature, there is plenty for any tourist to love about Texas. A great way to get outside and enjoy the natural beauty of the state is to enjoy one of the many wineries found in Hill Country. This winery trail features over fifty different wineries to enjoy and is found outside of Austin and north of San Antonio. With so many options to choose from, it might be hard to decide which of the Hill Country Wineries to visit. While they are all wonderful and offer up some delicious wine with beautiful views, there are some wineries that are simply so amazing they can't be missed. Here are the best Hill Country Wineries to visit and tour!
Hawk's Shadow Winery & Vineyards
Just northwest of Austin is a popular winery that invites guests to enjoy tastings and tour on certain days. Hawk's Shadow Winery & Vineyards was started in 1989 when a couple named Doug and Carol purchased the farmland that the winery is on. Over time, the couple and several others began planting grapes and becoming interested in opening a winery, and the location today offers visitors the opportunity to participate in tastings for several hours each Saturday and by appointment only each Sunday. With delicious options such as the 2016 Patricia Rose, 2015 Luna De Oro, 2013 HSV Estate Blend, and 2014 Lewie, there are plenty of options to enjoy at Hawk's Shadow Winery & Vineyards.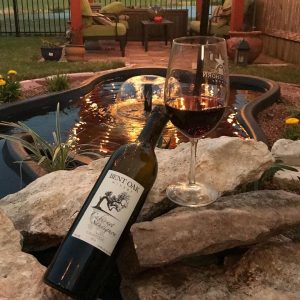 Bent Oak Winery
Cedar Park is a suburb found north of Austin that is home to another amazing Hill Country Wintery. Bent Oak Winery is dedicated to bringing unique and quality flavors to their customers by using grapes from Texas, Florida, and California together. Winemaker John Catalano runs the location's tasting room which is open from Thursday to Sunday each week and features delicious options such as Chalk Hill Chardonnay, Texas High Plains Mourvedre, and Texas Blanc du Bois.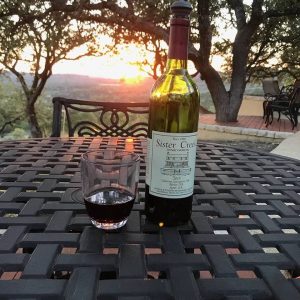 Sister Creek Vineyards
Another wonderful Hill Country Winery can be found just northwest of San Antonio and is celebrating its thirtieth year of operation. Sister Creek Vineyards is found in the town of Sisterdale and began operating in 1988. Their unique tasting room is housed inside of a cotton gin from the 1880s, and visitors love the atmosphere. Open nearly every day of the year, Sister Creek offers different tasting packages that allow guests to choose whether they would like to sample four or eight wines. Some available samples include the Pinot Noir, Merlot, Chardonnay, and Muscat Canelli.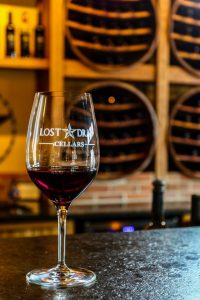 Lost Draw Cellars
Fredericksburg, Texas is located west of Austin and is home to a very popular Hill Country Winery that is regularly busy. Lost Draw Cellars began in 2013 when Andy Timmons and his nephew Andrew Sides teamed up and started planting. With a tasting room located just off the main strip in the town, the location is popular with locals and visitors and is open seven days a week. Visitors can choose between several packages, order up small bites, and enjoy live music while sipping on delicious options.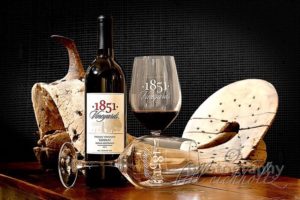 1851 Vineyards
Fredericksburg is home to another wonderful Hill Country Winery that is located on a property that Carl Hilmar Guenther began construction on in 1851. 1851 Vineyards was founded in 2013 by John and Dabs Brown Hollimon and has been successful ever since. Guests to the vineyards can opt to do a tasting, production tour, estate tour, or all three and sip on delicious wines including the 2017 Lahey Trebbiano, 2016 Reddy Tannat, and 2016 LOC Red.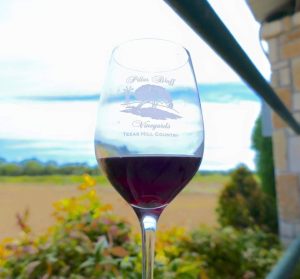 Pillar Bluff Vineyards
Another winery in Texas can be found in the town of Lampasas and produces over one thousand cases of wine each year. Pillar Bluff Vineyards was founded in 1999 and opened its tasting room in 2002. Guests who visit can enjoy the vineyards' beautiful grounds and scenery while sipping on delicious options in the tasting room. Popular wines made by Pillar Bluff Vineyards include Cabernet Sauvignon, Chardonnay, Chenin Blanc, Founders Red, and Rhone Blend.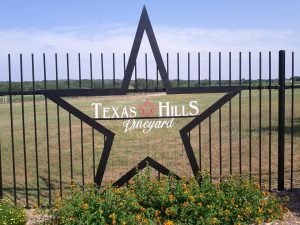 Texas Hills Vineyards
Johnson City in Texas is also found to the west of Austin and is home to a vineyard that was started in 1995 by Kathy and Gary Gilstrap. Texas Hills Vineyard uses an environmentally friendly technique called rammed earth which allows for the location to leave a small a footprint as possible. Visitors can enjoy the tasting room or embark on a vineyard tour and check out the farm that reminded the owners of the Tuscan countryside. Popular wines that visitors can try at Texas Hills Vineyards include Pinot Grigio, Barbera, Kick Butt Cab Estate, Malbec, and Cabernet Franc NV.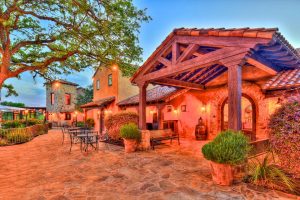 Grape Creek Vineyards
Fredericksburg is again home to another popular Hill Country Winery that has been highly recognized and awarded in recent years. Grape Creek Vineyards features two tastings rooms in the town where visitors can sip on options like Viognier, Cuvee Blanc, Cabernet Trois, Petite Sirah, and Rose of Malbec. Guests can also tour the vineyards and enjoy a meal at the onsite restaurant Stout's Trattoria. With beautiful architecture and row after row of delicious grapes, Grape Creek Vineyards is a beautiful winery to tour.