Texas
13 Places to See in Austin With Your Family
Fun, science, history, nature -- there's a lot for the kids to see and experience in the state capital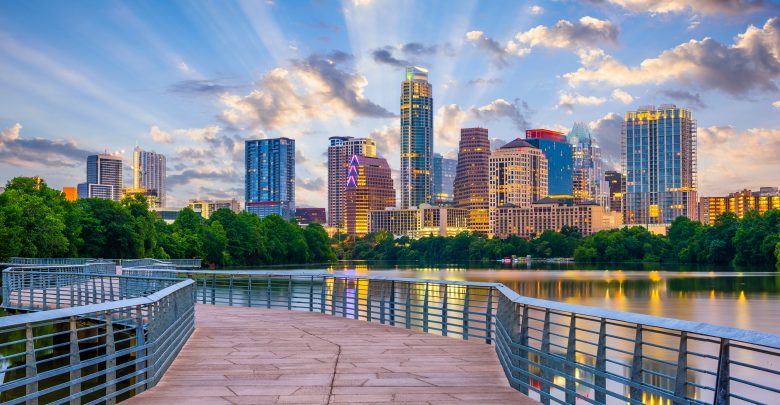 Austin may be considered one of the weirder cities out there, but it's also one of the coolest. With some of the most delicious BBQ in the US, an amazing arts scene, and some seriously awesome festivals, this city couldn't get much more fun than it already is.
Lucky for little ones, the fun doesn't stop with the grown-ups either. In fact, this city is so jam-packed with excellent family fun experiences that seeing and doing everything would take weeks.
Still, it's better to see some than none at all, and you gotta start somewhere. Whether you live in the area or are planning a visit, we recommend starting sooner rather than later. Wondering where to begin? Any of the amazing activities on this list can serve as a fantastic and memorable starting point.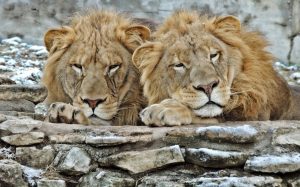 #1: Austin Zoo and Animal Sanctuary
A zoo is an ideal family outing, and the Austin Zoo knows exactly how to entertain and educate people of all ages. The zoo serves as a sanctuary for animals who cannot live in the wild. Many of these animals are tame enough for children to pet, and sometimes guests even have the opportunity to feed them.

#2: The Thinkery
A hands-on science museum, the Thinkery is the place to go to get the gears of your mind going and learn something new about the way the world works. Whether your family prefers tinkering and experimenting, chatting up knowledgeable individuals, or simply learning through play, this is a great place to spend the day.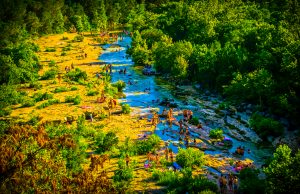 #3: Barton Creek Greenbelt
Enjoy outdoor activities? Barton Creek Greenbelt is a lovely stretch of nature in a bustling city environment. It provides bike and walking trails, as well as some beautiful picnic locations. Rock climbers will appreciate the many opportunities to do what they do best, and during summer, there are plenty of swimming areas where visitors like to cool off.
#4: The Bullock Texas State History Museum
Everyone, even non-Texans, can appreciate a look into Texas' fascinating history. Learn more about the Lone Star State at the engaging and fun Bullock Texas State History Museum, and leave feeling entertained—as well as very well educated—on the topic.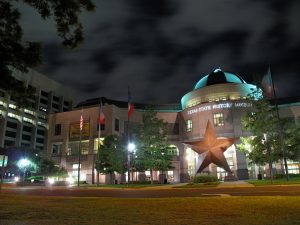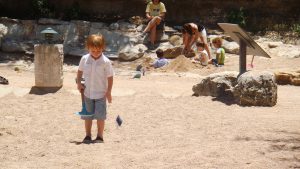 #5: Austin Nature and Science Center
Another great museum for families who enjoy learning and thinking together is the Austin Nature and Science Center. This museum focuses mostly on natural science and presents the topic in a way that people of all ages can appreciate.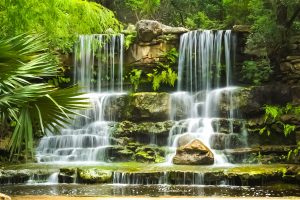 #6: Zilker Park
While you're visiting the Austin Nature and Science Center, you may as well spend some time in the amazing Zilker Park. This park offers beautiful views of the city, some wonderful walking paths, a few different playgrounds, and a miniature train that children absolutely adore.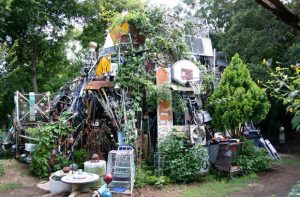 #7: Cathedral of Junk
This one is a little weird, but hey, it's Austin! The Cathedral of Junk is a children's play area that is made out of…well, junk. It was all put together by a local and it actually stands in his backyard, meaning visitors are spending time in a stranger's yard. That said, it's totally amazing and well worth a visit.
#8: Mt. Playmore

Looking for more awesome playgrounds? Mt. Playmore is easily one of the largest indoor play areas you'll ever visit, and families love it. An enormous play structure is the main attraction and includes incredible climbing areas and plenty of slippery slides. However, there is also an arcade that is pretty awesome, as well as a counter-service restaurant to keep everyone fed and happy.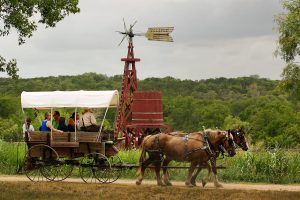 #9: Pioneer Farms
This immersive open-air museum uses living history exhibits to show visitors what farm life would have been like in days gone by. The museum begins with an 1841 Tonkawa Indian camp and ends with an 1899 rural village, and features a few different farms from the past in between. This is a great way to learn about history as a family!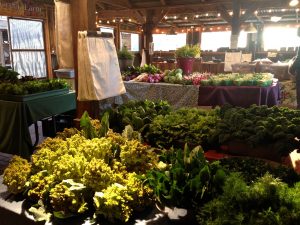 #10: Boggy Creek Farm
Curious about modern-day farms as well? Boggy Creek Farm is a fun experience for those who'd like to learn more about where their food comes from. The farm sells its delicious produce—among other local foods—but they also offer guided tours that are absolutely fantastic and make a great Saturday morning activity.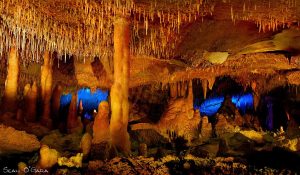 #11: Inner Space Cavern
Technically this one is located a bit outside of Austin, but it's close enough and awesome enough to be mentioned as far as we're concerned. Inner Space Cavern is a fabulous underground wonderland that features a variety of cave formations. Guided tours are available, and taking one is a fun family adventure you won't soon forget.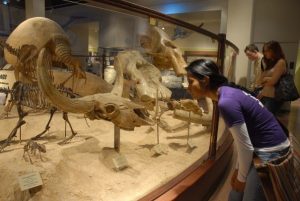 #12: Texas Memorial Museum
Texas Memorial Museum was Austin's very first science museum. It opened in the early 1930s and has since been enjoyed by countless visitors. It's even won awards! The museum's focus is on natural history, which it does an excellent job of presenting to the general public.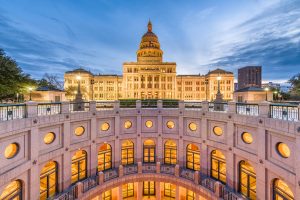 #13: Texas State Capitol
Of course, you can't leave Austin without visiting the Texas State Capitol. Guided and self-guided tours are available throughout the week, and themed tours are an option at certain times throughout the year. The building is quite lovely, so be sure to bring a camera so you can try to capture some of the beauty the building holds.
Clearly, families can have a great time in Austin no matter what their interests may be. For this reason, we encourage you to make that trip you've been putting off and check out all the awesome things this amazing city has to offer you, your children, and anyone else you might bring along for the ride.
Whether you a) live in the city and will only be making day trips, b) live nearby and are making a weekend trip, or c) live many miles away and want to take a long vacation in this weird city, you're going to have an absolute blast doing it!