South Carolina
7 Reasons Why South Carolina Is Amazing
It's one of those places that offers everything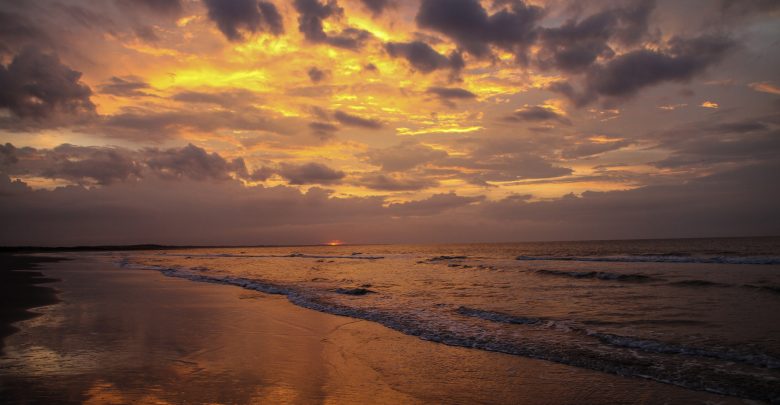 South Carolina is one of those little states that most people hardly ever think about, let alone hear about. However, the truth of the matter is that South Carolina is completely underrated. Seriously, this place is full of awesomeness and well worth a visit any day of the week. In fact, we're willing to bet that several of the state's current residents came for a visit and just never left.
What's so great about this state? Well, it's not home to much in the way of city life, and it isn't home to many well-known attractions. However, it has plenty of other wonderful things to offer. Here are a few of them.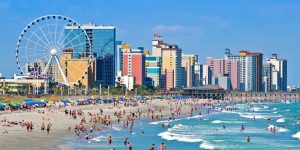 #1: Amazing Beaches
The number one reason most people choose to visit South Carolina is for their beaches. Myrtle Beach, in particular, gets a lot of attention, but in reality, all of the beaches in the state are top-notch. The sand is gorgeous and so light in color, it's nearly white. Meanwhile, the waters are clear and the perfect temperature for swimming.
All in all, we have to say that we agree with the tourists—South Carolina is an excellent place to go if a beach vacation is what you're looking for.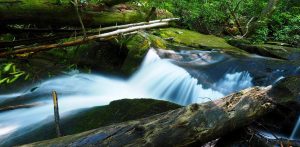 #2: Lovely Scenery
All that said, beaches aren't the only beautiful thing the state has to offer. In fact, there are quite a few amazing natural sights to see.
From the amazing Raven Cliff Falls to the Healing Springs, there are plenty of gorgeous water features throughout the state. Additionally, the mountains of the northwest are incredibly beautiful and beckon visitors to come and explore them.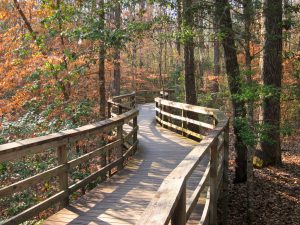 Of course, Congaree National Park is another must-see, and it certainly is a sight to behold.
#3: Rich History
Just like most other states on the east coast, South Carolina has a rich and interesting history, making it a great place to explore our nation's past. In particular, the Civil War historical sites such as Fort Sumter and the H.L. Hunley submarine make for excellent interesting and educational places to spend a day.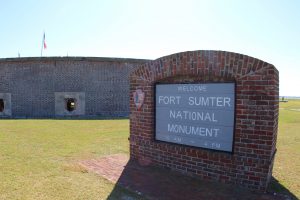 Whether you're looking to introduce kids to the fascinating subject of US history or brush up on your own knowledge, South Carolina has some great sights to help you out.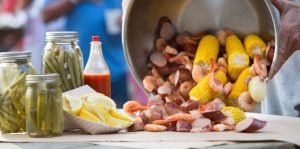 #4: Delicious Foods
South Carolina is located in the south. That means comfort food is everywhere you turn, and there's no escape from the neverending flow of delicious sweet tea. The biscuits in this state are a must-try as well, and grits are a southern staple you may want to give a go while you're at it
Looking for something with fewer carbs? Try a piece of fried chicken, some fried seafood, or a few boiled peanuts. You're sure to find at least a few foods to love. Just be careful or you might go home weighing a bit more than you did when you arrived.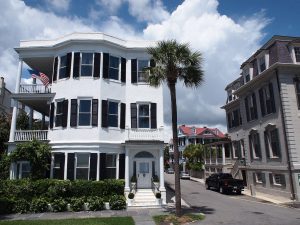 #5: Small Town Life
One of the unusual things about South Carolina is the fact that it doesn't have any truly big cities. Sure, there are cities like Charleston—which is big by South Carolina's standards, though not in comparison to the rest of the country's cities—but there are no hustling, bustling cities anywhere nearby.
What this means is that South Carolina is the place to go for the small-town life so many of us desperately crave. Tiny, local festivals happen in the itty bitty towns scattered around the state, and the small-town main streets are just as adorable as you might imagine. Everyone knows everyone else, and the moment you step foot in a town, you feel right at home.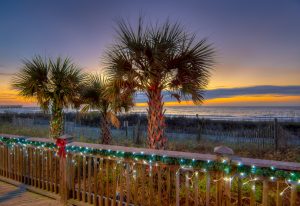 #6: Gorgeous Weather
Being in the south means experiencing plenty of warm, sunny weather. While South Carolina isn't as far south as you can go, it is pretty far down there, and the weather certainly seems to agree. For the most part, a person can live an entire South Carolina winter in only t-shirts, and shoveling snow is not something the residents of South Carolina ever need to do.
With so much sunshine all year long, this is the ideal place to be if you enjoy swimming and relaxing on the beach, as even a December visit would likely lend itself to these activities.
#7: Friendly People
The final yet most important thing that makes South Carolina especially amazing is its people. Southerners are, after all, known for their friendliness, and the good folks of South Carolina are no exception. Actually, we'd even say the people of this amazing state are even more friendly than those of neighboring states.
This likely has something to do with the plethora of small towns we mentioned earlier. However, the incredible food, wonderful weather, and beautiful scenery probably don't hurt anything in terms of the attitudes of the people.
In any case, the people of South Carolina are exactly the type of people you want to sit and chat with while enjoying some good old-fashioned southern comfort food and ice cold sweet tea.
Are you planning a trip to South Carolina soon? Which of these amazing things are you looking forward to most? Whatever it is, we're sure you'll have an awesome time in the Palmetto State.
Of course, if you live in South Carolina, you probably already knew all of these amazing things. In that case, we'd love to hear which things you love most about your state because an insider's perspective is always best! Share in the comments below.