Texas
The Coolest Sights in the Lone Star State
12 places you should plan to see this year in Texas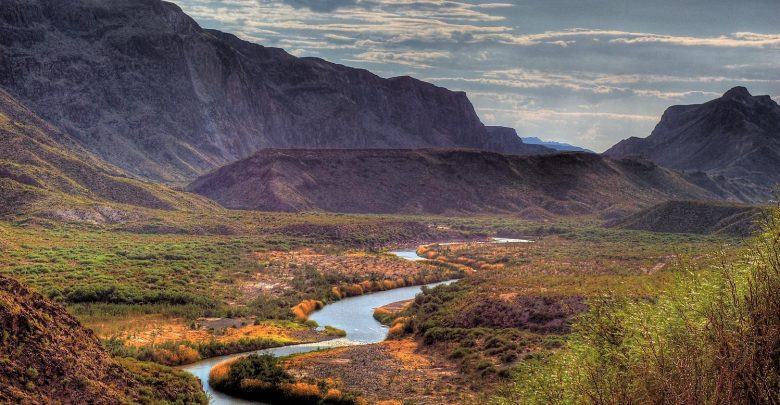 Texas is a huge state, and as such, there are tons of things to see and do without ever leaving the state. Therefore, if you've been living here for years and have never ventured out to explore your state, you are really missing out.
This year we challenge you to take on some fantastic new Texas experiences, and we've listed a few of our favorites below to get you started. Once you work your way through these, start making a list of your own. With so many amazing things to see in this incredible state, you aren't likely to run out anytime soon!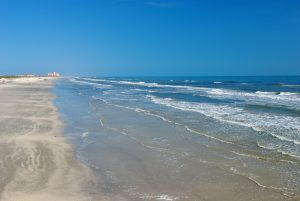 #1: Padre Island National Seashore
Easily one of the best beach areas in the entire state, Padre Island National Seashore is absolutely gorgeous. The sands are light and fine, making them ideal for playing in, and the waters are clear and clean. This amazing National Seashore is the perfect place to spend the perfect beach day (or an entire vacation).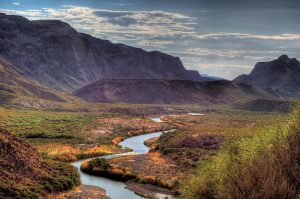 #2: Big Bend National Park
Want to see the intense beauty of the Texas desert? Visit Big Bend National Park. This incredible nature area is beyond amazing and offers some of the most spectacular views you will ever have the opportunity to witness.
Spend your days hiking the trails or take a raft or kayak trip down the Rio Grande to see the beauty of this park from the water.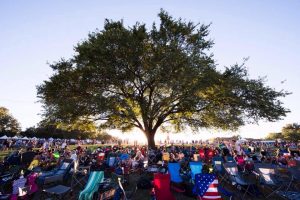 #3: Austin City Limits Music Festival
Almost anyone who enjoys music has heard of the Austin City Limits Music Festival. This incredible festival is by far one of the best in the country and features a number of big-name artists each and every year.
The festival lasts for two full weekends. During this time, special activities take place and delicious foods are available for purchase. People come from near and far for this festival, and you should definitely be among them.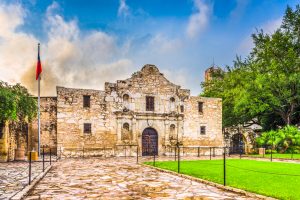 #4: The Alamo
The Alamo is an incredible historic landmark that every Texan should visit at least once in their life. Check out the amazingly well-preserved buildings and grounds, learn the history of the place, and grab an iconic photo or two. To make your visit more interesting, consider reading up on the Battle of the Alamo beforehand.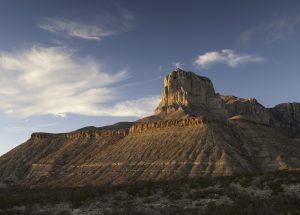 #5: Guadalupe Mountains National Park
Another insanely beautiful place, Guadalupe Mountains National Park is the perfect place for nature lovers to go out and enjoy the great outdoors.
Bright white sand dunes, an incredible fossil reef, and the four highest peaks in Texas all call this lovely park home. Day hiking and bird watching are both popular and fun activities in this park, but you will want to arrive well prepared.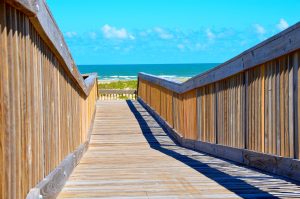 #6: Galveston Island
Another super fun Texas beach area, Galveston Island may not be as pretty as Padre Island, but it has tons of awesome stuff to see and do. Visit Moody Gardens for an amazing day out, or spend your time slipping and sliding at Schlitterbahn Waterpark. Many visitors enjoy eating at the well-themed Rainforest Cafe, while others prefer trying some of the quaint local eateries.
No matter what you do, be sure to spend some time playing on the beach!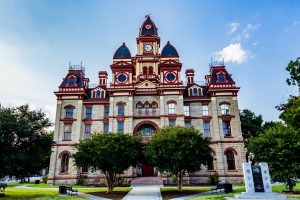 #7: Lockhart, TX for BBQ
It's no secret that Texas has some seriously incredible barbecue. Oddly enough, much of the very best barbecue in the state is found in the smallish city of Lockhart.
Kreuz Market, Smitty's Market, and Black Barbecue are three of the most well-loved BBQ eateries out there, and folks will line up for hours just to get their hands on some of this amazing meat. Be sure to pack your hunger (and your patience) during a trip to this amazing Texas town, and you should be good to go.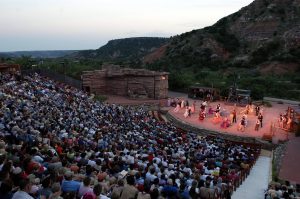 #8: Texas! The Musical
For many Texans, a trip to see "Texas! The Musical" is a summer tradition. If you have yet to see it, you need to add it to your summer to-do list right away.
Just like everything else in Texas, this show is larger than life. It includes an enormous cast of both people and animals, as well as some seriously huge musical numbers that will leave you tapping your toes for hours after the show ends.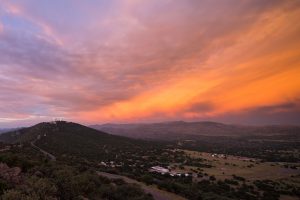 #9: McDonald Observatory
Because it's so easy to get away from the lights of the big cities, the Texas night sky can be an amazing spectacle. Why not take full advantage of this with a visit to McDonald Observatory?
Here, you can attend a skygazing party during which you will be allowed to take a peek through some amazingly powerful telescopes at our gorgeous night sky. Just be sure to grab some tickets beforehand so you can be sure to get in!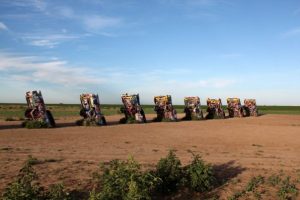 #10: Cadillac Ranch
Sure, it may be a bit kitschy, but Cadillac Ranch is a Texas icon. For this reason, every Texan should make a point of seeing it at some point. Why not sooner rather than later? Take a can of spray paint to leave your mark and add to the color of the place, and be sure to snap a few photos while you're at it!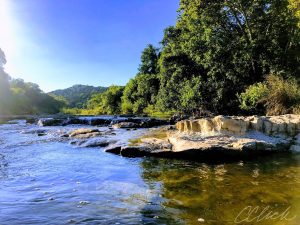 #11: Dinosaur Valley State Park
Have you ever seen real-life dinosaur footprints? If not, it's time to head to Dinosaur Valley State Park. By visiting this lovely park during the summer, you will have the opportunity to see the fossilized footprints of a few different kinds of dinosaurs. You can even step into some of them to compare foot sizes and literally follow in the footprints of these gigantic creatures.

#12: Space Center Houston
Calling all space fans! NASA's Space Center Houston is waiting for you. Here you can learn about the history and future of space travel through a series of awesome interactive visits, as well as a guided tram tour. Kids will love playing in an actual spaceship and trying astronaut ice cream while adults will appreciate the awesome educational factor. All in all, this is an amazing family outing.