Texas
7 American Historical Sites You Must See In Texas
From the frontier to outer space, there's history to be re-lived in the Lone Star State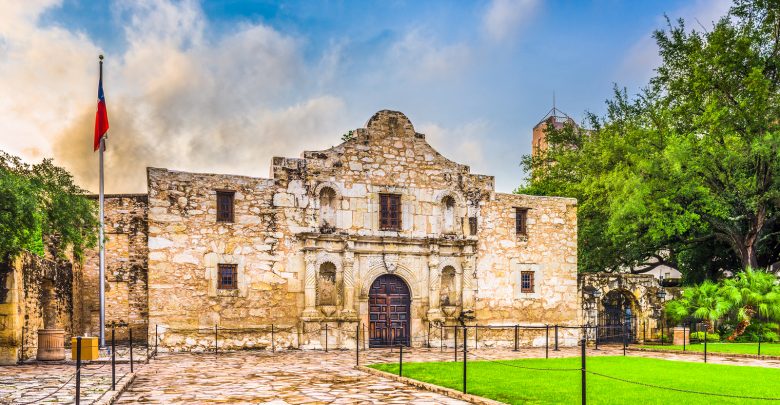 Texas is a popular tourist destination in the United States thanks to its access to beautiful coastal beaches, popular cities like Austin and San Antonio, amazing barbecue and Tex-Mex cuisine, and much more. While many tourists might travel to the state to enjoy more popular attractions such as Six Flags Over Texas or simply spend time at the beach, they are missing out on an amazing list of historical sites. Texas has a rich and interesting history that is shared through museums, historical sites, national parks, and more. In addition to enjoying a relaxing vacation in Texas, tourists can also learn much about the past from these educating and entertaining locations. Here are seven American Historical sites that tourists simply must enjoy when vacationing in Texas!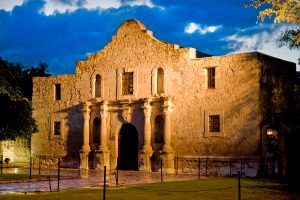 The Alamo
San Antonio, Texas is home to one of the most widely recognized American historical sites in the country thanks to a well-known phrase and distinct architecture. The Alamo's history began when it began construction as the Mission San Francisco de Solano began construction in 1744 and ultimately became the site of a historical battle in the Texas Revolution. Tourists can now visit The Alamo for no cost or opt to take the guided tour for fifteen dollars a person. Families visiting The Alamo can also take the Young Texas Tour specifically designed for children ages five through twelve.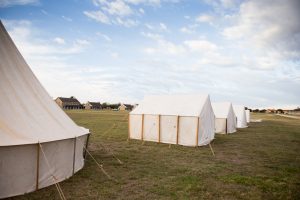 Fort Concho National Historic Landmark
San Angelo, Texas is a small city found west of Dallas and Fort Worth and home to a wonderful American history site. Fort Concho National Historic Landmark was established in the mid-1800s to serves as a United States Army post to protect settlers in the area and stagecoaches passing through. The fort today welcomes visitors who can enjoy either a guided tour or a self-guided tour of exhibits such as The E.H. Danner Museum of Telephony, To Do Good or To Do No Harm, and What's Old is New. Children can also enjoy the Junior Recruit activity book that features games and questions about Fort Concho.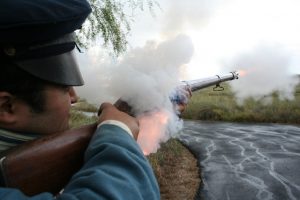 Palo Alto Battlefield National Historical Park
The town of Brownsville, Texas is located on the eastern coast of the state just above the Mexico border. Tourists who visit the area can enjoy the Palo Alto Battlefield National Historical Park which was home to the 1846 first battle of the two-year U.S. – Mexican War. The sizable park is home to trails as well as interactive exhibits and artifacts for guests to enjoy on guided tours offered from December through April. Visitors can also stop by the visitor's center to watch a video titled "War on the Rio Grande" that shares more information about the site and its history.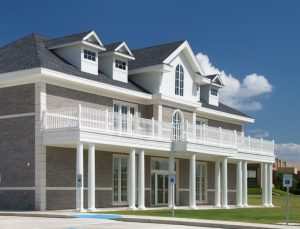 Texas Civil War Museum
One of the most visited cities in Texas is Fort Worth, and tourists who spend time there can enjoy a museum focused on an important period in American history. The Texas Civil War Museum opened in 2006 and is the largest Civil War museum west of the Mississippi River. Open from Tuesday through Saturday each week, the museum allows guests to wander at their own pace and enjoy exhibits such as the Sheridan Exhibit in addition to guest speakers and summer book signings. The Texas Civil War Museum also features a theater with the film "Our Homes – Our Rights."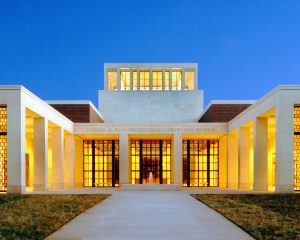 George H. W. Bush Presidential Library Center
Dallas, Texas is a city rich in American history and is also the home of a museum and presidential library for a modern president. The George H. W. Bush Presidential Library Center is open seven days a week and is home to permanent exhibits such as Symbols of the Presidency, Family Traditions, Pierce Family, From Flyboy to Goldenboy – Marriage and Yale, Taking Risks, Working for Peace, and Mr. President. Each exhibit highlights a period of George H. W. Bush's life and features artifacts, photos, and more.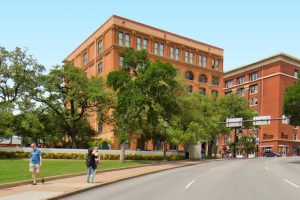 The Sixth Floor Museum at Dealey Plaza
Dallas is also home to a much more somber moment of America history from the 1960s. The Sixth Floor Museum at Dealey Plaza focuses on the assassination of John F. Kennedy and is located where his assassin took deadly aim from. The museum is home to the exhibit John F. Kennedy and the Memory of a Nation which tourists can enjoy through an audio guide narrated by Pierce Allman who was the first reported to broadcast from the location on the day of the assassination.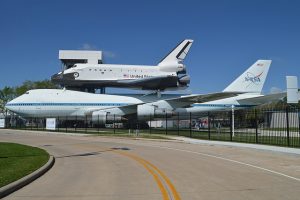 NASA Space Center Houston
Another American historical site in Texas brings the adventure of space to life while sharing the rich history of the origins of space travel. NASA Space Center Houston is a perfect family destination as there are plenty of hands-on exhibits and attractions that guests of all ages will love. Visitors can enjoy exploring the red planet in Mission Mars, the live Stellar Science Show, interactive attraction Above and Beyond, what it's like to live in space, and a massive collection of spacesuits in the Astronaut Gallery. With many activities and exciting exhibits, the NASA Space Center Houston is the perfect combination of educational and entertaining.