California
You Will Love these Charming Restaurants off the Beaten Path
All over California, there are some hidden culinary gems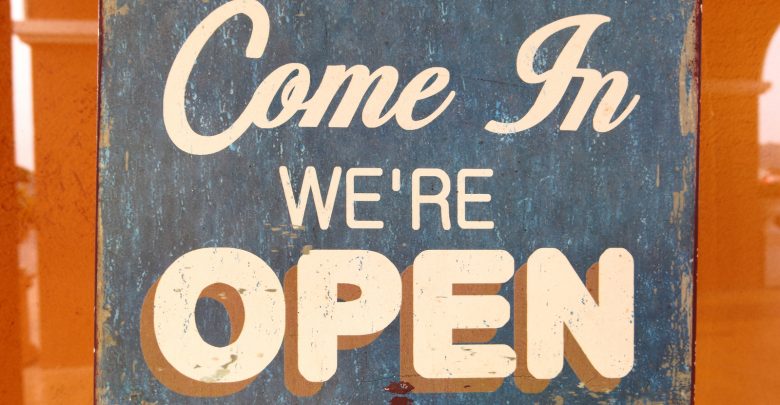 In California, a state that is constantly being visited by tourists, it can be hard to find restaurants that have incredible food but aren't at the top of your Yelp search. The problem might be that locals aren't participating in reviews as much as the visitors are, and that means that hidden gems often bet bypassed for the well-known spots. We want you to have the chance to eat the best, and that doesn't always mean eating the best-known. These restaurants are of high-quality food and service but are a bit off the beaten path. The beginning of this list is in Los Angeles, and then moves through Malibu into Morro Bay then Big Sur followed by Merced, then San Francisco, then Sacramento. Think of it as a roadmap of food for your road trip through California.

Tatsu Ramen
Located in the neighborhood of Sawtelle in the heart of Los Angeles, Tatsu is a spot that could easily be overlooked if you don't know the area well. It sits in a busy parking lot filled with lots of other shops and goings on and has a nondescript storefront. Step inside, though, and you'll find a place packed to the brim with LA locals. Tatsu was founded by Tommy Nadeau as a tribute to Tokyo's ramen scene. He consulted Japanese chefs in his work to create the best ramen bowl. Whether you're vegan, gluten-free, or a meat-lover, you can enjoy Tatsu. Broths are made from scratch daily. Get a taste of Japan on Sawtelle Boulevard.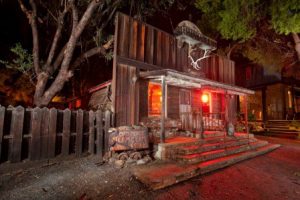 The Old Place
Halfway through a canyon connected to Malibu, you'll find "honest food cooked over fire." The Old Place prides itself on being family-run for generations and being filled with real history. Once "Hank's Country Store and Cornell Post Office," The Old Place now functions as a restaurant. It opened in 1970 and attracted both local people and nearby Hollywood stars. The restaurant has five booths, three tables, and a bar. They serve charcuterie, mac & cheese, chicken pot pie, stew, fish, and lots of red meat. Their chocolate lava cake is worth the trip alone.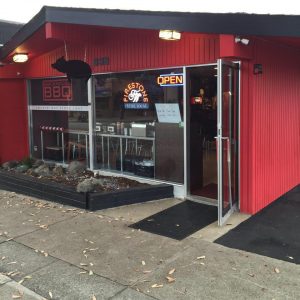 Brickhouse BBQ
One wouldn't expect to find barbecue in Morro Bay, a town on the central coast of California. But Brickhouse BBQ defies expectations. This joint has been around since 1997. They started out serving barbecue at festivals and fairs, then transitioned eventually to a brick and mortar spot right on Main Street in Morro Bay. They pride themselves on using only the freshest ingredients, and they're constantly updating their recipes to perfect them even more. They serve everything from tri-tip sandwiches to hickory smoked pulled pork to chicken to a rack of ribs, all with their award-winning sauces. They also have fresh cornbread and garlic bread, as well as some sides including green beans, coleslaw, and ranch beans.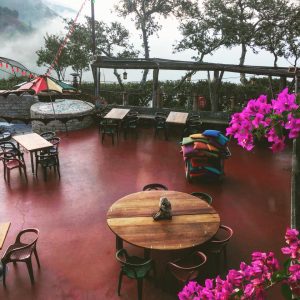 Nepenthe
This is a popular spot in Big Sur, but Big Sur itself is a bit off the beaten path! Big Sur is very remote and very quiet. It is a few hours north of Los Angeles, and the drive to get there might be the most beautiful drive you'll ever go on. Once you get to Big Sur, you will find Nepenthe off the side of the 1 (the only road going through Big Sur). This restaurant has two dining areas and a shop. The only take reservations for 5 or more, but the wait is never too long if you walk in around dinner time. You will be able to eat and drink perched on the side of a cliff, overlooking the ocean in front of you and the mountains to your left. The view is enough for the dining experience to be worth it, but of course, the food is also incredibly delicious. This is a once-in-a-lifetime restaurant; everyone needs to experience something like Nepenthe.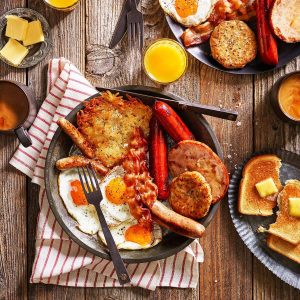 Bobcat Diner
Bobcat Diner is not a coastal spot but is on the way to Yosemite. Located in Merced, California, the town known as the "gateway to Yosemite," this spot offers "rustic American cuisine." They try to mirror the camping experience through the way they source their food. Just like you would eat local produce while camping, they source all of their food from the town's produce, meat, and dairy suppliers. Though their food is made with fresh ingredients, it is true to diner-style. You'll find burgers, French fries, buttered-up sandwiches, melts, pancakes, chicken and waffles, biscuits and gravy, BLTs, beef stew, and chicken tenders. Their oath is to "follow [their] instincts with a joyful environment and delicious food."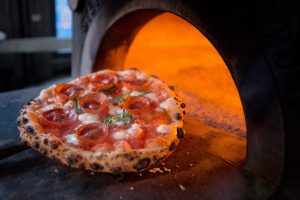 Del Popolo
This Italian spot in San Francisco began as a mobile pizzeria in 2012, baking Neapolitan-inspired pizza from a glass-enclosed shipping container on a Freightliner truck. In 2015, they opened a restaurant and added more food other than pizza – while still maintaining the same delicious pizza – to their menu. Located on Bush Street, Del Popolo is a small building squished onto a block filled with apartment buildings.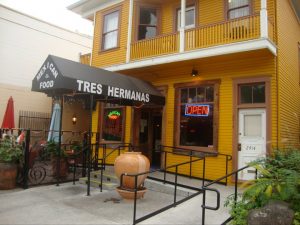 Tres Hermanas
This spot in Sacramento offers a healthy and fresh take on Mexican food. The restaurant has been in midtown Sacramento for over 20 years and is a spot that locals enjoy but visitors rarely notice. Tres Hermanas was founded by three sisters Sonia, Dora, and Norma, originally from Chihuahua, Mexico. There is both indoor and outdoor seating available. You can enjoy tostadas, nachos, guacamole, ceviche, fajitas, mole, tamales, tacos, enchiladas, and more. Enjoy a taste of Mexico in this northern California town.